Published 03-02-23
Submitted by Qualcomm Inc.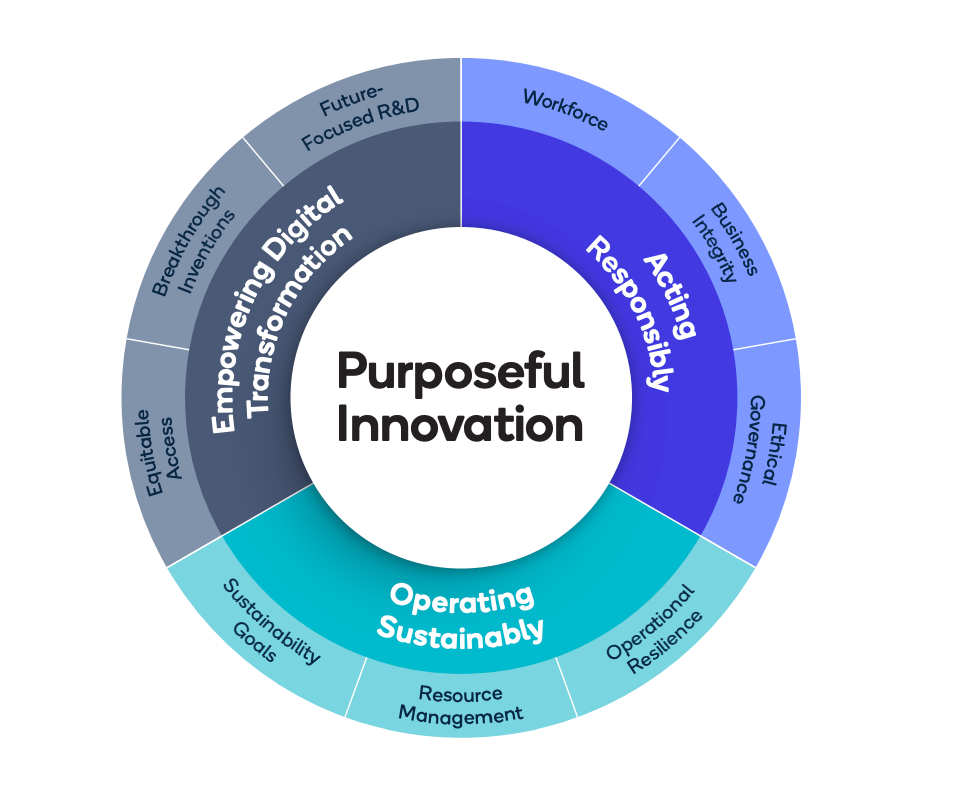 As published in Qualcomm's 2022 Corporate Responsibility Report
At Qualcomm, purposeful innovation is at the heart of everything we do. It guides our goals and decisions as we take on some of the world's biggest challenges, using technology to positively impact society. We pursue this through three strategic focus areas:
Empowering Digital Transformation: We believe technology can transform industries, businesses, communities and individual lives. We invent solutions that are foundational to the advancement of the global wireless ecosystem, improving how we work, live and, ultimately, thrive.
Acting Responsibly: We invest in our people, strive to always behave with integrity and implement governance standards that uphold our Company values. We are committed to responsible business practices, from prioritizing diversity, equity and inclusion, to protecting privacy, to providing leading development programs and fostering an ethical culture.
Operating Sustainably: We aim to maintain safe, healthy and productive working conditions and conserve natural resources. Our environmental efforts center on reducing greenhouse gas emissions, optimizing energy consumption, managing water use and minimizing waste throughout our operations and the communities in which we work.
Paired with the ingenuity and dedication of our people, these focus areas guide Qualcomm's approach to address future challenges, making the impossible inevitable.
Learn more in Qualcomm's 2022 Corporate Responsibility Report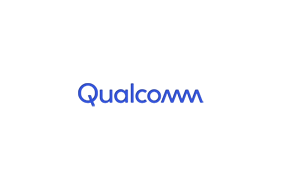 Qualcomm Inc.