Published 02-22-23
Submitted by VMware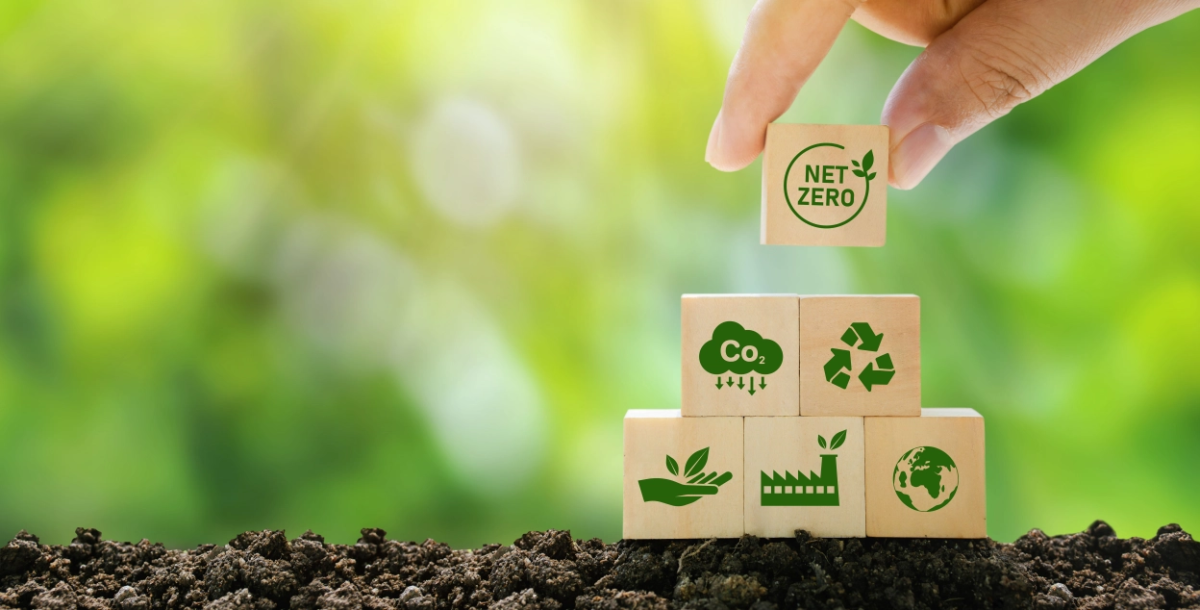 More than 20 years after the company was founded, sustainability has remained a core component of VMware's DNA.
In recognition of our long-standing commitment to driving a more sustainable future, I couldn't be more elated to share that VMware has been re-invited to be a member of the Dow Jones Sustainability Indices – one of the world's leading benchmarks for sustainability leadership – for the third year in a row.
Notably, VMware achieved the fifth-highest score in the Software Industry and ranked in the 99th percentile of all companies that participated in S&P Global's Corporate Sustainability Assessment, an annual evaluation of over 10,000 companies' sustainability practices based on industry-specific and financial sustainability criteria.
In addition to being named a member of the DJSI, VMware was also recognized by Newsweek as one of America's Most Responsible Companies of 2023. Marking the company's fourth consecutive appearance on this list, VMware was the only company to receive a perfect 100 score for addressing environmental concerns.
At a time when the world is facing such complex and interconnected issues, I am especially proud of VMware's continued action and advocacy of climate action – and more importantly, our employees' collective motivation to build a more sustainable, equitable and secure future for all.
Taking a step back to reflect on recent events, COP27 offered a critical reminder of the urgency of our climate crisis and the significant responsibility that businesses have in curbing global greenhouse emissions in the years ahead. In light of those recent discussions, VMware is even more determined to play our part in the global fight against climate change.
That all starts with embedding sustainability into our technology – and in doing so, VMware aims to reduce not only our own environmental impact, but also that of our customers. In the last year alone, we've made significant progress in this area through various programs, such as the introduction of a Green Score in Aria Operations, which enables customers to track their decarbonization efforts. In addition, VMware's Zero Carbon Committed promotes public cloud providers who are committed to achieving 100eving 100% renewable energy-powered data centers or carbon neutrality by 2030 and connects them with VMware customers who have net-zero goals. So far, we have added 30 VMware Cloud Provider partners committed to renewable energy, among the likes of Amazon Web Services, Google Cloud, Microsoft Azure and more.
While we're proud of all the progress VMware has made so far in our ESG journey, there is always more we can do. And as we head into the new year, I'm eager to continue advancing our sustainability innovation agenda with even greater rigor, focus and determination. 


VMware