Published 02-15-23
Submitted by International WELL Building Institute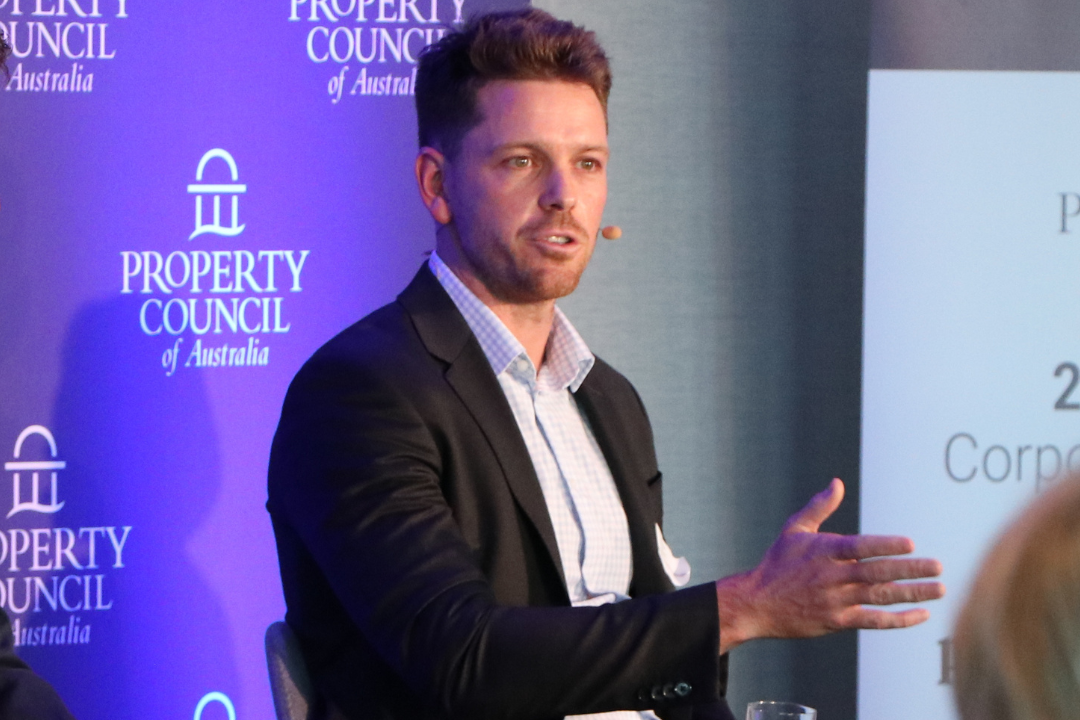 Originally published by The Property Council of Australia
In the world of sustainability, the S in ESG (environmental, social, and governance) is often assumed to stand for exactly that. However, experts warn that this common mistake risks overlooking a crucial component: the "social" aspect.
Devan Valenti of the International WELL Building Institute said the sleeping giant of ESG cannot be ignored, especially as the property market increasingly focuses on sustainability.
"One of the realisations investors are having is that there's a better appreciation and understanding of the risks with poor social performance on an ESG perspective," he said.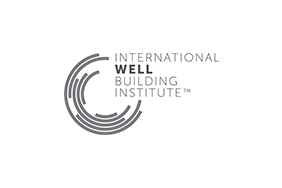 International WELL Building Institute
International WELL Building Institute
The International WELL Building Institute™ (IWBI™) is a public benefit corporation whose mission is to improve human health and well-being through the built environment. IWBI administers the WELL Building Standard™ (WELL) – a performance-based system for measuring, certifying, and monitoring features of buildings that impact the health and well-being of the people who live, work, and learn in them. IWBI was established pursuant to a Clinton Global Initiative commitment to improve the way people live by developing spaces that enhance occupant health and quality of life by sharing the WELL Building Standard globally. www.wellcertified.com
More from International WELL Building Institute