Published 02-02-23
Submitted by International WELL Building Institute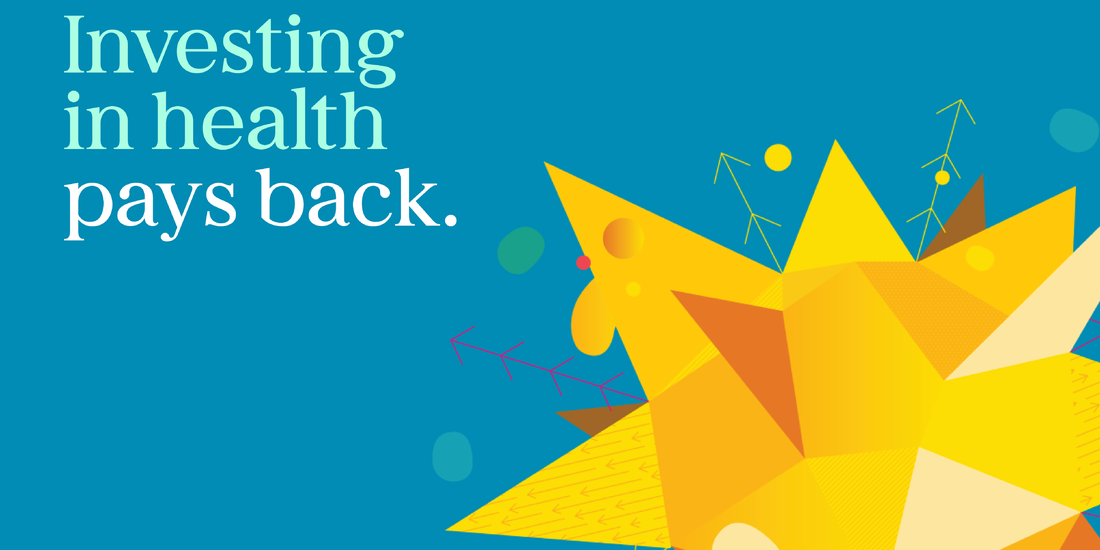 NEW YORK, February 2, 2023 /CSRwire/ - The International WELL Building Institute (IWBI), the world's leading organization focused on deploying people-first places to advance a global culture of health, announced today the launch of a yearlong awareness effort designed to help arm advocates and practitioners alike with resources that show the return on investment and other economic benefits of healthy buildings and healthy organizations.
Coinciding with today's announcement, IWBI released its comprehensive research review, Investing in Health Pays Back: The Growing Research Behind the Business Case for Healthy Buildings and Healthy Organizations. The report, available for download here, summarizes major findings from nearly 60 independent studies, including research led by Massachusetts Institute of Technology (MIT), Harvard's T.H. Chan School of Public Health, Wharton School at the University of Pennsylvania, Pacific Northwest National Laboratory, University of Colorado-Boulder and many more.
"For years, our community has been asking for a definitive resource that articulates the ROI for investing in healthy buildings and organizations," said Rachel Hodgdon, President and CEO, IWBI. "We've answered the call with this compilation of nearly 60 peer-reviewed and other leading studies from many of the most reputable research organizations in the world."
Highlights from the report include:
"Buildings - the places where each of us spends roughly 90% of our lives - must be at the heart of the solution to foster wellness and deliver positive health outcomes at scale, not to mention the many economic benefits for organizations implementing these science-backed strategies," said Dr. Richard Carmona, 17th Surgeon General of the United States, in the report.
In addition to the comprehensive research review, IWBI is also providing other supporting resources, including shorter overviews around key topics:
Strengthen Real Estate Returns, a summary resource that highlights how commercial real estate investments in healthy buildings can drive significant financial benefits.
Good for People, Good for Business, another resource that summarizes how strategic investment in health and well-being strategies can enhance business performance and drive higher financial returns.
"Now, with such a robust set of research, the market is rallying around a very profound healthy building axiom - that investing in health pays back," said Jason Hartke, Executive Vice President of External Affairs and Advocacy at IWBI and lead author of the research review report. "The research literature is unambiguous, showing that these health investments pay back for employees by boosting well-being and productivity, as well as increasing organizations' bottom lines."
Over the coming months, IWBI will conduct ongoing outreach and engagement to bring these resources to everyone across its global network. "Now, we're doing our part to help ensure this information is readily available and accessible for champions around the globe who are working in their communities to advance people-first places," added Hodgdon.
As part of the awareness efforts, on March 2, IWBI will host its inaugural Investing in Health Pays Back Webcast. The virtual event will feature a panel of experts who will further explore the strong connections between these health investments and enhanced business performance, increased asset value and higher financial returns.
View original content here.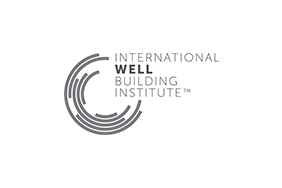 International WELL Building Institute
International WELL Building Institute
The International WELL Building Institute (IWBI) is a public benefit corporation and the world's leading organization focused on deploying people-first places to advance a global culture of health. IWBI mobilizes its community through the administration of the WELL Building Standard (WELL Standard) and WELL ratings and certifications, management of the WELL AP credential, the pursuit of applicable research, the development of educational resources and advocacy for policies that promote health and well-being everywhere. More information on WELL can be found here.
IWBI is a participant of the United Nations Global Compact, the world's largest corporate citizenship initiative, and helps companies advance the UN Sustainable Development Goals (SDGs) through the use of WELL.
More from International WELL Building Institute