Published 01-20-23
Submitted by International WELL Building Institute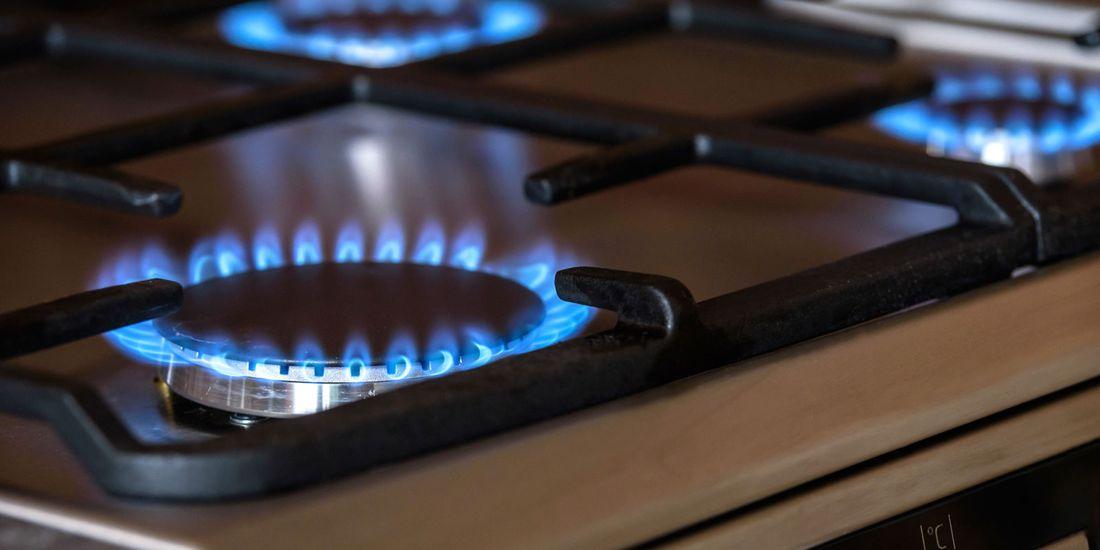 Originally published by the International WELL Building Institute
A member of the U.S. Consumer Product Safety Commission (CPSC) recently suggested that the regulatory body may further scrutinize gas stoves based on associated health hazards, such as linkages to childhood asthma and impact on overall health and well-being. Gas stoves emit a range of harmful pollutants, including particulate matter (PM), nitrogen dioxide (NO2), carbon monoxide (CO), and formaldehyde, impacting indoor air quality.
"Our homes should be places where we feel safe, healthy and protected," said Rachel Hodgdon, President and CEO, IWBI. "But too often families are being exposed to harmful air pollutants, and many don't realize that their gas stoves are a significant contributor. Knowing that, we have a responsibility to help people understand the risks as well as the remedies and to make sure the information they receive is backed by the evidence."
Indoor air quality (IAQ), a major focus of the evidenced-backed WELL Building Standard and addressed in the Air concept, is a key ingredient in addressing public health and supporting the health of people inside our buildings and homes.
From addressing toxic chemicals and volatile organic compounds (VOCs) to ventilation and air monitoring, WELL takes a holistic approach to air quality. Here are some of the evidence-based strategies WELL prescribes to address indoor air quality:
Air Quality | Monitoring and Awareness
Exposure to air pollutants, such as VOCs, ozone, particulate matter, carbon monoxide and others has been shown to increase the risk of respiratory and cardiovascular diseases, in addition to causing thousands of cancer deaths annually. We also know that types and concentrations of indoor pollutants continuously fluctuate in any indoor or outdoor environment. For example, cooking in the home can lead to a rapid spike in indoor air pollution. These features require projects to meet air quality targets, as well as the ongoing measurement of pollutants to educate and empower occupants about their environmental quality.
Combustion-related emissions, mostly from heating systems and cooking are often a major source of indoor air pollution and include a range of health-damaging pollutants. The Combustion Minimization feature is intended to reduce occupant exposure to combustion-related air pollution from heating sources, requiring projects to eliminate combustion-based stoves and fireplaces and use low- or no-emission heating systems.
Building materials, furnishings, fabrics, cleaning products, personal care products, adhesives, solvents and air fresheners can all emit VOCs or semi-volatile organic compounds (SVOCs) into the indoor environment. This feature rewards projects for the use of carbon filters to reduce indoor levels of VOCs.
Over the last few years, IAQ has gained more and more attention from the White House to national lawmakers. As shared last year, the Biden Administration is doing more to shine a light on the importance of indoor air quality. Last fall, it hosted the first ever White House summit on Indoor Air Quality. The Administration also helped launch a more programmatic Clean Air in Buildings initiative, housed at the Environmental Protection Agency (EPA). On the legislative side, U.S. Rep. Don Beyer introduced the Airborne Act, which would Incentivize commercial building owners to make IAQ improvements in their properties by providing them with a $1 per square foot tax credit. These are positive steps forward for advancing healthier air in buildings.
Better indoor air quality is good for each of us and all of us, whether we're staying sheltered at home, working in an office, learning in a classroom or residing in a senior living community.
Here at IWBI, we are continuing to do our part to help promote these benefits to everyone.
View original content here.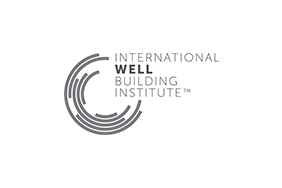 International WELL Building Institute
International WELL Building Institute
The International WELL Building Institute (IWBI) is a public benefit corporation and the world's leading organization focused on deploying people-first places to advance a global culture of health. IWBI mobilizes its community through the administration of the WELL Building Standard (WELL) and WELL ratings and certifications, management of the WELL AP credential, the pursuit of applicable research, the development of educational resources and advocacy for policies that promote health and well-being everywhere. More information on WELL can be found here.
More from International WELL Building Institute