Published 01-16-23
Submitted by MasterCard Center for Inclusive Growth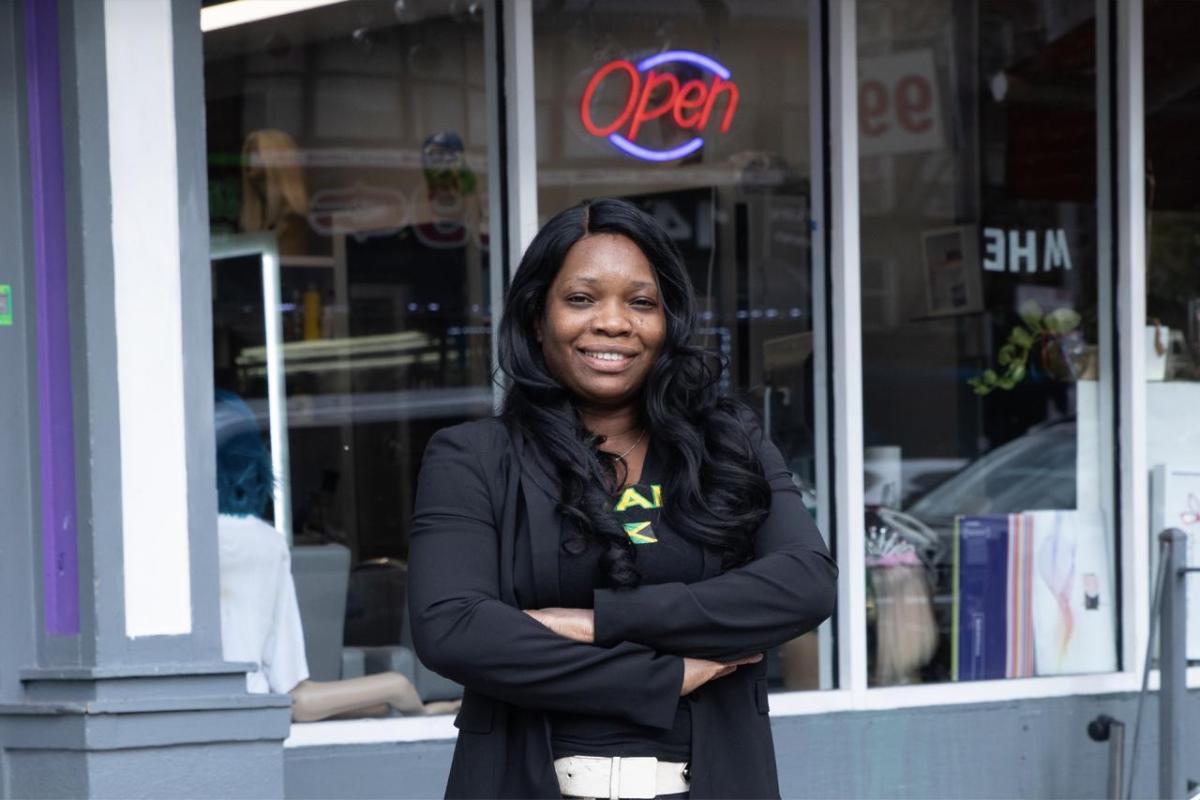 Originally published by Financial Times on ft.com
CARE's Ignite Program is one such gender-focussed programme, and it proved to be a salvation for Vietnam-based Thao when the storefront floristry business she opened in 2018 was hit hard by the pandemic. She didn't have the funds to make the pivot needed to survive. Through CARE's Ignite Program – a partnership with the Mastercard Center for Inclusive Growth – Thao was able to obtain affordable financing through the programme's access to essential digital tools and training, which helped her expand her business to online sales.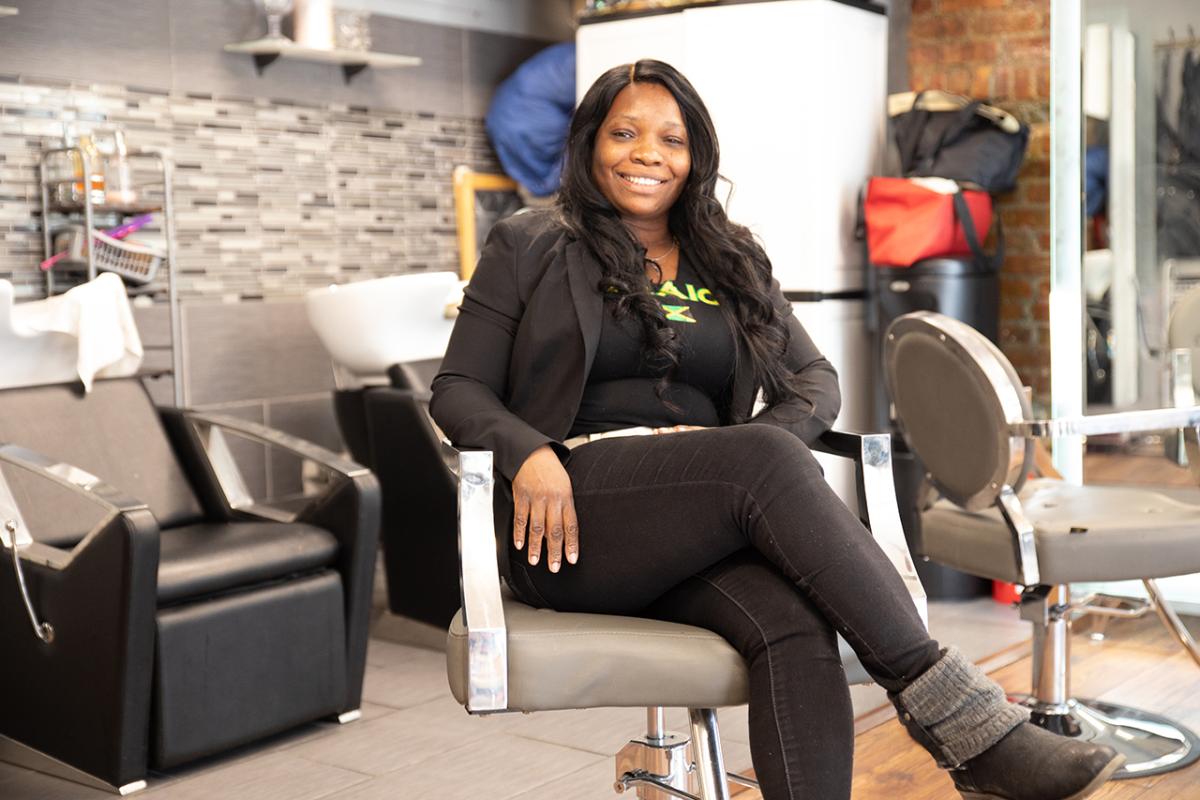 Continue reading here
View more images here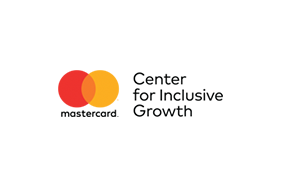 MasterCard Center for Inclusive Growth
MasterCard Center for Inclusive Growth
The Mastercard Center for Inclusive Growth focuses on promoting equitable and sustainable economic growth and financial inclusion around the world. As an independent Mastercard subsidiary, it combines data, expertise and technology with philanthropic investments to empower a community of thinkers, leaders and innovators on the frontlines of inclusive growth. Follow us on Twitter @CNTR4growth and subscribe to receive our latest insights.
More from MasterCard Center for Inclusive Growth