Published 01-10-23
Submitted by International WELL Building Institute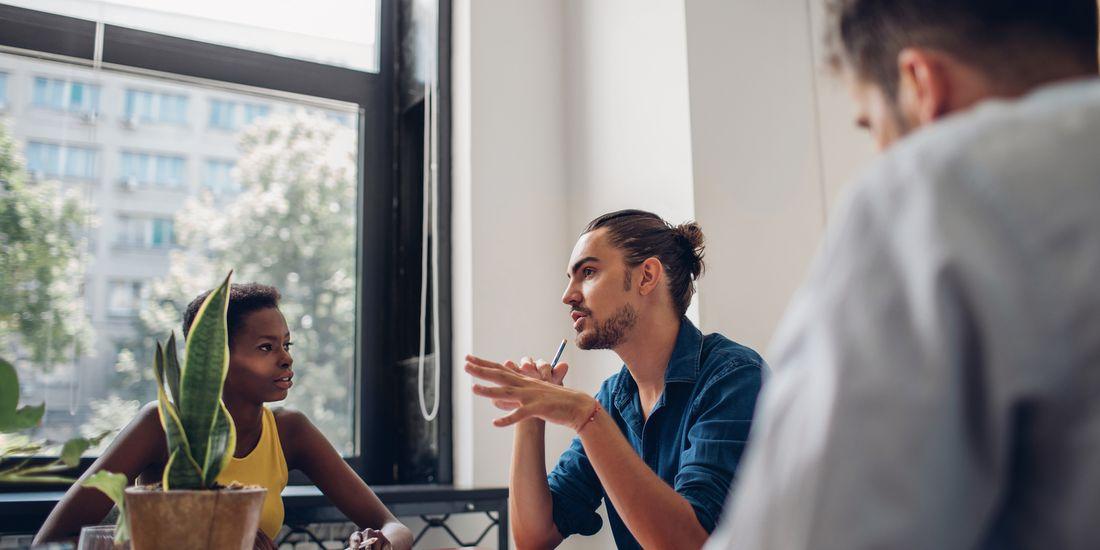 Economic uncertainty. Persistent inflation. Market volatility. These are just a few of the clouds hanging over us as we jump into 2023. But despite much of the economic apprehension, many organizations aren't just looking for answers to weather a potential storm. They are looking to position for growth and continued success, and people-first places remain central to that approach. As organizations embrace this ethos of economic resiliency in 2023, here are some key trends to watch that put healthy buildings front and center.
Making equity actionable
It was the late Paul Farmer, a global health champion and founder of Partners in Health, who would often say, "Equity is the only acceptable goal." Increasingly, equity has become a calling card for a fast-growing group of leading companies that are attuned to what the evidence is showing — that employees in diverse and inclusive workplaces are more likely to innovate, enjoy their jobs, work harder, and ultimately stay with their employers for longer. In addition, diverse organizations have also been found to be 1.32 times more productive and 21 percent more profitable than their peers. In 2023, we expect this trend to make equity actionable in organizations around the world to rapidly accelerate. But accountability – how organizations bridge commitment with activation – will be a distinguishing factor.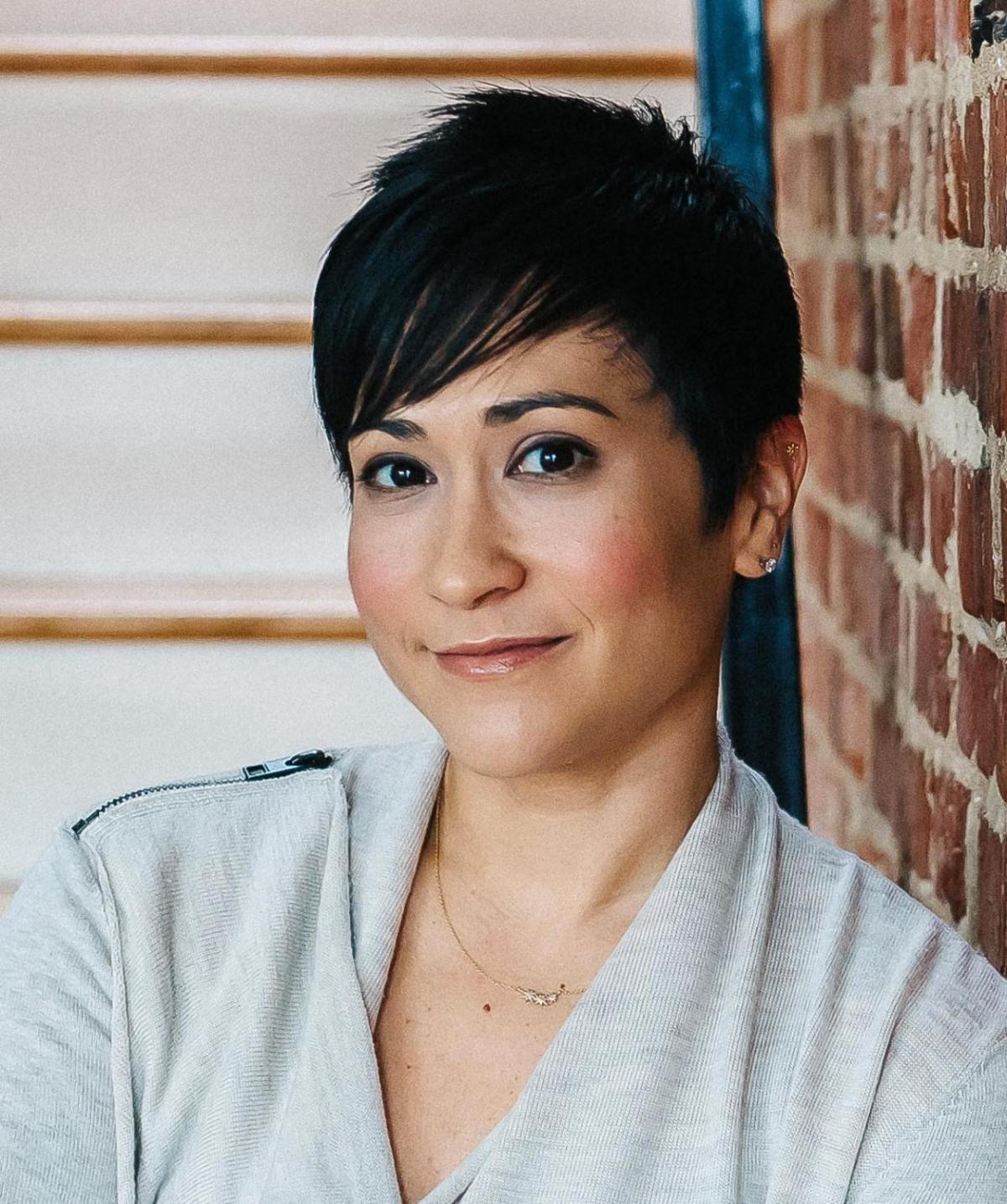 IWBI Hot Take: "From local small businesses to the Fortune 500, organizations are embracing the powerful role place can play in leveling the playing field and ensuring everyone feels welcome, seen and heard. As these commitments come into sharper focus in 2023, organizations will seek a more integrated approach to diversity, equity and inclusion (DEI), moving toward a more embedded, equity-in-all-policies approach that spans the entire organization and more definitively affects how the company operates." — Rachel Hodgdon, President and CEO, IWBI
ESG is more important than ever
Organizational improvement across environmental, social and governance (ESG) initiatives continues to be a driving force for enterprises worldwide. While these non-financial factors have recently been conflated with corporate responsibility, ESG is rooted in better understanding and predicting corporate risk and return. Investors and regulatory bodies alike, including the U.S. Securities and Exchange Commission (SEC), have signaled that ESG is becoming more important than ever because it's anchored by information that could materially impact an organization's bottom line. As such, investors, regulators and organizations will continue to prioritize ESG indicators to better assess risk and return, while also leveraging it to demonstrate value and impact.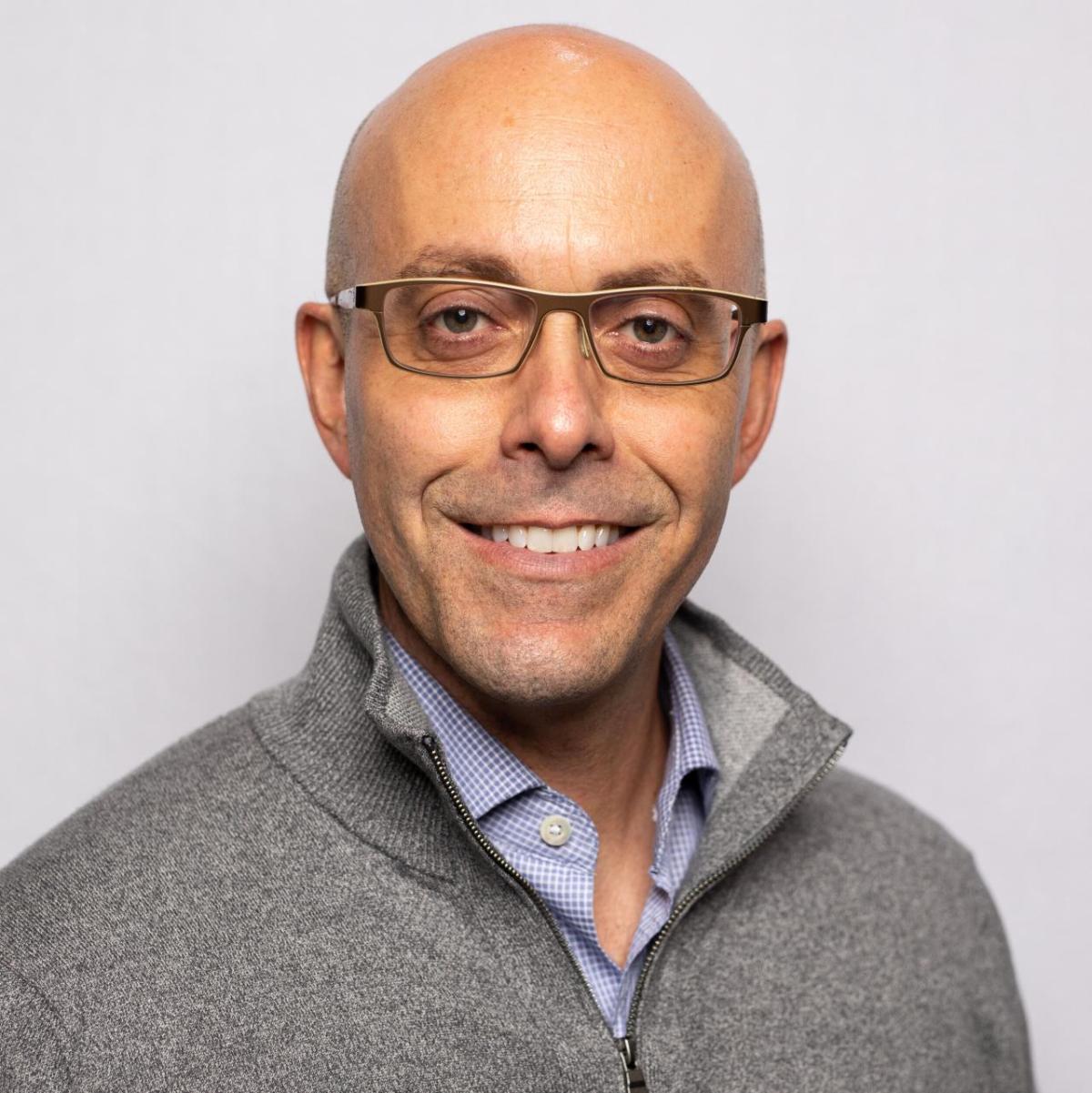 IWBI Hot Take: "Last year, we saw the proliferation of healthy building solutions unlike we've ever seen. Organizations have figured out that these people-first health strategies, like those found in WELL, are not just about enhancing ESG performance, they are central to growth and profitability. Simply put, health is material to an organization's bottom line, and that means in 2023 more and more companies will be taking steps to better invest in their people. Those that do it well are likely to reap the health, productivity and economic benefits."— Dr. Matthew Trowbridge, Chief Medical Officer, IWBI
The return to office = a return to people
Building a strong company culture remains a high priority going into 2023. While hybrid work as a general matter is here to stay, a richer return-to-office experience will likely be a big part of the answer. Being in the office together facilitates interactions that foster creativity and collaboration, while also creating that intangible glue that helps strengthen employee relationships and ultimately build a more vibrant, productive work culture. For many, a return to office also means coming back to people and reimagining the role our spaces and places play in welcoming all and supporting inclusivity. As Cheryl Durst, executive vice president and CEO of the International Interior Design Association (IIDA), said recently, "We are moving into a period away from austerity and cold to warmth and comfort and accessibility. Whether it's post-pandemic or a greater degree of attention to culture, the built environment is becoming more human."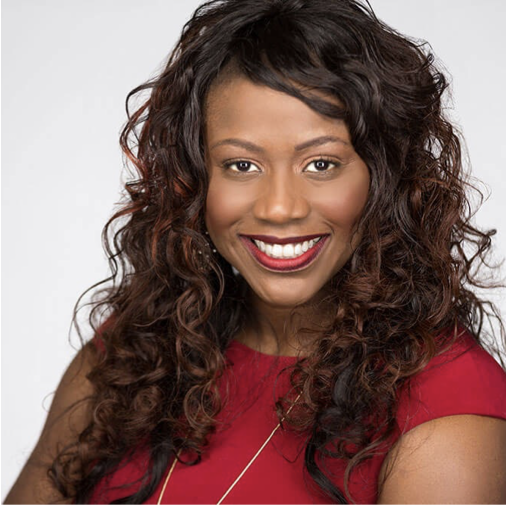 IWBI Hot Take: "In 2023, we'll hear a lot about organizations and real estate companies making moves to invest in their workplaces to better attract their people back to the office. But a more authentic return to the workplace won't be won on amenities, it'll be won on how those companies transform both their workplaces and their organizations for employee well-being, health, equity and belonging."— Kimberly Lewis Inkumsah, Executive Vice President, Equity, Engagement and Events, IWBI
, full_html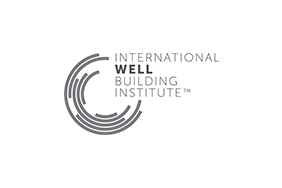 International WELL Building Institute
International WELL Building Institute
The International WELL Building Institute™ (IWBI™) is a public benefit corporation whose mission is to improve human health and well-being through the built environment. IWBI administers the WELL Building Standard™ (WELL) – a performance-based system for measuring, certifying, and monitoring features of buildings that impact the health and well-being of the people who live, work, and learn in them. IWBI was established pursuant to a Clinton Global Initiative commitment to improve the way people live by developing spaces that enhance occupant health and quality of life by sharing the WELL Building Standard globally. www.wellcertified.com
More from International WELL Building Institute