Published 11-14-22
Submitted by International Olympic Committee
International Olympic Committee news
An initiative supported by Worldwide Olympic and Paralympic Partners (TOPs) Airbnb, P&G and Deloitte, the Awards are aimed at supporting NOCs, IFs and athletes in their efforts to manage their carbon emissions and understand their impact on the environment.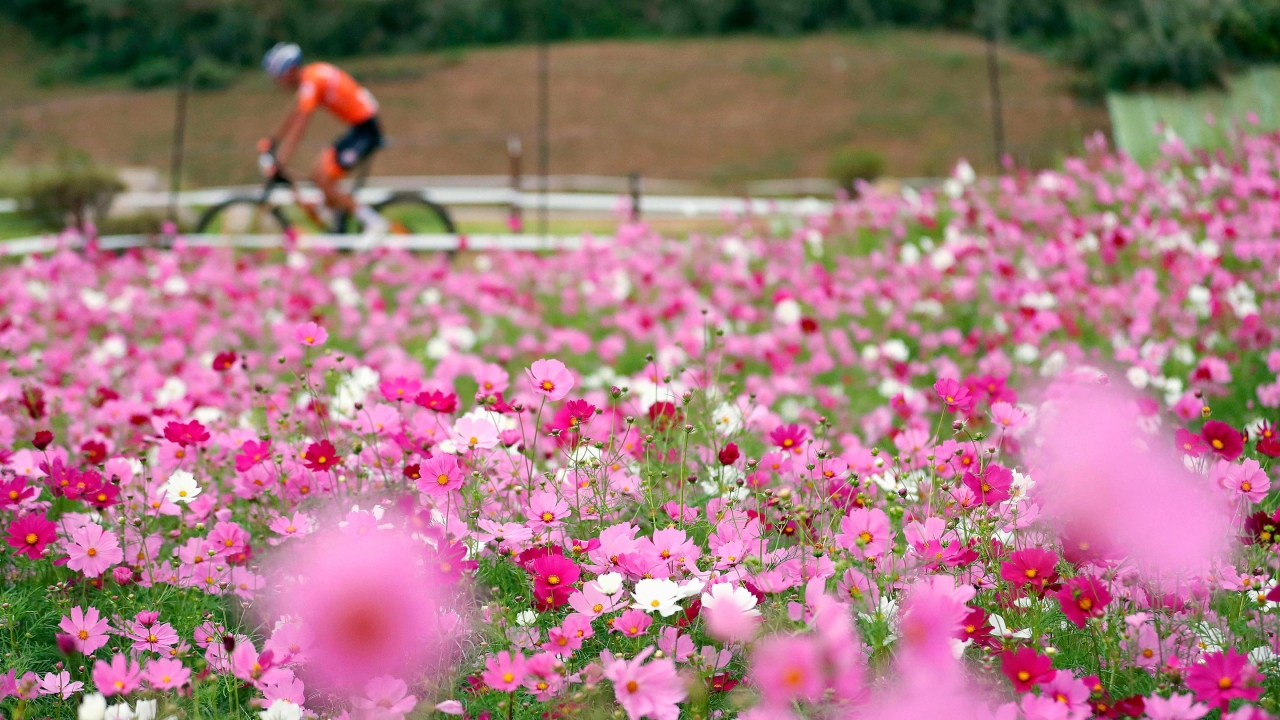 The Awards focus on three categories of actions, each supported by a relevant TOP Partner:
Climate Action x Sustainable Travel, supported by Airbnb:
recognising innovative action and advocacy to travel more sustainably within the framework of the sports calendar.

Applications open to NOCs, IFs and Olympian/Paralympian athletes

Climate Action x Athlete Advocacy, supported by P&G:
celebrating commitment to citizenship with a specific focus on climate advocacy aimed at getting people and communities to take action.

Applications open to Paris 2024 athlete hopefuls

Climate Action x Innovation, supported by Deloitte:
recognising innovation and education efforts focused on reducing emissions to create a more sustainable future.

Applications open to NOCs, IFs and Olympian/Paralympian athletes
Applications for the new IOC Climate Action Awards will be open until March 2023. Each award also comes with either prize money to be given to a chosen charity or a sustainability and leadership course, or credits to fund travel-related expenses. The winning athletes and organisations will be notified and invited to an Awards Ceremony taking place in 2023. Organisations wanting to apply must be committed to joining the UN Sports for Climate Action Framework.
To apply or find out more about the Awards, athletes should click here, while NOCs and IFs should contact sustainability@olympic.org.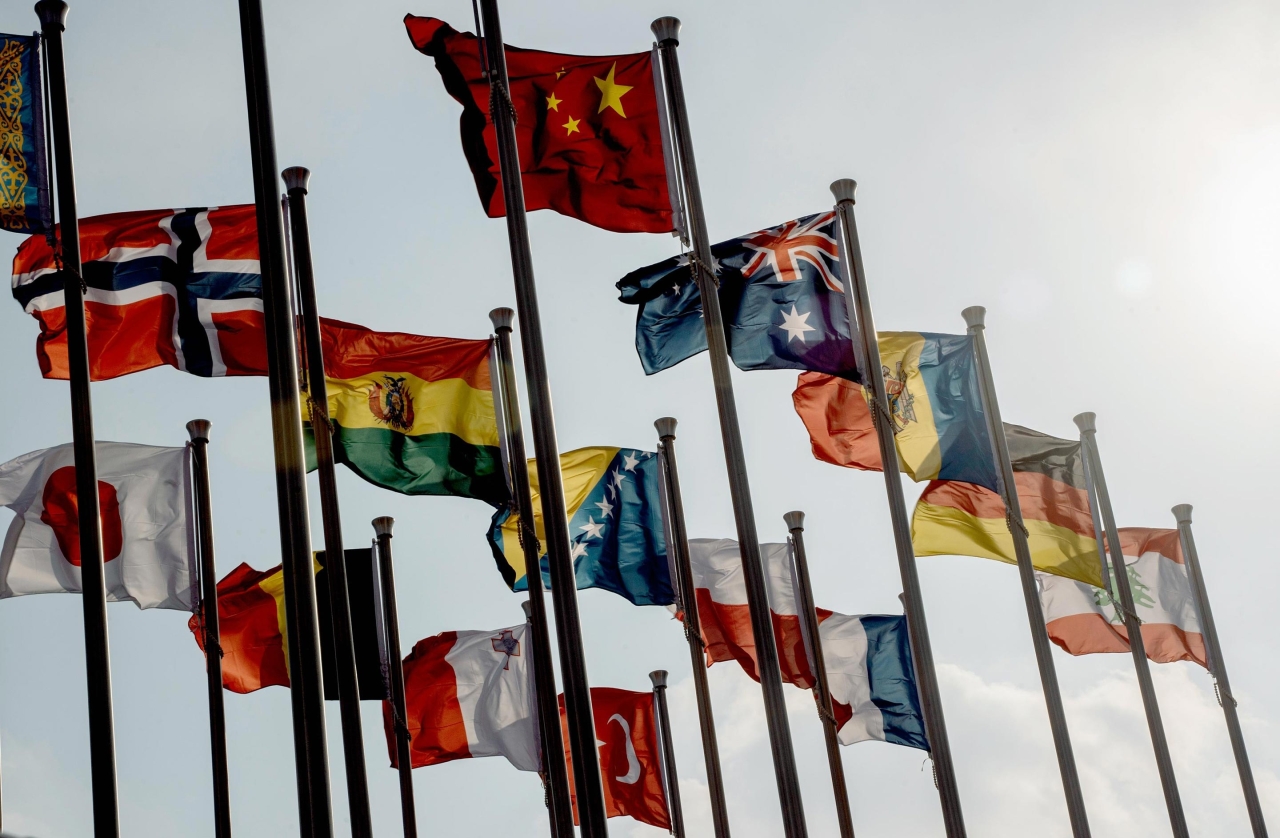 "At a time of an ever-accelerating climate crisis, every industry has the responsibility to take concrete actions to address it," said Marie Sallois, the IOC's Director for Sustainability. "Sports organisations and athletes are increasingly aware of the urgency to limit their own impact while using their visibility to inspire a sustainable change.
"With the new Climate Action Awards, we aim to celebrate those in the Olympic Movement that take tangible steps towards reducing their emissions, while encouraging others to follow suit. We also want to strengthen further the role that sport can play in building a more sustainable future for everyone."
Ameet Konkar, Airbnb Head of Sustainability, said: "We believe that everyone has a responsibility to act to help achieve a stable climate. Airbnb continues working to promote sustainable travel and help our community of hosts and guests take more sustainable actions, and we are committed to taking action to reduce our corporate footprint. In that spirit, we are pleased to support the IOC Climate Action Awards and recognise those helping to create a greener future."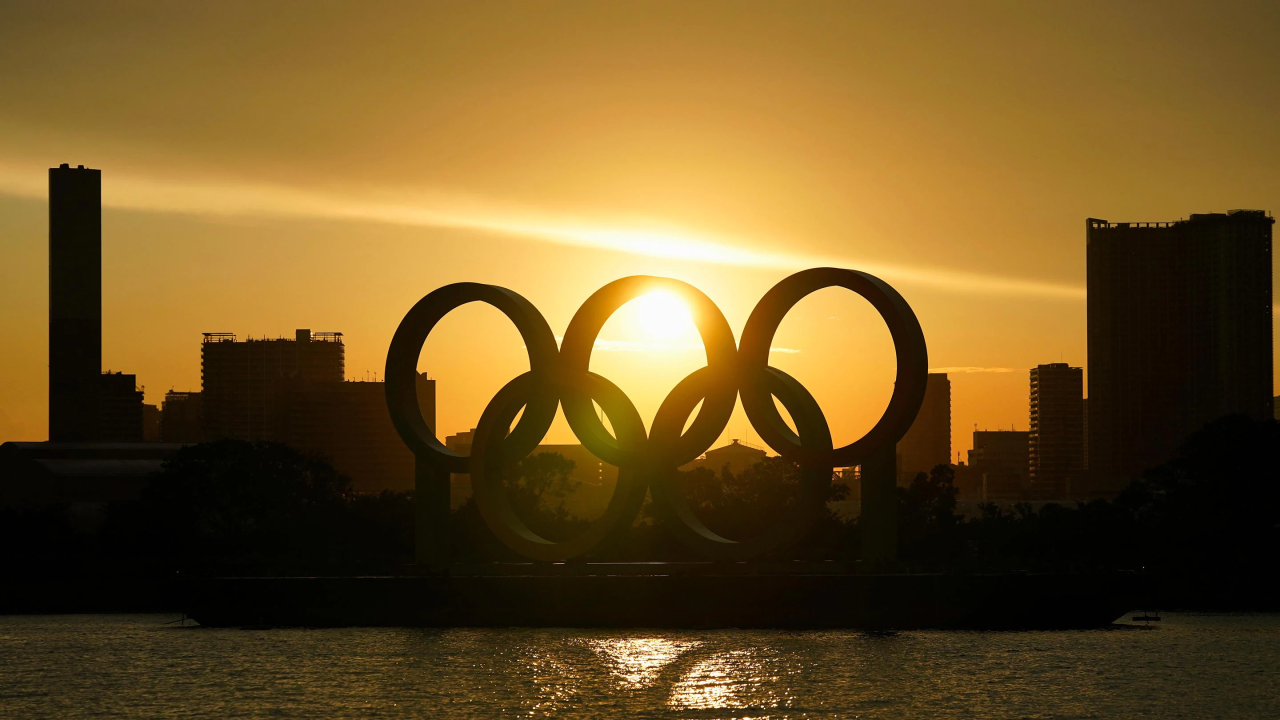 Punit Renjen, Deloitte Global CEO, said: "Making meaningful and measurable progress on climate change is only possible if we act together. Deloitte has a proven track record of working with organisations around the world to reduce emissions, enhance performance and improve resilience through embedding sustainability into decision-making and operations."
He continued: "That is why we are collaborating with the IOC on the Climate Action Awards. Our ambition is to accelerate the innovation and education efforts of our Climate Action x Innovation Award winners to reduce emissions and create a more sustainable future."
The IOC Climate Action Awards build on the success of the former Carbon Action Awards, which in 2022 recognised 20 organisations (including 12 IFs, seven NOCs and the Association of National Olympic Committees (ANOC)), for their efforts to reduce their emissions.
To find out more about the IOC's work on climate, click here.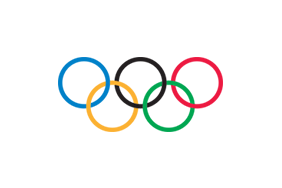 International Olympic Committee
International Olympic Committee
The International Olympic Committee (IOC) is a not-for-profit independent international organisation that is committed to building a better world through sport. It redistributes more than 90 per cent of its income to the wider sporting movement, which means that every day the equivalent of USD 3.4 million goes to help athletes and sports organisations at all levels around the world.
As the leader of the Olympic Movement, the IOC acts as a catalyst for collaboration between all parties of the Olympic family, from the National Olympic Committees (NOCs), the International Sports Federations (IFs), the athletes and the Organising Committees for the Olympic Games (OCOGs) to the Worldwide Olympic Partners, broadcast partners and United Nations (UN) agencies, and shepherds success through a wide range of programmes and projects. On this basis, it ensures the regular celebration of the Olympic Games, supports all affiliated member organisations of the Olympic Movement and strongly encourages, by appropriate means, the promotion of the Olympic values.
More from International Olympic Committee