Published 11-10-22
Submitted by Northern Trust Corporation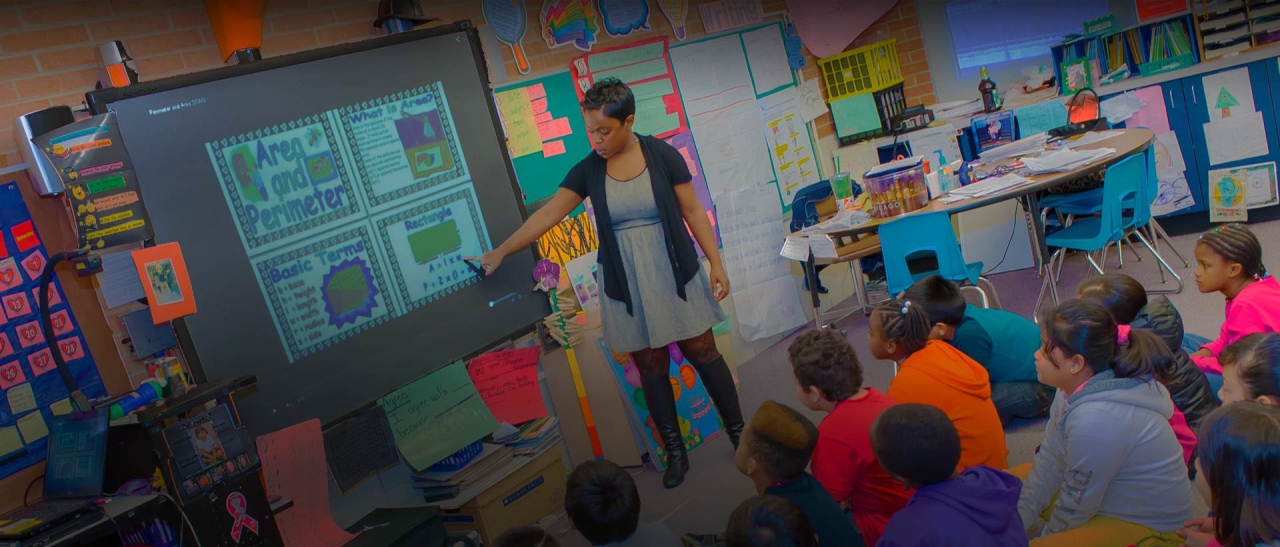 As school districts face a growing teacher shortage, Northern Trust is partnering with the Public Education & Business Coalition (PEBC) to help fund a first-of-its-kind Pay for Success teacher residency program.
A lead investor for an innovative Denver, Colo.-based project, Northern Trust, along with other private organizations—including The Gates Family Foundation and The Denver Foundation—is investing $1.4 million to help the PEBC scale its teacher residency program, which trains new, high-quality teachers to expand the pipeline of teachers and incentivize teacher retention.
Along with funding from the Colorado Department of Education, PEBC will train 335 new licensed teachers over the next three years. The school districts will only repay the funding, and investors will receive returns, if participants complete the one-year program, acquire their license and remain in the district for three years (including their residency year).
"Investing in teachers and finding innovative ways to support them as they enter the profession was a key driver of our investment in this transaction," said John Couzens, president of Colorado for Northern Trust. "We look forward to the positive outcomes from this innovative finance tool."
Modeled after medical residencies, the program provides hands-on training and coaching to participants as they work toward their licenses, and gives them the option to work toward a master's degree from one of seven higher education institutions.
"An investment in training good teachers is an investment in Colorado's future and a critical workforce investment," said Sue Sava, president and CEO of PEBC. "The PEBC Teacher Residency is committed to bringing excellent new teachers into Colorado's classrooms. We are grateful to Northern Trust, the Gates Family Foundation and The Denver Foundation for recognizing the significant impact of the PEBC Teacher Residency and making this critical contribution to Colorado's economy. We've now created a replicable model, which can allow us to scale our educator preparation program to new geographies and content areas."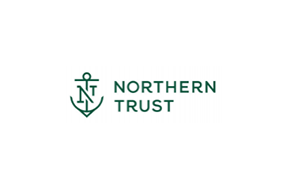 Northern Trust Corporation
Northern Trust Corporation
Northern Trust is a leading provider of asset servicing, fund administration, investment management, banking and fiduciary solutions for corporations, institutions, and affluent individuals worldwide.
Since 1889, when Northern Trust was founded in Chicago, we have aligned our efforts with our three guiding Principles That Endure: Service, Expertise, and Integrity. Together, they reflect the three cornerstones of business conduct which we strive to instil in our employees, whom we call partners, and to provide to our clients and the communities we serve worldwide.
More from Northern Trust Corporation