Published 10-26-22
Submitted by Qualcomm Inc.
Lola Awoniyi-Oteri, an Engineer, Principal/Manager in wireless R&D at Qualcomm Technologies tells us the impact her parents had on her career trajectory and urge to solve big problems.
"My mom taught me to make a difference. Whatever you do, do it to make a difference. Do it to impact people positively and really help change the world if you can. And my dad gave me the tools. Engineering is one tool; one way where you can make that difference," says Lola, whose father was an electrical engineer and her mother was a preacher. She credits them with leading her to her career path.
Million Girls Moonshot's collaborator, Qualcomm Incorporated, gives us a glance into the world of women in invention. Million Girls Moonshot and Qualcomm both understand that inventors are barrier breakers. They are today's problem solvers and leaders in innovation. Together we are reimagining who can invent.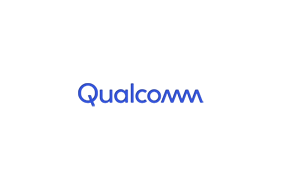 Qualcomm Inc.