Published 10-19-22
Submitted by Qualcomm Inc.
Katherine Jin fostered her passion for innovation with Qualcomm's STEM education collaborator, VentureWell. Now, she is a co-founder of an infection prevention company and the inventor of a groundbreaking cleaning solution.
Million Girls Moonshot's collaborator, Qualcomm Incorporated, gives us a glance into the world of women in invention. Million Girls Moonshot and Qualcomm both understand that inventors are barrier breakers. They are today's problem solvers and leaders in innovation. Together we are reimagining who can invent.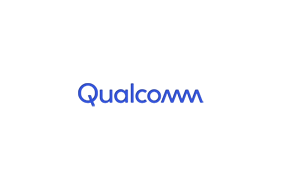 Qualcomm Inc.