Published 09-15-22
Submitted by Qualcomm Inc.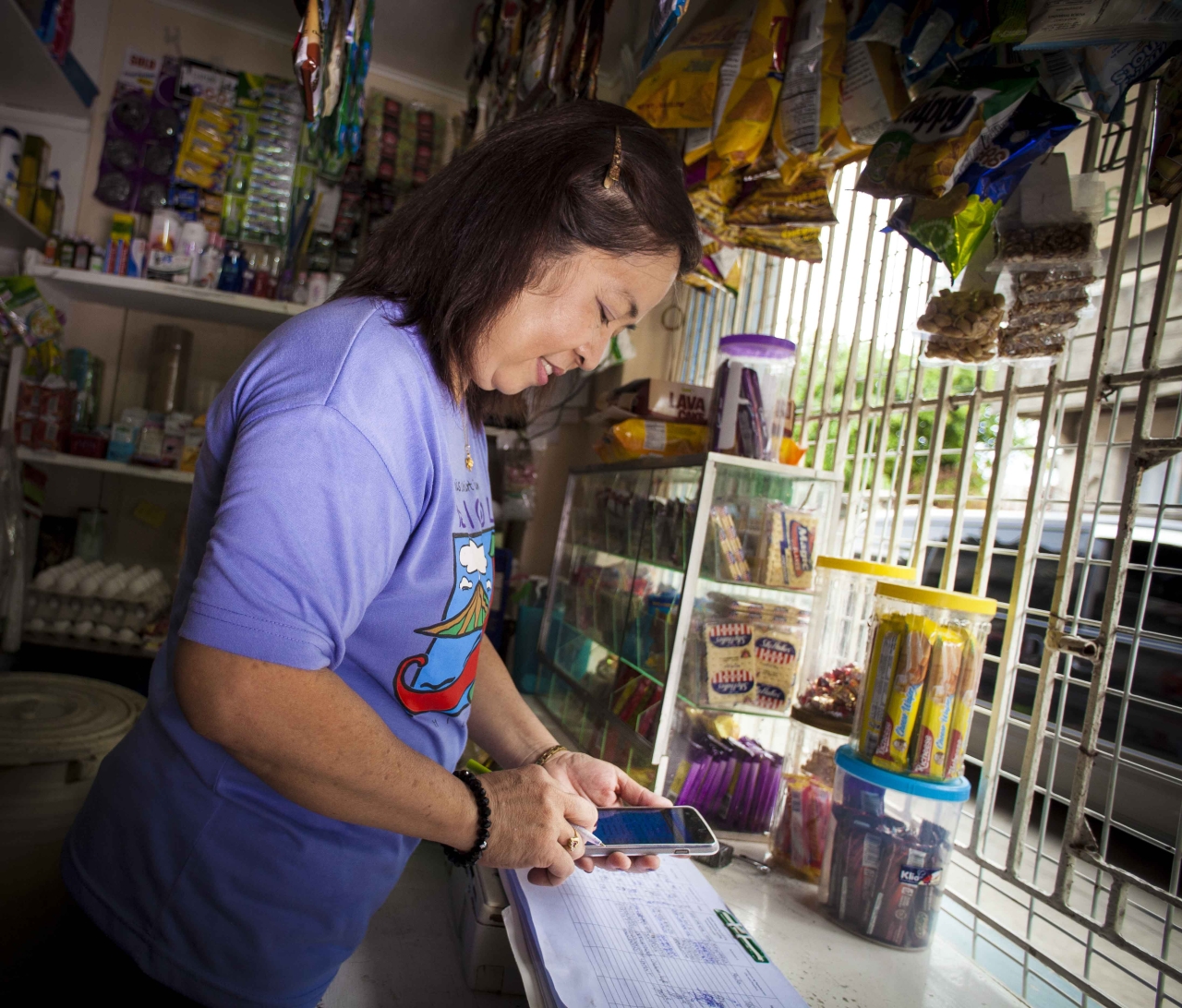 MANILA, Philippines, September 15, 2022 /CSRwire/ – Qualcomm Incorporated, through its Qualcomm® Wireless Reach™ initiative, and Hapinoy celebrated the success of their joint Mobile MicroBusiness Hubs Program, coinciding with Hapinoy's 15th Year Anniversary.
During its 15 years, Hapinoy established itself as the "katuwang" (partner in ups and downs) of sari-sari stores throughout the Philippines with its holistic approach of community-building, training, and market linkages. With support from Wireless Reach, Hapinoy and their sari-sari store owners were able to build mobile technology capabilities, effectively taking things into the era of digitization.
Through Mobile MicroBusiness Hubs and earlier iterations of the program, participating store owners reported an average 10-20 percent increase in their incomes, even during the Covid-19 pandemic. The program has reached more than 40,000 micro-entrepreneurs and brought expanded service offerings to more than half a million citizens. These expanded offerings include a range of financial services.
In the Philippines, approximately one million of these sari-sari stores, owned by female microentrepreneurs called Nanays (Filipino for 'Mother'), provide their communities access to critical goods and services. During the Covid-19 pandemic, Nanays faced many challenges, including supply chain disruptions and reduced purchasing power. These issues threatened the social and economic well-being of sari-sari store owners and the communities they serve. The MicroBusiness Hubs program has been instrumental in the digital transformation of sari-sari stores and helped Nanays successfully navigate a "new normal."
"Economic growth is correlated with poverty alleviation and access to financial services is a key element of development and growth in emerging economies, especially in this digital era," said Nies Purwati, Senior Director, Government Affairs, Qualcomm International Inc. " The MicroBusiness Hubs platform has been a proven and valuable resource for so many women to improve their livelihoods as essential sari-sari stores."
Through its longstanding collaboration with Wireless Reach, Hapinoy has been evolving its offerings by embracing advanced wireless solutions and training women micro-entrepreneurs on mobile-based technologies since 2014.
"The support from Wireless Reach was absolutely instrumental in preparing and helping us transition through the pandemic," said Mark Joaquin Ruiz, Hapinoy Co-Founder and President. "Both our organization and program were able to quickly make a full digital transition, bringing all business operations fully online and allowing the MicroBusiness Hubs program to scale its impact to already participating and new micro-entrepreneurs, even in the face of lockdowns and shortages of goods and capital."
The full-scale digitization, including technical assistance from Qualcomm companies on the development of an AI-powered Chatbot, enabled Nanays to not only overcome many of the global challenges of recent years, but actually was able to introduce new income generating activities that were particularly relevant during the pandemic.
As a newly-minted fully sustainable social enterprise, Hapinoy plans to further scale Mobile MicroBusiness Hubs to thousands of additional sari-sari stores across the Philippines – focusing on creating communities of Nanays and helping on-board them to new opportunities, skills and technologies to level-up their businesses. In a period of seismic change and uncertainty, the future has never looked more optimistic for these women microentrepreneurs.
Hapinoy Mobile MicroBusiness Hubs is a collaboration between Wireless Reach and Hapinoy.
###
About Qualcomm
Qualcomm is the world's leading wireless technology innovator and the driving force behind the development, launch, and expansion of 5G. When we connected the phone to the internet, the mobile revolution was born. Today, our foundational technologies enable the mobile ecosystem and are found in every 3G, 4G and 5G smartphone. We bring the benefits of mobile to new industries, including automotive, the internet of things, and computing, and are leading the way to a world where everything and everyone can communicate and interact seamlessly.
Qualcomm Incorporated includes our licensing business, QTL, and the vast majority of our patent portfolio. Qualcomm Technologies, Inc., a subsidiary of Qualcomm Incorporated, operates, along with its subsidiaries, substantially all of our engineering, research and development functions, and substantially all of our products and services businesses, including our QCT semiconductor business.
About the Wireless Reach Initiative
Wireless Reach invests in sustainable programs that demonstrate innovative uses of wireless technology to strengthen economic and social development globally. Our programs foster entrepreneurship, aid in public safety, enhance the delivery of health care, enrich teaching and learning, and improve environmental sustainability. Since 2006, Wireless Reach has benefitted more than 20 million people.
Qualcomm and Wireless Reach are trademarks or registered trademarks of Qualcomm Incorporated.
About Hapinoy
Founded in 2007, Hapinoy is a pioneering social enterprise based of the Philippines which aims to be a constant partner of women microentrepreneurs who own micro-retail shops called sari-sari stores. These "Nanays" (Filipino for Mother) - as Hapinoy fondly calls them - are organized into on-ground and online communities and are provided access to learning, financing, technologies, and new business opportunities. Since inception it has now impacted close to 100,000 sari-sari storeowners all around the Philippines.
Media Inquiries
Hapinoy
Name: Issa Paulmanal
Title: Head of Communications and Communities
Email: issa@hapinoy.com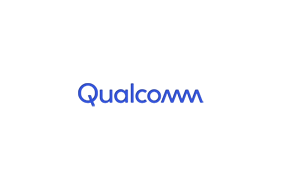 Qualcomm Inc.