Published 09-12-22
Submitted by Qualcomm Inc.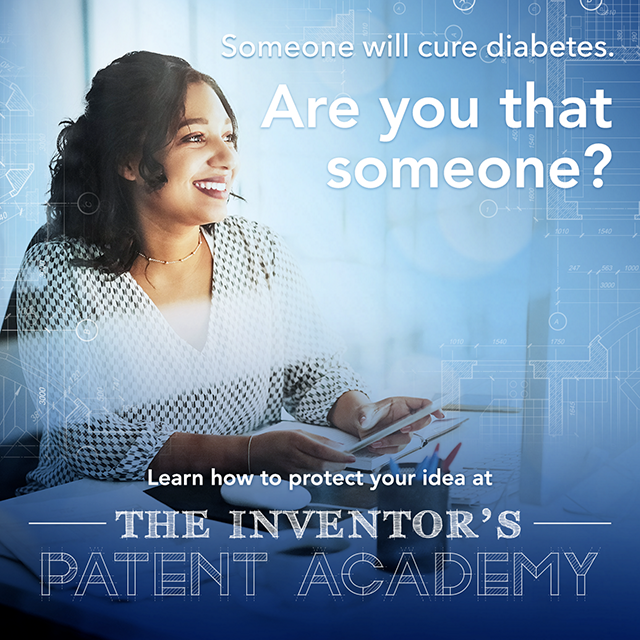 The story of engineering breakthroughs by Qualcomm Incorporated and its affiliated companies (Qualcomm) – and the wireless revolution they've made possible – is a case study for how the U.S. patent system helps inventors get their ideas into the marketplace, while funding future risk-taking and innovation.
This helps explain why we've long championed support for strong intellectual property rights as a foundation for future inventors of all backgrounds, and why we have partnered with Invent Together on the launch of The Inventors Patent Academy, or TIPA.
TIPA, which formally launched on July 6, is an online learning platform aimed at guiding inventors through the benefits of patenting and the process of obtaining a patent — particularly potential inventors with backgrounds that provide them little or no exposure to the world of intellectual property.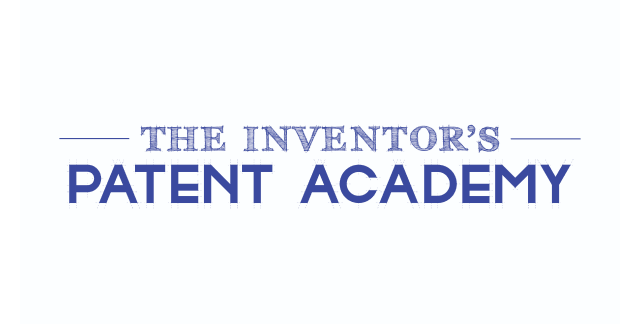 The educational modules of TIPA are designed to show potential patentees what they can gain from patenting their invention, and what the process looks like from the inventor's point of view. Most importantly, we designed the program to make patenting more accessible for groups historically underrepresented in the patent-heavy science and engineering fields, including women, people of color, people who identify as LGBTQIA, people from lower-income communities, and people with disabilities, as Invent Together noted in a recent press release.
Qualcomm Incorporated is a founding member of Invent Together, an alliance of organizations, universities, and companies dedicated to understanding the diversity gaps in invention and patenting – and supporting public policy and private initiatives to close those gaps. With Invent Together, Qualcomm is advocating for greater study of historical exclusion from patenting and for policies and programs aimed at making it more inclusive. Qualcomm also helped orchestrate much of the patent-related legal and engineering expertise that went into TIPA.
Qualcomm has long championed strong patent rights because we know the personal, national, and global transformative power they bring. In crafting TIPA, we were motivated by the belief that everyone can invent, that every inventor can learn to patent, and that strong patent rights empower individual inventors to transform the world in ways that benefit us all.
We plan to work with more than 125 organizations – universities, professional organizations, federal and state government agencies, venture capital networks, and others – to spread awareness of the value TIPA can offer students and all aspiring inventors.
Learn more about The Inventor's Patent Academy, and register to access a variety of at-your-own-pace learning modules.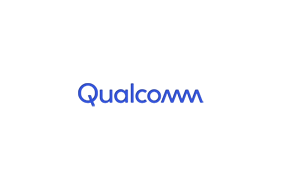 Qualcomm Inc.