Published 08-30-22
Submitted by Qualcomm Inc.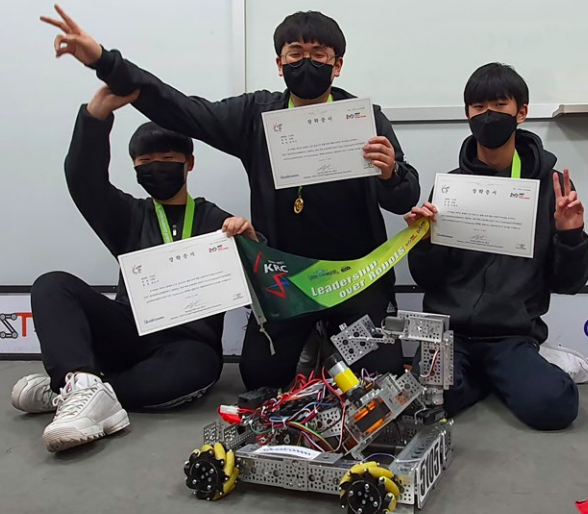 As featured in Qualcomm's 2021 Corporate Responsibility Report
Our ongoing collaboration with FIRST (For Inspiration and Recognition of Science and Technology) is another important way that we're increasing access to STEM education and investing in the development of our future workforce.
FIRST is the world's leading youth-serving non-profit organization advancing STEM education. FIRST engages students in grades PreK-12 in hands-on, mentor-based robotics programs to help them become science and technology leaders and well-rounded contributors to society.
Qualcomm has been a proud supporter of FIRST since 2006. As a FIRST Strategic Partner, Qualcomm directly supports FIRST events, programs and thousands of teams globally via direct funding and time donated by hundreds of employees.
"This challenge has opened my eyes to this new world of innovation, engineering and entrepreneurship that I never really saw myself pursuing in the past. I now see myself as more than just a female in this male dominated field, but as an effective contributor and innovator in STEM."
– Rachel Quach, Absolute Value, student participant in Innovation Challenge's FRC team 867
In 2021, FIRST programs, mentorship and competition remained largely virtual due to the COVID-19 pandemic. In an effort to keep students engaged in STEM learning throughout the season, we collaborated with FIRST to expand its innovation programming to also include middle and high school students in the FIRST Tech Challenge and FIRST Robotics Competition for the first time. The virtual format of the new FIRST Innovation Challenge presented by Qualcomm helped enable FIRST to provide 23,580 students in 13 countries with opportunities to innovate and drive solutions to real world problems. Through the Innovation Challenge, teams identified a problem or opportunity connected to the season's sports and fitness theme, designed a solution, created a business model and pitch and advanced their skills by using technology as part of the process. Examples of teams' innovations included the Walk Assistant, which aims to provide a hands-free solution for patients suffering from Parkinson's Disease; PATHWAYS, a mobility tool for the visually impaired; and FIGLOVE, a vibrating strip placed in the palm of the hand that reduces pain during exercise for people with fibromyalgia.
In addition to helping ensure the continuity of the 2020-2021 FIRST season, the virtual programming made it possible for Qualcomm to maintain its high level of employee engagement in FIRST programs. Employees across the Company donated thousands of hours of their time to engage students virtually. In 2021, we also expanded program support and employee engagement to FIRST in Singapore. Program funding in Singapore helped teams from under-resourced communities and engaged nearly 1,000 students from across the region. Qualcomm employees from four countries supported the event by serving as virtual judges for the competition.
Looking ahead, we are excited to be the presenting sponsor for the 2021-2022 youth robotics season, FIRST FORWARDSM presented by Qualcomm. The season theme focuses on the future of transportation – inspiring and empowering FIRST teams to collectively reimagine innovative solutions for faster, reliable, more sustainable transportation in urban and rural areas alike.
Learn more in Qualcomm's 2021 Corporate Responsibility Report
Learn about Avanti Ramraj, a former FIRST student and aspiring STEM professional, at www.milliongirlsmoonshot.org/inspiring-inventors.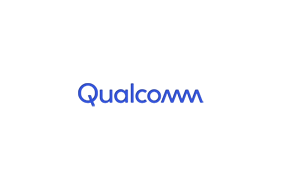 Qualcomm Inc.