Published 08-22-22
Submitted by Fifth Third Bancorp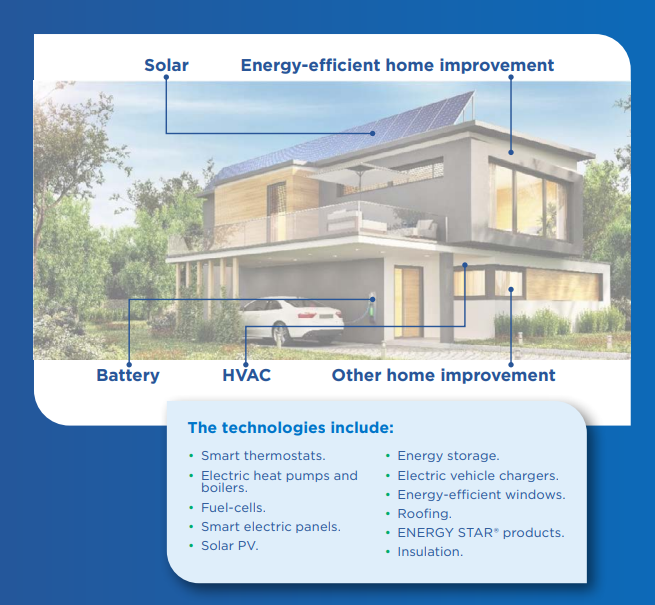 With the recent acquisition of San Francisco-based Dividend Finance, a leading national provider of solar and sustainable home improvement loan financing, Fifth Third added residential financial services to boost our efforts to lead the transition to a sustainable future.
With a vision of creating a more efficient and sustainable world by enabling more investment in renewable energy, Dividend pioneered a financing model for solar and sustainable residential upgrades across the United States. The addressable market for these kinds of projects is anticipated to be $225 billion by 2025.
Fifth Third can now assist homeowners by promoting innovative energy efficiency, decarbonization and peak energy reduction by deploying, integrating, and financing a wide range of distributed energy technologies.
Dividend Finance President Eric White, said, "Dividend was proud and excited to join the Fifth Third team. Their focus on tech-driven innovation and ESG leadership complemented our culture. Together our companies are providing the financing, technology platform and residential home improvement upgrades to homeowners that will significantly ease the burden on the national power grid.
By relying on the innovative financial credit structures developed by Dividend Finance, Fifth Third can support homeowners through their project from initial sale to ongoing post-project servicing. These additional services will enable Fifth Third to achieve its environmental and social target to build an inclusive and sustainable future.
The above is an excerpt from Fifth Third's 2021 ESG Report. Read it in full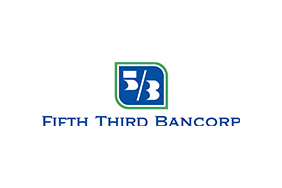 Fifth Third Bancorp
Fifth Third Bancorp
Fifth Third Bancorp is a diversified financial services company headquartered in Cincinnati, Ohio and the indirect parent company of Fifth Third Bank, National Association, a federally chartered institution. As of Dec. 31, 2021, Fifth Third had $211 billion in assets and operated 1,117 full-service banking centers and 2,322 ATMs with Fifth Third branding in Ohio, Kentucky, Indiana, Michigan, Illinois, Florida, Tennessee, West Virginia, Georgia and North Carolina. In total, Fifth Third provides its customers with access to approximately 54,000 fee-free ATMs across the United States. Fifth Third operates four main businesses: Commercial Banking, Branch Banking, Consumer Lending and Wealth & Asset Management. Investor information and press releases can be viewed at www.53.com. Fifth Third's common stock is traded on the Nasdaq® Global Select Market under the symbol "FITB." Fifth Third Bank was established in 1858. Deposit and Credit products are offered by Fifth Third Bank, National Association. Member FDIC.
Fifth Third's Purpose is to improve lives and the well-being of its communities by being the One Bank people most value and trust. The Company believes in doing well by doing good and delivering long-term sustainable value to all its stakeholders. Fifth Third is focused on five environmental, social and governance priorities: keeping the customer at the center, demonstrating its commitment to employees, strengthening its communities, promoting inclusion and diversity, and addressing climate change.
More from Fifth Third Bancorp