Published 08-19-22
Submitted by International Olympic Committee
International Olympic Committee news
One year ago, against the backdrop of the COVD-19 pandemic, Tokyo 2020 moved the world. With the largest sports programme in history, the first-ever postponed Olympic Games brought together more than 11,000 athletes, who created unforgettable moments of excellence, friendship and respect. Today, one year on, the Games keep their hosts moving. 
With the ambitious aim of getting 70 per cent of adults in Tokyo participating in sport at least once a week, city authorities are creating opportunities for citizens to be more active.
Sport is also seen as a way to enhance social cohesion and promote the inclusion of minority groups, such as those with disabilities, as well as boosting the city's post-pandemic recovery plan.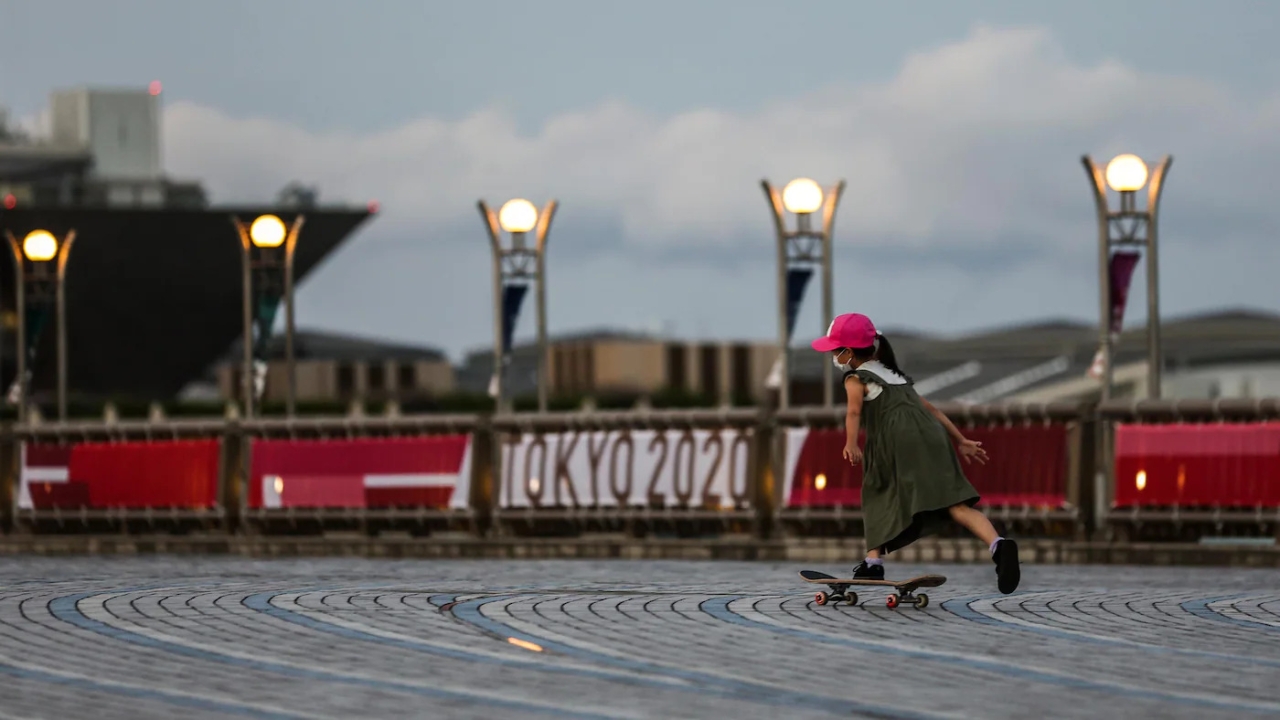 The Tokyo Metropolitan Government (TMG)'s plan for a "Future Tokyo" lists seven priorities for the Games' legacy, including expanding opportunities for sport throughout the city.
Sport for "everyone, anywhere, always" is the mantra – and it seems to be working. By 2020 – a year before the Games were eventually held – more than 60 per cent of Tokyo's residents were actively engaging in weekly sport – up from 54 per cent in 2012. This figure rose to 69 per cent in 2021, according to the TMG.
It is hoped that urban sports, such as skateboarding, sport climbing and 3x3 basketball, will attract younger city dwellers. Ariake Urban Sports Park – an outdoor sports facility built to host BMX, BMX freestyle and skateboarding at the Tokyo 2020 Games – will soon be re-opened to the public and will host a skateboarding experience event for Tokyo residents as part of the one-year anniversary celebrations.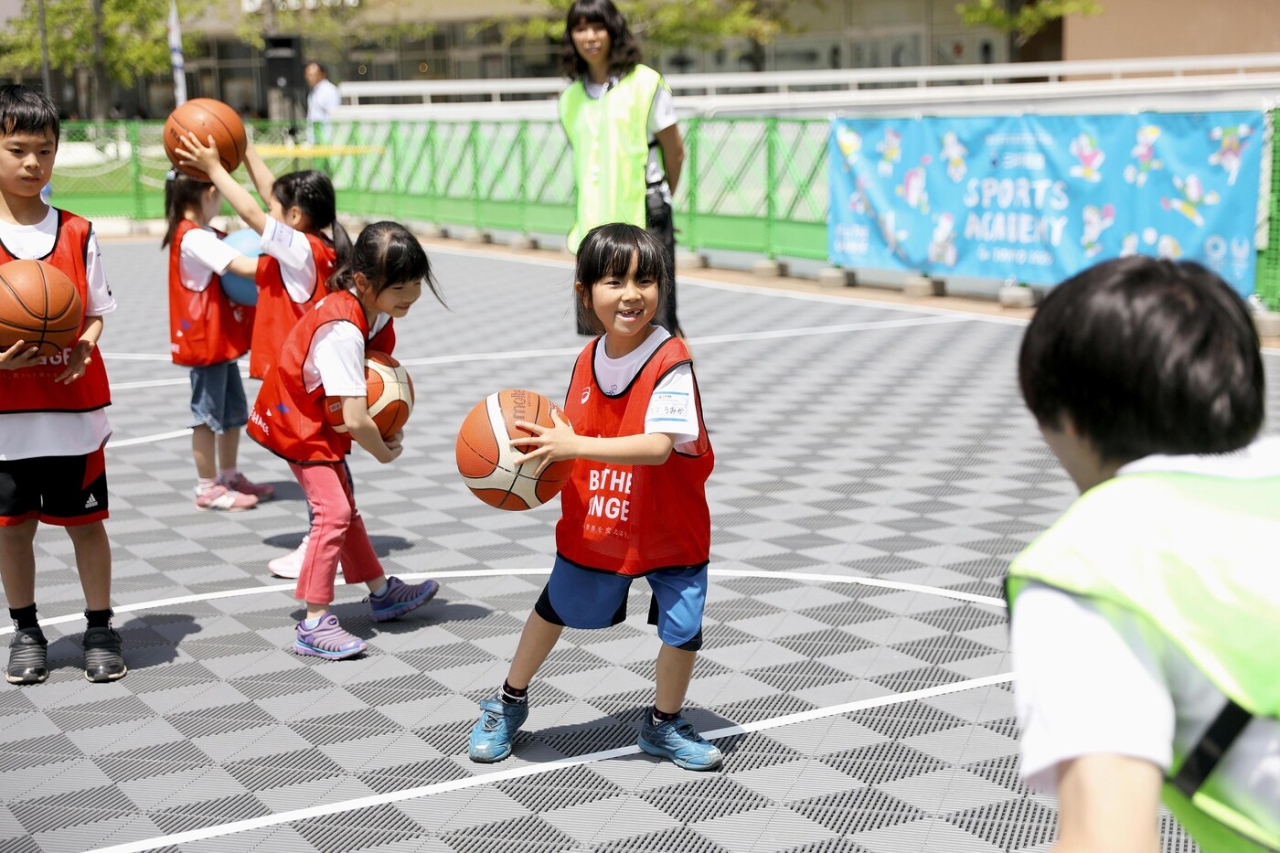 The TMG emphasises that the "Ariake Legacy Area" – a new sports hub which also includes the Musashino Forest Sport Plaza and Tokyo Stadium – should be a facility "not only where sports can be enjoyed, but one that will contribute to creating vibrant communities" and "promote urban development based on the legacy of the Games".
"While the Tokyo 2020 Games took place under challenging conditions, I am confident that the untold experiences of these Games will be passed on as our legacy to future generations," says Hashimoto Seiko, President of the Organising Committee. "It is my hope that the Tokyo 2020 Games will become an inspiration in stimulating positive changes in society in the future."
Tokyo residents wanting to be healthy or try new sports have no shortage of facilities to choose from. In addition to the showpiece venues – both new and refurbished – nearly 2,000 local sports facilities, ranging from green spaces to swimming pools, are also open. Some JPY 7 billion – more than USD 50 million – was invested in the six years leading up to the Games in 248 projects across 48 municipalities. Sports facilities at 25 schools have also been opened up for public use.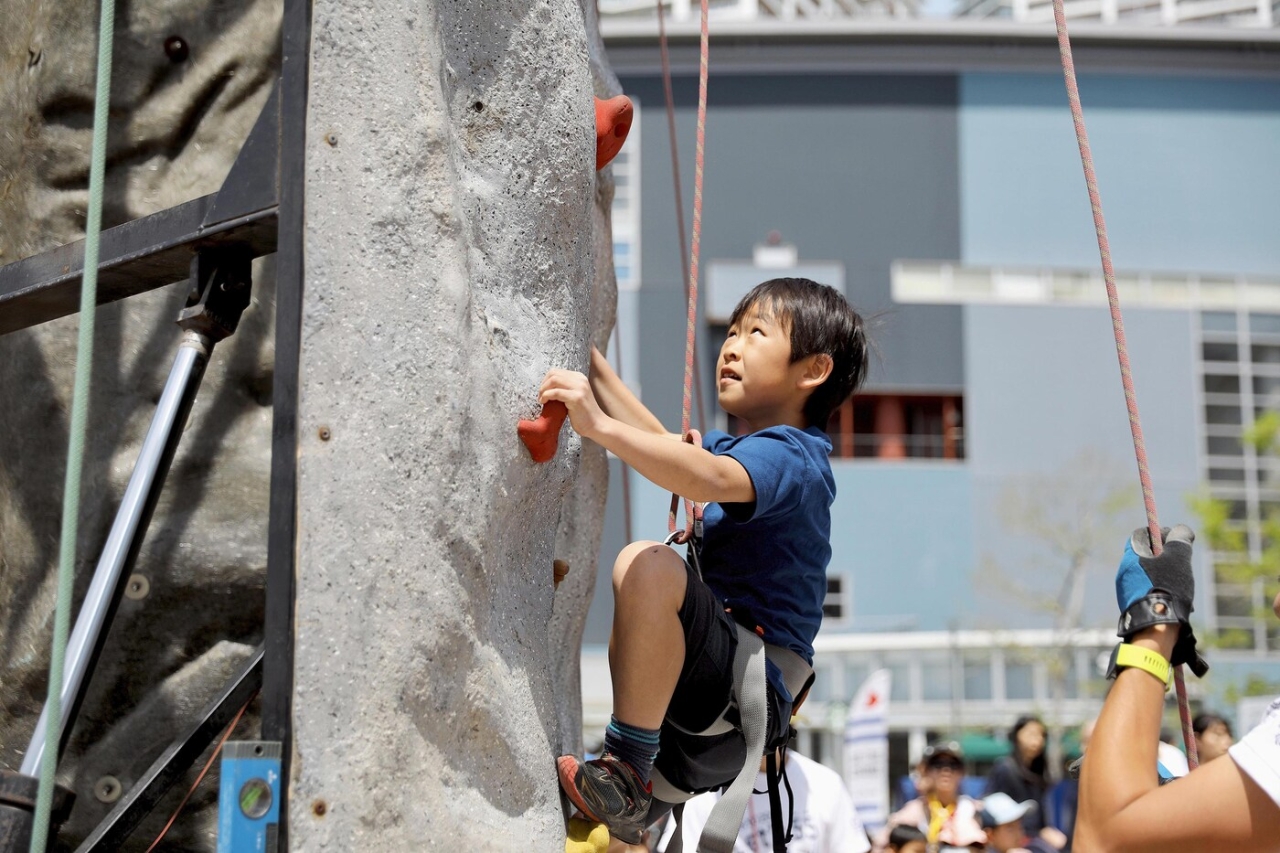 Tokyo's sports legacy vision, published earlier this year, aims to ensure venues attract as many participants as possible by maximising their potential for sport and culture, providing new experiences and – crucially – collaborating with local communities. Spectators haven't been forgotten, either – venues will be promoted as places not only to play, but to support and watch as well.
Other initiatives include the Tokyo 2020 School Sports Day Project, which encourages schools across Japan to organise sports days, connecting students to sports and inspiring healthy lifestyles.
For adults, there's the "Let's 55 GoGo" programme, in which people can try any of the 55 Olympic and Paralympic sports. And there's the TMG Sports Promotion Company Certification System, which certifies companies that promote sport and healthy activity among employees.
The sports legacy vision also places a strong emphasis on inclusion. As well as promoting Para sport participation – "everybody can enjoy Para sports, regardless of an impairment" – much thought has gone into making sport "barrier free". A survey of Tokyo residents showed that 60 per cent thought accessibility in the city has improved as a result of the Games, including better access to public transport, pavement levelling and coloured walkways to help visually impaired people.
One year on, the TMG's legacy sports vision is already taking shape. The future, it says, should provide "priceless value" for citizens to "live healthy and fulfilling lives".​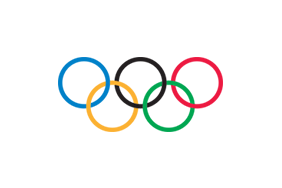 International Olympic Committee
International Olympic Committee
The International Olympic Committee (IOC) is a not-for-profit independent international organisation that is committed to building a better world through sport. It redistributes more than 90 per cent of its income to the wider sporting movement, which means that every day the equivalent of USD 3.4 million goes to help athletes and sports organisations at all levels around the world.
As the leader of the Olympic Movement, the IOC acts as a catalyst for collaboration between all parties of the Olympic family, from the National Olympic Committees (NOCs), the International Sports Federations (IFs), the athletes and the Organising Committees for the Olympic Games (OCOGs) to the Worldwide Olympic Partners, broadcast partners and United Nations (UN) agencies, and shepherds success through a wide range of programmes and projects. On this basis, it ensures the regular celebration of the Olympic Games, supports all affiliated member organisations of the Olympic Movement and strongly encourages, by appropriate means, the promotion of the Olympic values.
More from International Olympic Committee