Published 08-15-22
Submitted by Tata Consultancy Services (TCS)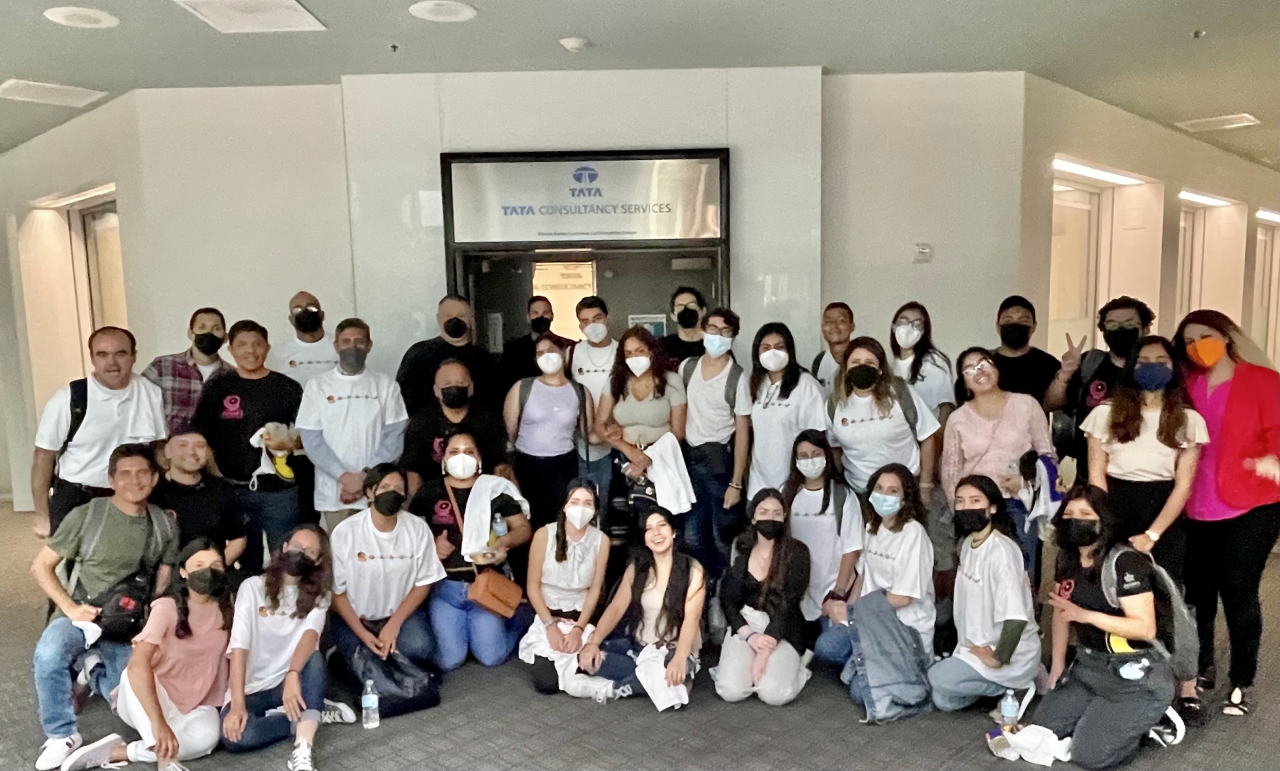 Tata Consultancy Services was thrilled to welcome the winners of the Desafío Jóvenes Recrea STEAM competition from Jalisco, Mexico at our Silicon Valley Customer Collaboration Center on July 25th. The Collaboration Center is the base for TCS' Next Gen Solutions, which applies the latest advances in software technology to real-world business problems that customers may face.
The group of 30 students represented the top five teams competing in the Jalisco Department of Education's annual STEAM competition where nearly 1,200 teams participated and a total of 6,500 students. The Youth RECREA Challenge calls for Mexican students to develop a proposal, model, and prototype an innovative solution to an issue in their community or beyond.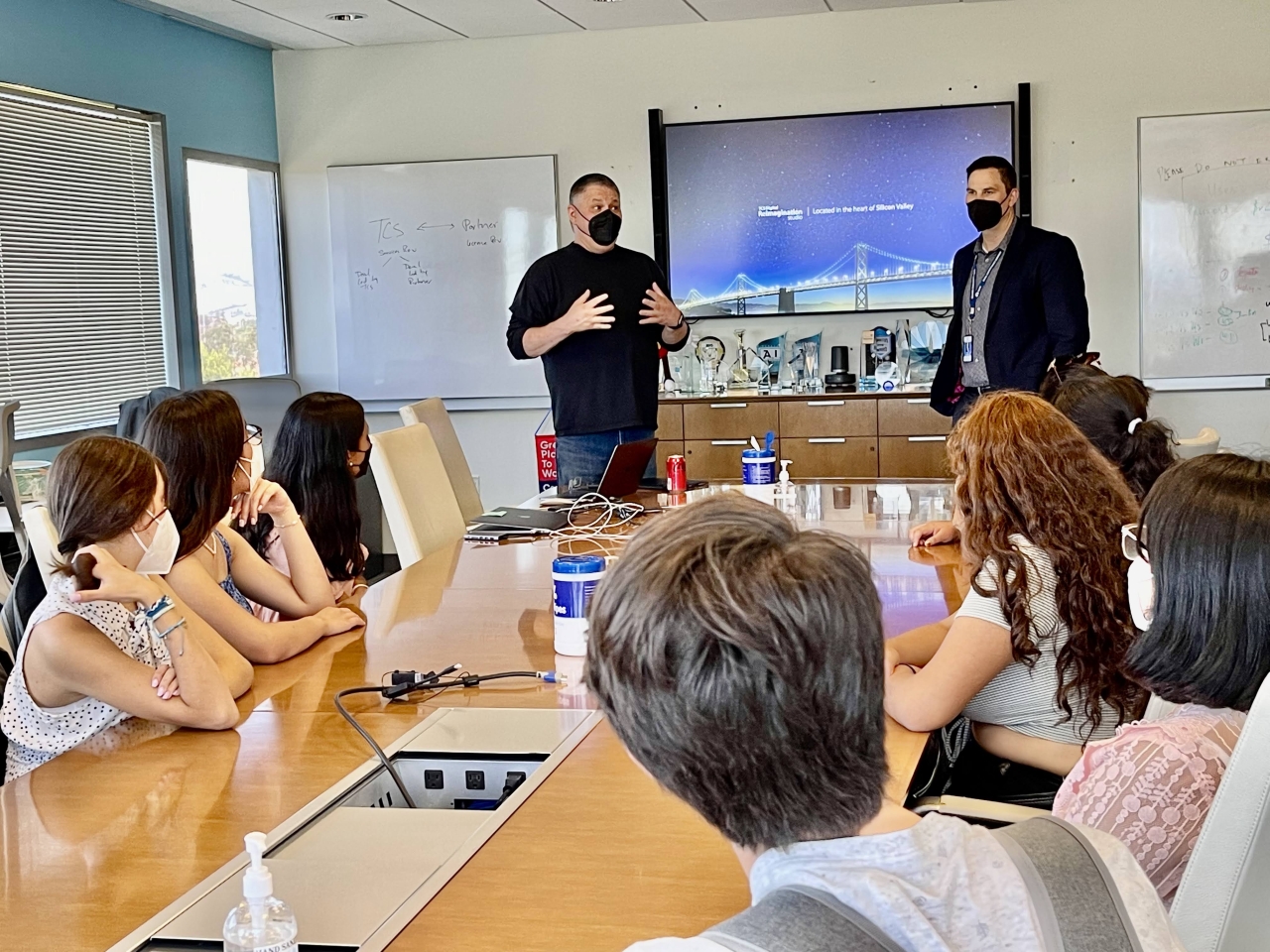 The competition brought industry leaders, educators, and technology influencers together to offer learning opportunities to students and to demonstrate that individuals from all backgrounds are needed in STEAM. TCS Mexico, since the launch of this event last year, has made an alliance with the Secretary of Education of the State of Jalisco, collaborating with high-impact and innovation-themed conferences.
As part of the winning prize, the top five teams toured several global technology companies and institutions in Silicon Valley to learn about opportunities in STEAM fields. The teams were accompanied by their teachers, Alejandro Luthe Rios, Deputy Minister of Higher Education of the State of Jalisco, and Francisco de la Torres, Director of Technological Higher Education for the Jalisco Department of Education.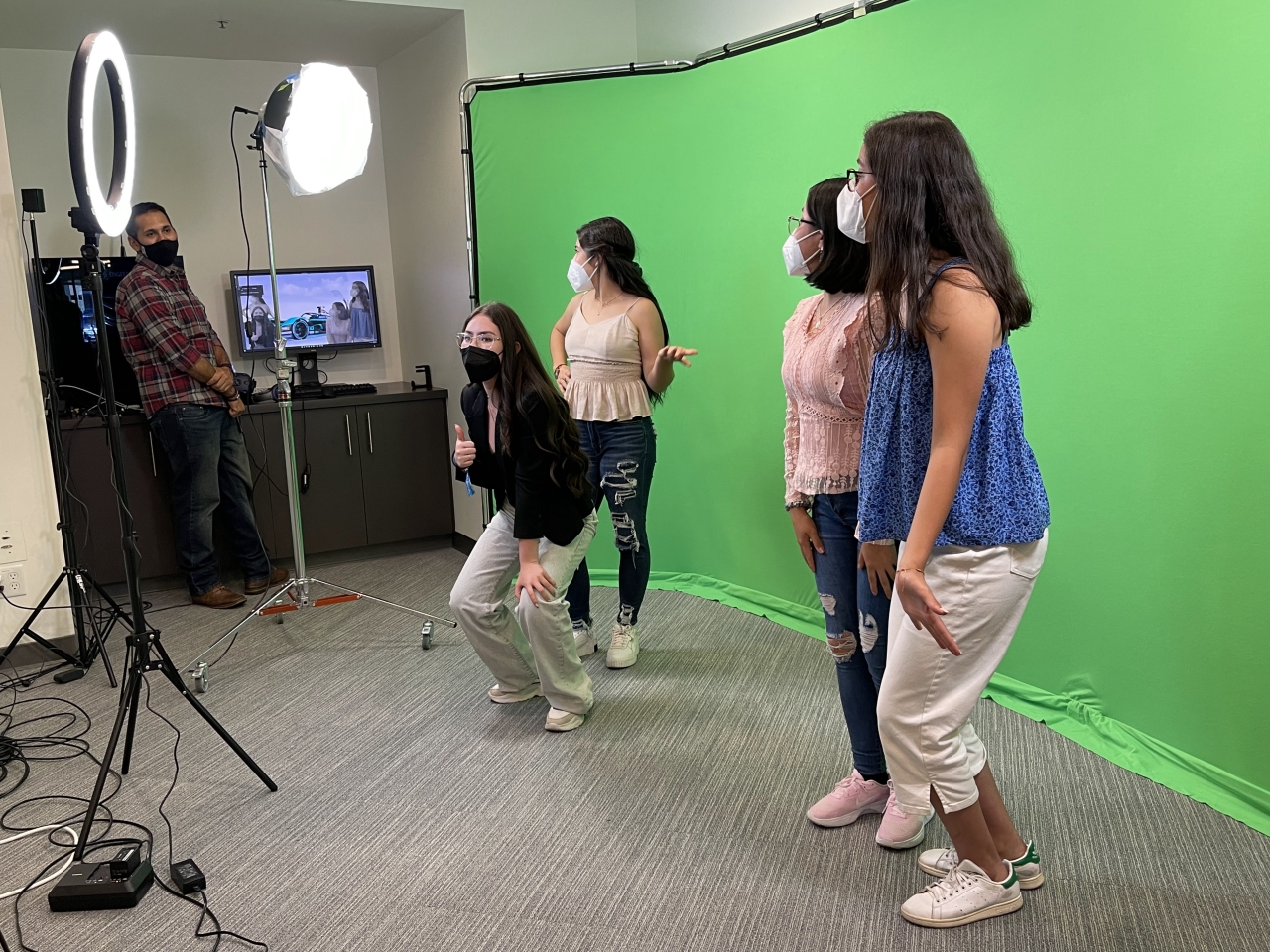 Students met with TCSers and got a behind-the-scenes tour of the Digital Reimagination™ Studio, a collaborative space designed to bring together experts in digital technologies to lever a human-centered systemic approach to reimagining industry business models, products and services, customer segments, channels, business processes, and workplaces. Students competed against each other while playing TCS's Marathon City Sprint to Win and Gritty Snax game, had fun in front of the Design Studio Green Screen, and got a sneak peek demo at a current project TCS is working on for our Formula E sponsorship.
"At no time in history have we needed international cooperation for the educational benefit of our students more than now," said Francisco Gerardo de la Torre Aguirre, Director of Higher Education Technology in Jalisco State, Mexico. "I'm thrilled to see this come to life with the students of Desafío Jóvenes RECREA STEAM meeting with Tata Consultancy Services, a company that shares our values of inclusive innovation. This kind of collaboration shows that students from any place and any background are critical to driving the technology of tomorrow."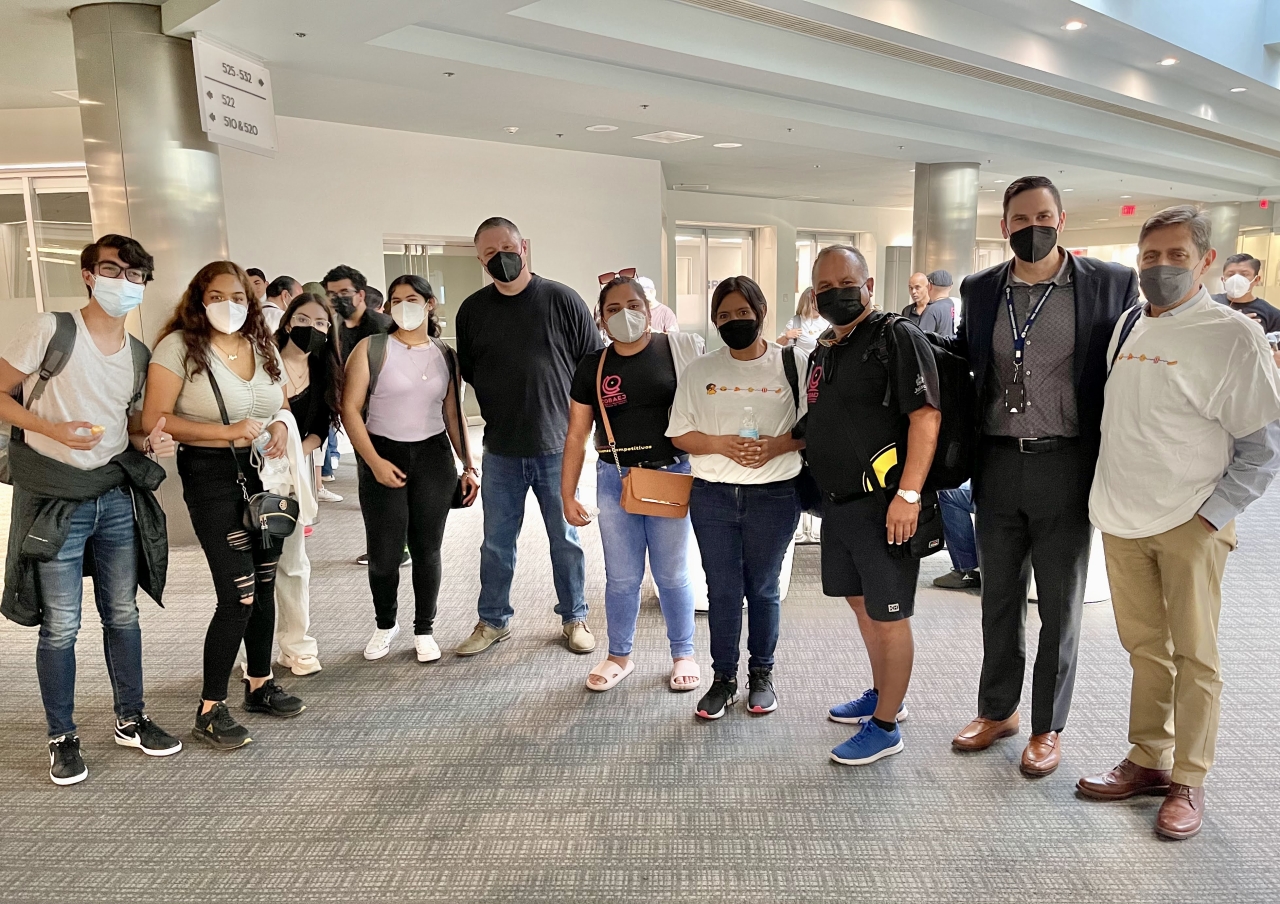 Santa Clara, California is home to one of the 30 TCS facilities in the U.S. and supports leading enterprises in California. TCS currently has more than 4,000 employees in the state helping companies along their growth and transformation journeys through consulting services, industry experience, advanced technology, and intellectual property.
Expanding STEM and computer science education in schools around the world is a top priority for TCS as one of the world's largest technology consulting companies. California currently has nearly 83,000 open computing jobs, yet only had 7,942 graduates in computer science in 2019. Only 41% of California public high schools currently teach foundational courses in computer science.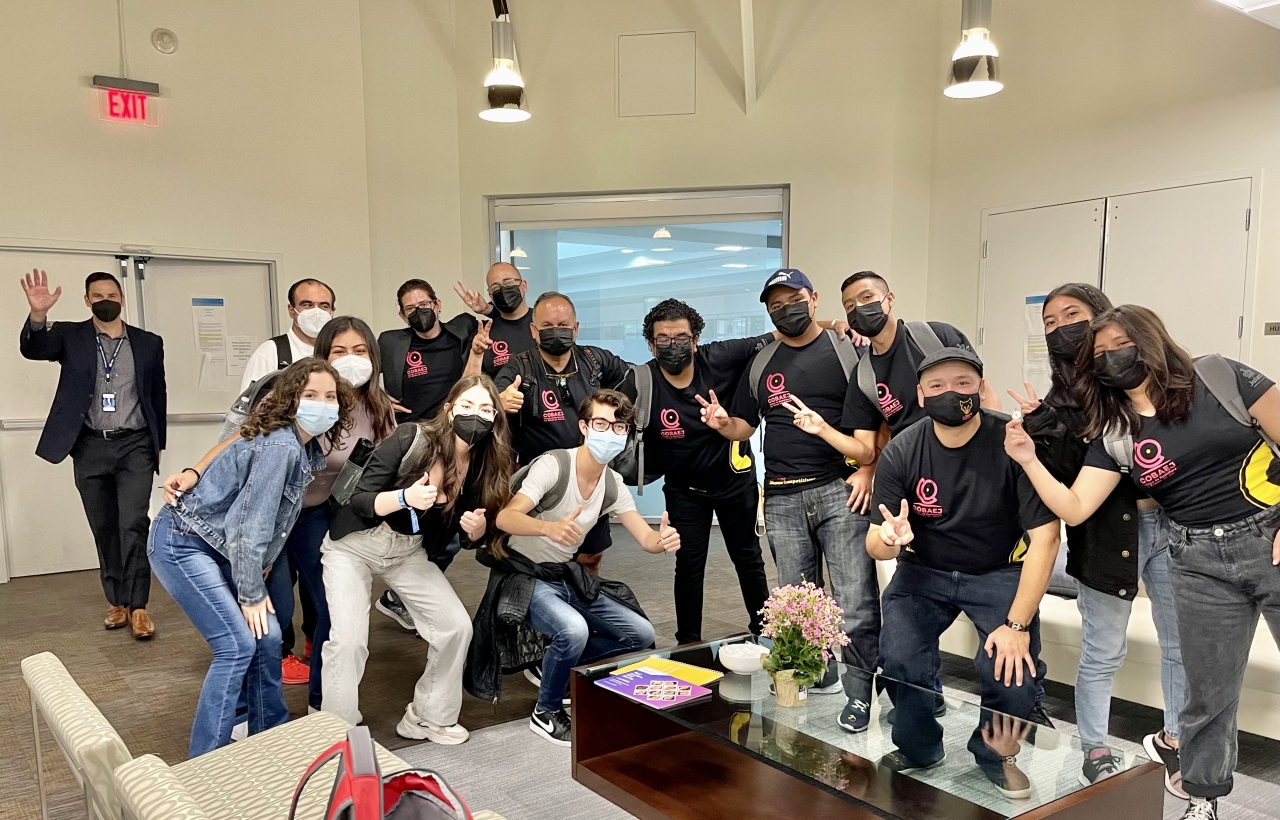 TCS brought its goIT program to California in 2015. This STEM training initiative fosters digital innovation and career readiness at local middle and high schools. Over 42,000 students in the U.S. and Canada have been directly impacted by goIT, and 74% of students in California benefitting from goIT belong to groups currently underrepresented in computer science.
TCS is also helping educators embed computational thinking into core subjects such as math, science, language, arts, and social studies through Ignite My Future in School, a program the company pioneered in 2017. Since its launch, Ignite My Future in School has reached over one million students and 26,000 teachers in North America. Over 480 teachers in California have engaged with Ignite My Future in School – impacting over 28,000 students. Educators from multiple school districts in California have participated in TECHademies and computational thinking professional development courses, free of charge.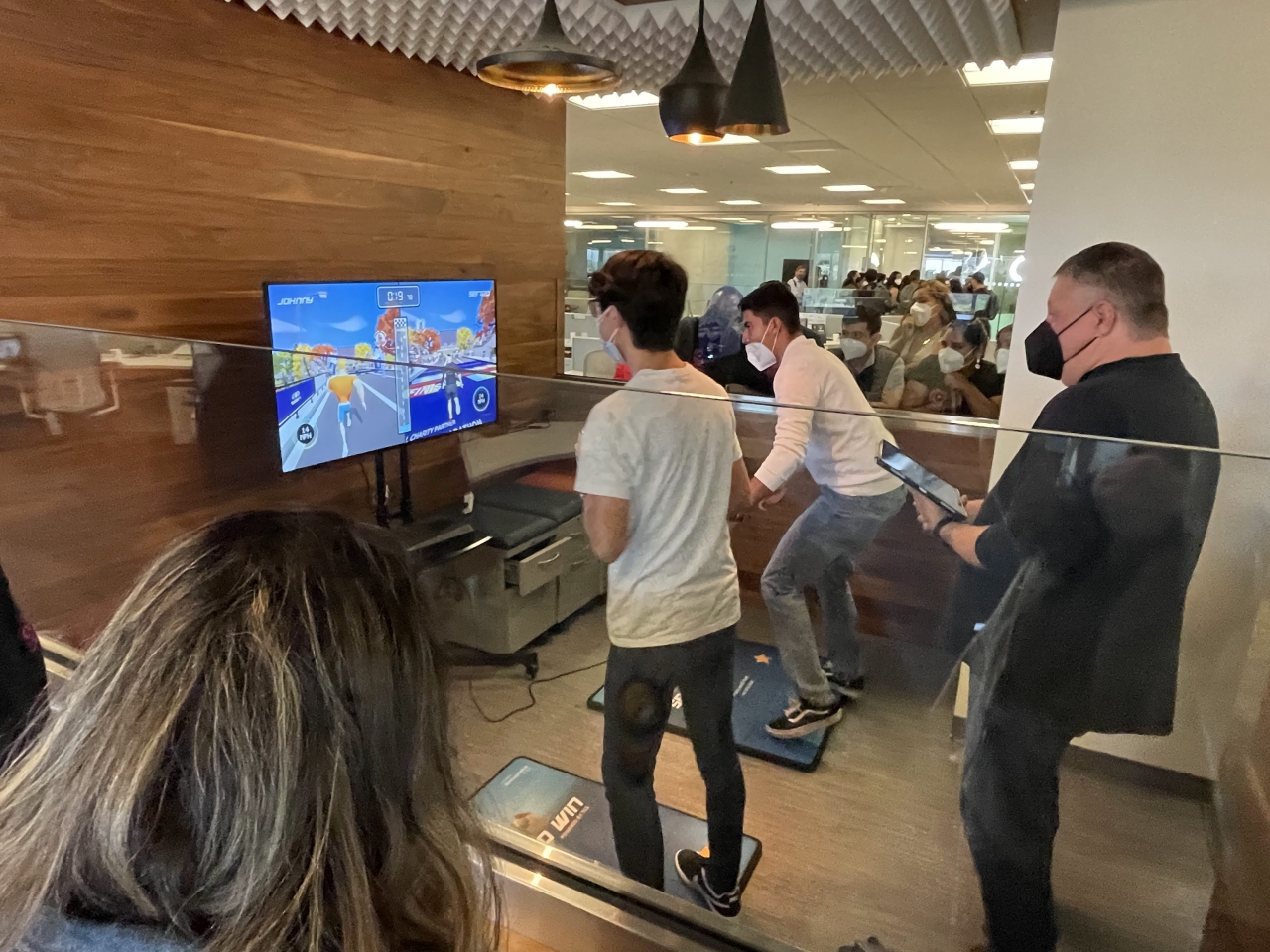 TCS Mexico has impacted over 42,000 students through STEM education since 2019.
To learn more about goIT, visit https://www.tcs.com/corporate-social-responsibility/skilling/goIT/goit-100k-students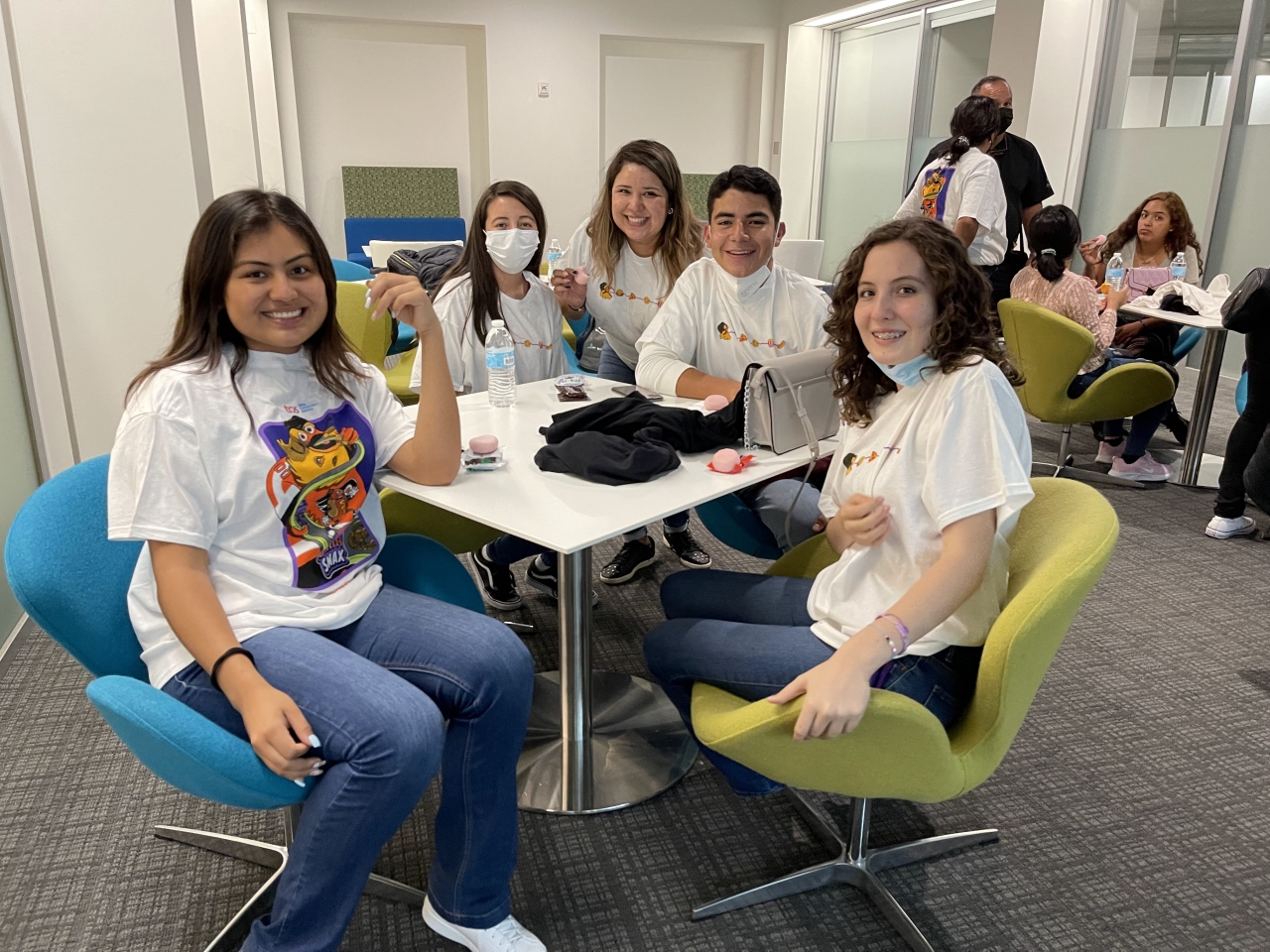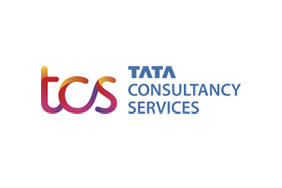 Tata Consultancy Services (TCS)
Tata Consultancy Services (TCS)
Tata Consultancy Services is an IT services, consulting and business solutions organization that has been partnering with many of the world's largest businesses in their transformation journeys for over 50 years. TCS offers a consulting-led, cognitive powered, integrated portfolio of business, technology and engineering services and solutions. This is delivered through its unique Location Independent Agile™ delivery model, recognized as a benchmark of excellence in software development.
A part of the Tata group, India's largest multinational business group, TCS has over 556,000 of the world's best-trained consultants in 46 countries. The company generated consolidated revenues of US $22.2 billion in the fiscal year ended March 31, 2021, and is listed on the BSE (formerly Bombay Stock Exchange) and the NSE (National Stock Exchange) in India. TCS' proactive stance on climate change and award-winning work with communities across the world have earned it a place in leading sustainability indices such as the MSCI Global Sustainability Index and the FTSE4Good Emerging Index. For more information, visit www.tcs.com
More from Tata Consultancy Services (TCS)