Published 08-10-22
Submitted by Fifth Third Bancorp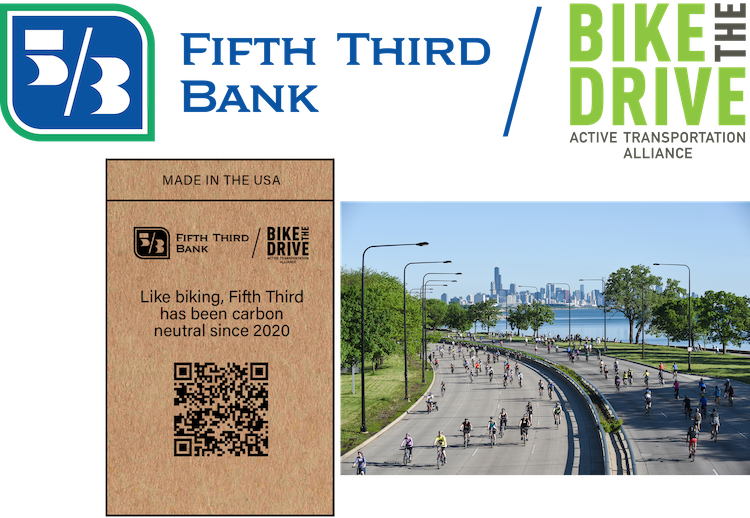 Fifth Third Bank announces that registrations are open for Fifth Third Bike the Drive in Chicago on September 4, 2022. Fifth Third Bike the Drive is a fundraiser for the Active Transportation Alliance in Chicago.
Active Trans is a non-profit advocacy organization working to improve conditions for walking, biking, and public transit throughout Chicagoland. Fifth Third Bank has sponsored Bike the Drive for 13 years in support of Active Trans' mission and to promote opportunities for people to travel safely, actively and enjoyably.. For the 2022 Fifth Third Bike the Drive event, Fifth Third is offering a pair of athletic socks to all bikers/riders with a tag that says, "Like biking, Fifth Third has been carbon neutral since 2020."
Over 16,000 riders attended the 20th Annual Fifth Third Bike the Drive. More about the event can be found at https://bikethedrive.org/ and interested participants can register at the site.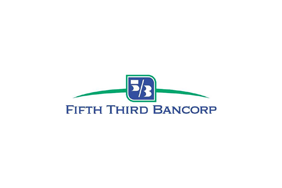 Fifth Third Bancorp