Published 07-27-22
Submitted by Fifth Third Bancorp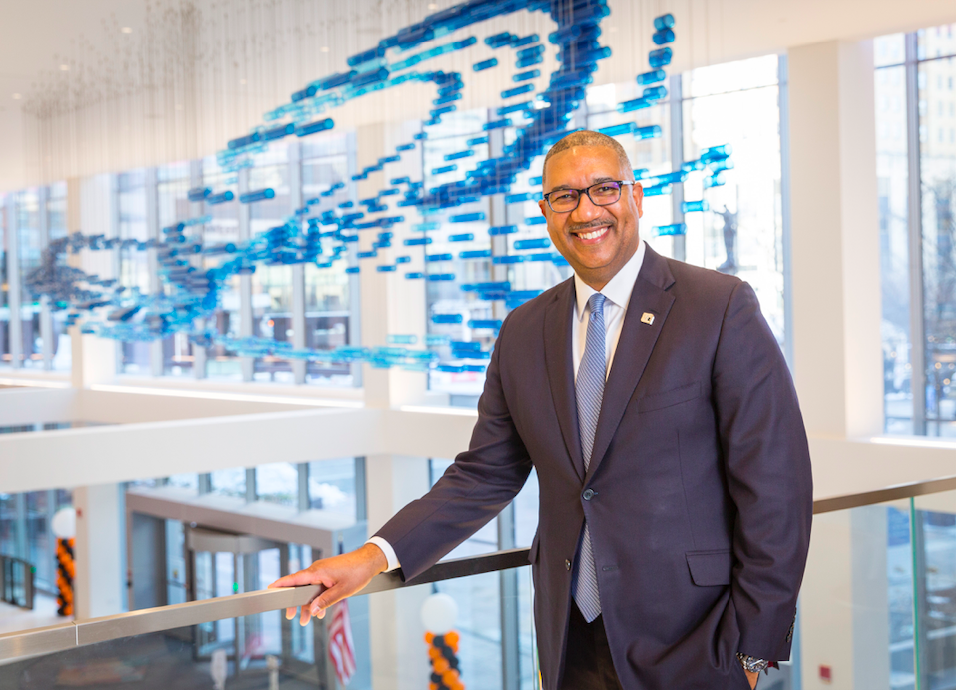 Fifth Third today announced that Executive Vice President and Chief Corporate Responsibility Officer Kala Gibson has been named to Savoy's 2022 Most Influential Black Executives in Corporate America compiled by Savoy magazine, the leading African American business and lifestyle magazine. The list will be published in its upcoming summer issue.     
"Savoy is proud to present the 2022 Most Influential Black Executives in Corporate America. In this issue, we assemble an elite representation of African American men and women who have been recognized for their executive and business leadership in national and global leading corporations," said L.P. Green, II, publisher of Savoy magazine. "These innovative trailblazers have led efforts to foster growth for some of the country's highest performing companies throughout and beyond the U.S. market."
Kala Gibson oversees the Bank's corporate citizenship work, which comprises community development and social responsibility efforts, including Community Reinvestment Act lending and investment; inclusion and diversity; and environmental, social and governance, or ESG, strategy, including sustainability. He serves as chairman of the Fifth Third Foundation's distribution committee and as co-chair of the Bank's Corporate Responsibility and Reputation Committee and Executive Diversity Leadership Council.
Gibson joined Fifth Third in 2011 in Eastern Michigan as a business banking executive and rose to head that business. He started his career at Comerica Bank in Detroit and has more than 30 years of experience in retail, community and small business banking; middle market and asset-based lending; and credit administration.
He earned a bachelor's degree in business administration from Grand Valley State University and an MBA from Michigan State University. He is also a graduate of the ABA Stonier Graduate School of Business and Wharton Leadership Program. Gibson was selected in 2022 to join the Executive Leadership Council, an organization committed to increasing the ranks of Black executives at major world corporations.
Gibson also serves on the boards of the National Urban League and National Minority Supplier Development Council. Kala serves on the Executive and Finance committees of the Charles H. Wright Museum of African American History and of the National Underground Railroad Freedom Center. He is board chair of Mortar, a Cincinnati urban entrepreneurship organization, and a member of the ArtsWave board of trustees.
The selection of list members began by examining the landscape of spheres of influence impacting Savoy's readership including corporate sector influence, scholastic achievement, career growth, community outreach and recognition. The information received from over 500 candidates in diverse fields was then pre-screened by a selection committee comprised of Savoy's editorial board and community leaders from academia and business. The final list was determined based upon the candidates' exemplary records of accomplishments and influence and their ability to better the community and inspire others. The full list is available online at savoynetwork.com. The Savoy Summer issue is available for purchase at https://savoymagazine.myshopify.com/​ and Amazon.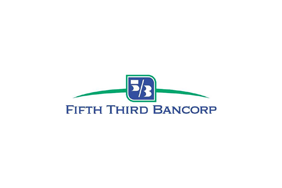 Fifth Third Bancorp