Published 07-26-22
Submitted by Cadence Design Systems, Inc.

The Cadence Academic Network was excited to participate in many activities at the 2022 Design Automation Conference (DAC) held at the Moscone Center in San Francisco from July 10-14. We were proud to sponsor the DAC Young Fellows Program and Ph.D. Forum, as it is a great way for students and early career professionals to learn vital skills that will launch their careers in the electronic design automation (EDA) industry.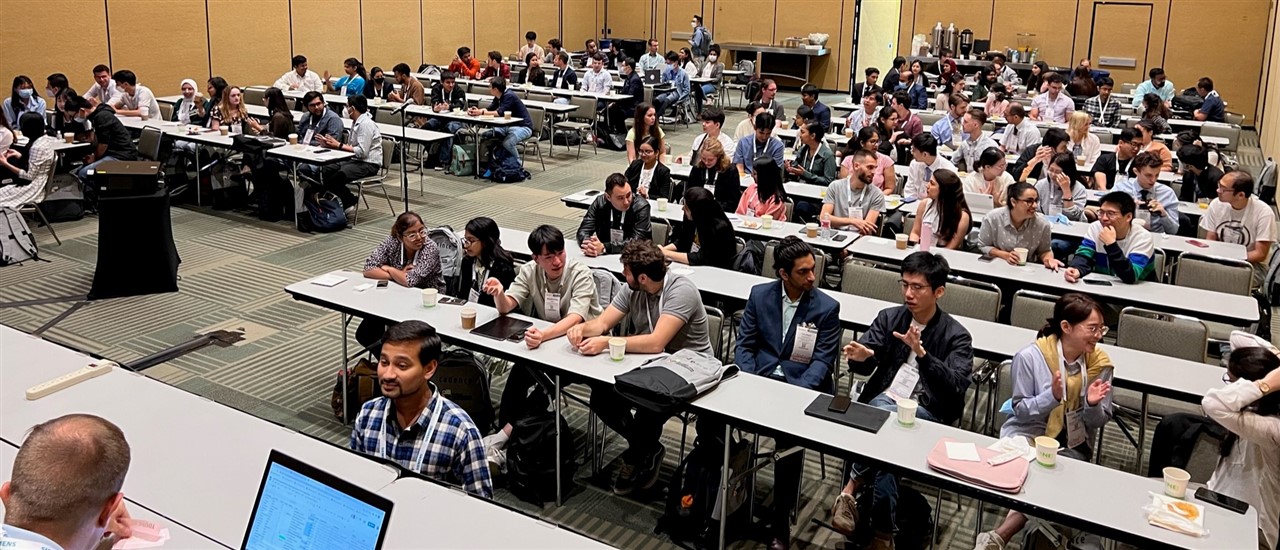 This year's group of fellows were nothing shy of extraordinary. There were a total of 104 DAC fellows, 45% women, with a broad stretch of first, second and final year Ph.D. candidates. The fellows were invited to participate in the Cadence High-Level Synthesis, Start with Stratus workshop delivered by Professor Matthew Morrison, University of Notre Dame. They also had the opportunity to learn more about Cadence and the cutting-edge technology we enable during The Golden Age of EDA and System Design – Tomorrow's World is Built with Cadence talk, delivered by Zhuo Li, Senior Group Director, Digital & Signoff Group (and the general Chair of 57DAC in 2020).
After Cadence shared some insights, we got to hear from the participating students! Cadence recruiters attended the Ph.D. Forum, hosted by ACM SIGDA, where Ph.D. students presented and discussed their dissertation research with industry professionals. Students covered a variety of topics – some of the best research video awards covered Event-based Visual Odometry and Energy-Efficient Deployment of Neural Networks on Autonomous Systems. We want to wish a hearty congratulations to all the Young Fellow award recipients.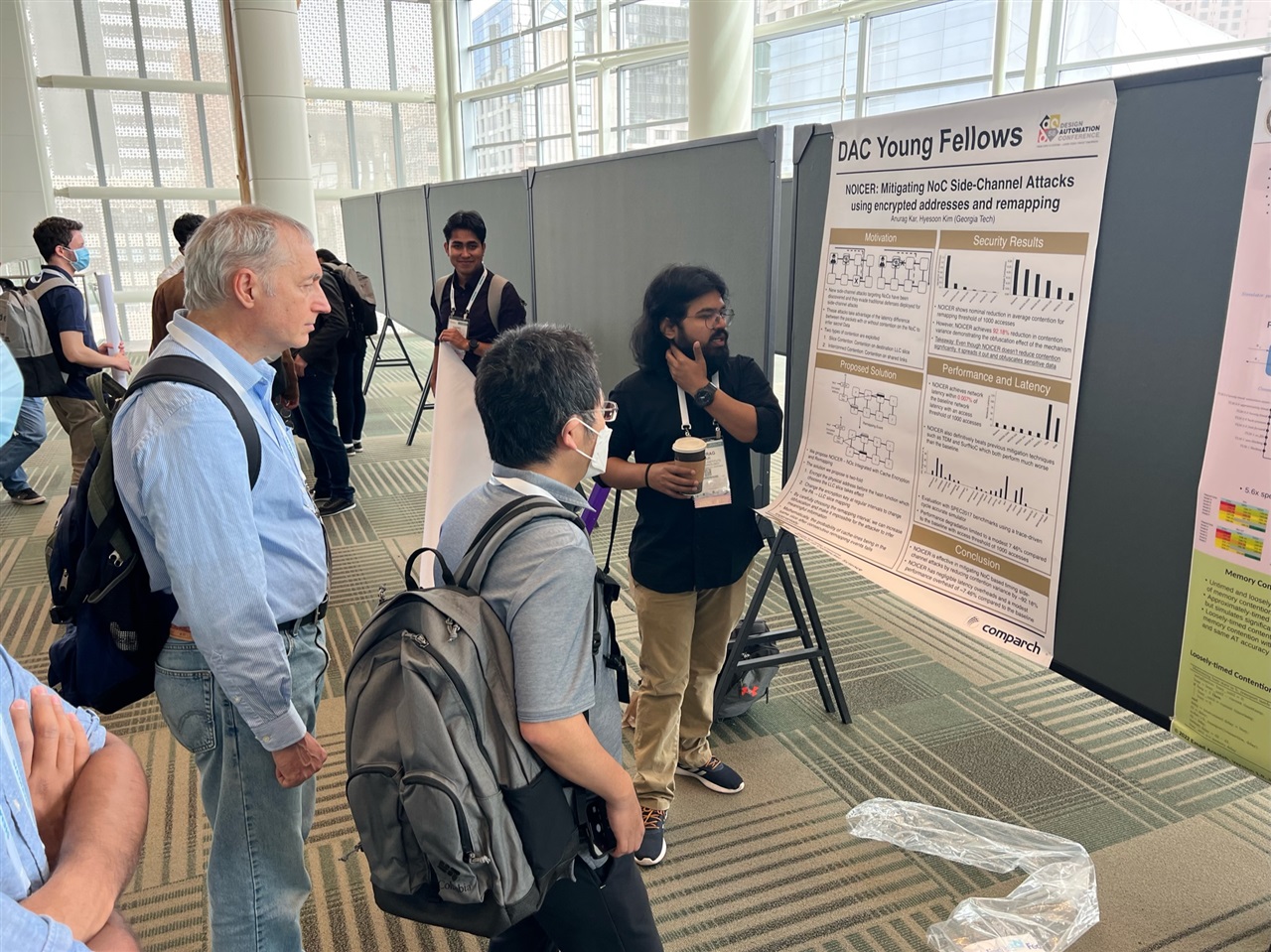 Attendees of the 59th annual DAC had many opportunities to engage with Cadence, they could meet with us at our booth, book a meeting with us in the expert bar, or hear from us in the theater. David Junkin, Academic Network Group Director, and Owain Jones, Manager, CAD Business Unit, for CMC Microsystems, partnered to share how Cadence is making our tools readily available to the next generation of innovators; their talk Fostering Your Future Workforce is important to both academia and industry professionals, as it shares how our customers can donate Cadence software to their partner universities, ensuring that professors and students are working with the latest and greatest technology.
Thank you to the DAC Young Fellows Program Organizers, Laleh Behjat – University of Calgary, Patrick Groeneveld – Cerebras & Stanford University, and Matt Morrison – University of Notre Dame, for putting together an event that the Academic Network was honored to support.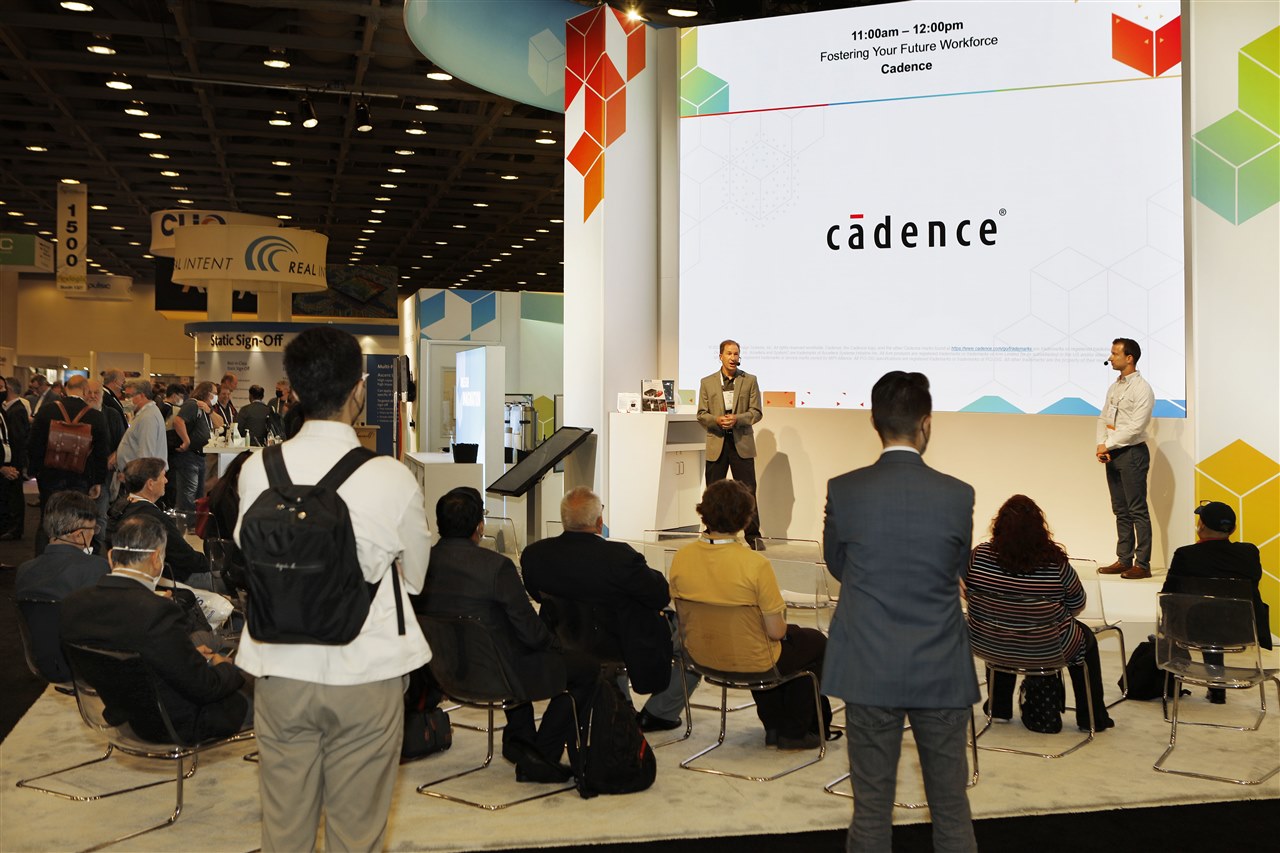 We look forward to the next conferences where we'll get to connect with more students and industry professionals. Interested in meeting up with us? You can find us here:
If you're interested in learning about other ways to collaborate with the Academic Network, you can learn more on our webpage or contact us!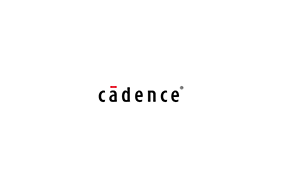 Cadence Design Systems, Inc.
Cadence Design Systems, Inc.
Cadence is a pivotal leader in electronic design, building upon more than 30 years of computational software expertise. The company applies its underlying Intelligent System Design strategy to deliver software, hardware and IP that turn design concepts into reality. Cadence customers are the world's most innovative companies, delivering extraordinary electronic products from chips to boards to systems for the most dynamic market applications, including consumer, hyperscale computing, 5G communications, automotive, mobile, aerospace, industrial and healthcare. For seven years in a row, Fortune magazine has named Cadence one of the 100 Best Companies to Work For. Learn more at cadence.com.
More from Cadence Design Systems, Inc.