Published 07-25-22
Submitted by Qualcomm Inc.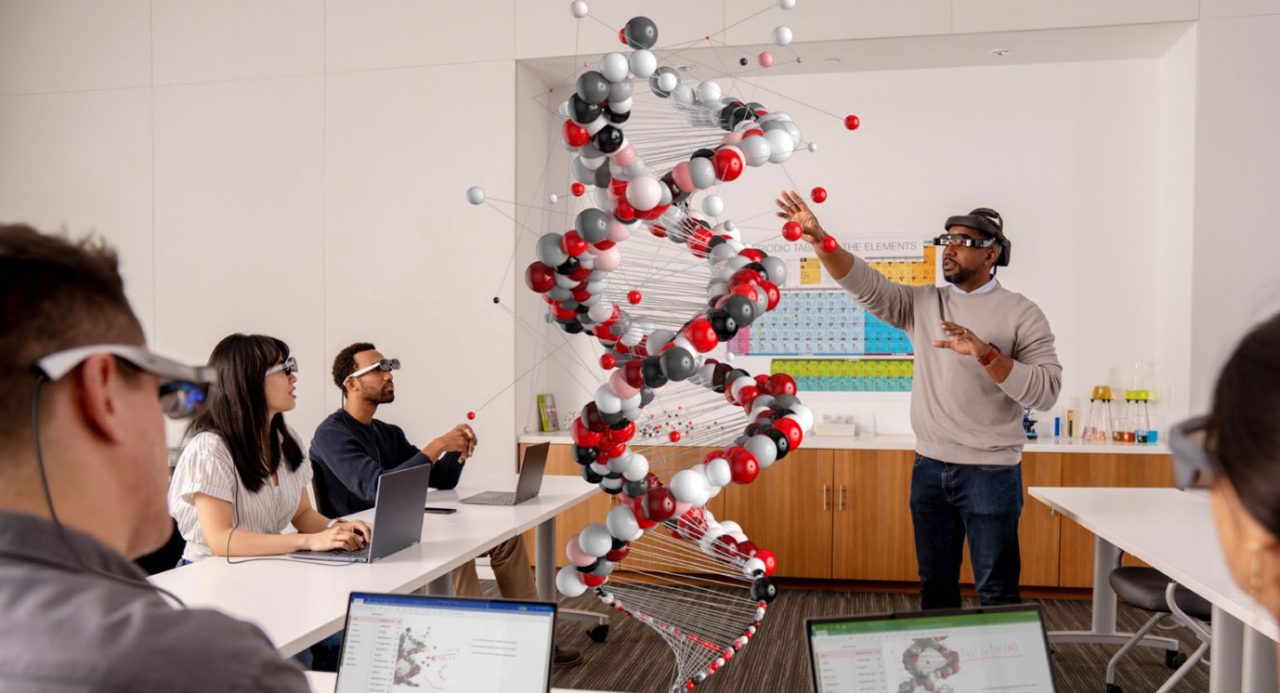 As featured in Qualcomm's 2021 Corporate Responsibility Report
Another important sector that stands to benefit from the promises of the new generation of wireless technologies is education. The COVID-19 pandemic exposed the depth of a digital divide that's long existed in education, put a halt to traditional classroom education and accelerated the urgency for equitable solutions. 
Many of these digital divide challenges evidenced during the COVID-19 pandemic arise from a lack of reliable access to broadband, especially in underserved or rural communities, resulting in impacts on students' abilities to learn, communicate and develop the skills they need for future success. While these challenges are mounting, 5G is designed to directly address the root of the problem, and it's Qualcomm 5G breakthroughs paving the way for transformation in education.
Remote learning rose to the challenge – making it possible to deliver quality education to students around the world. Through Qualcomm Smart Cities Accelerator Program, members can provide education as a service which allows school districts globally direct access to ecosystem members that work to enable smart classrooms and hybrid learning settings. We're working with partners to offer interactive whiteboards and digital podiums designed for live collaboration, where teachers can work with students in the classroom and in a virtual environment – allowing the students the ability to easily annotate on the same whiteboard regardless of whether they are present in the classroom or connecting from their homes. These types of solutions also allow both students and teachers to engage in seamless collaboration and communication. Furthermore, it facilitates greater content management opportunities, a better digital experience and online training opportunities for educators.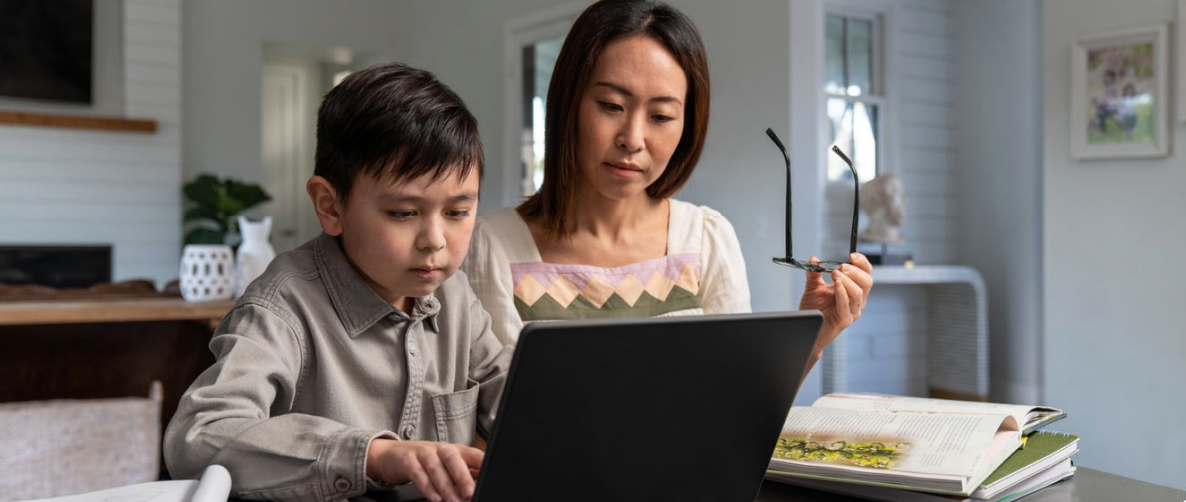 Through our accelerator program members' service offering in the education space, we look at accelerating the IoT deployment for schools, universities and skills development for smart cities. To address the digital divide in urban areas, cities can implement private 5G networks and IoT technologies to help bring connectivity to all parts of the city, while helping support costs through offering different revenue generating services.
In today's digital world, where nearly every career requires digital literacy, computers are still an unaffordable luxury for many children across the globe, particularly in rural areas. In Vietnam, Wireless Reach collaborated with The Dariu Foundation to bring educational laptops with mobile network connectivity to schools in Vietnam. 
More than 900 "Always On, Always Connected PCs" (ACPCs) powered by Snapdragon compute platforms were distributed to teachers and students at 30 schools in rural communities across five provinces. For the 2021-22 academic year, over 700 additional ACPCs will be distributed to new schools in rural communities in the northern and central highland regions of Vietnam. The program has already equipped over 30,000 students with the foundational digital skills to succeed in online and blended learning environments. The program is also designed to help ensure continuity of learning whether students are at home or in the classroom.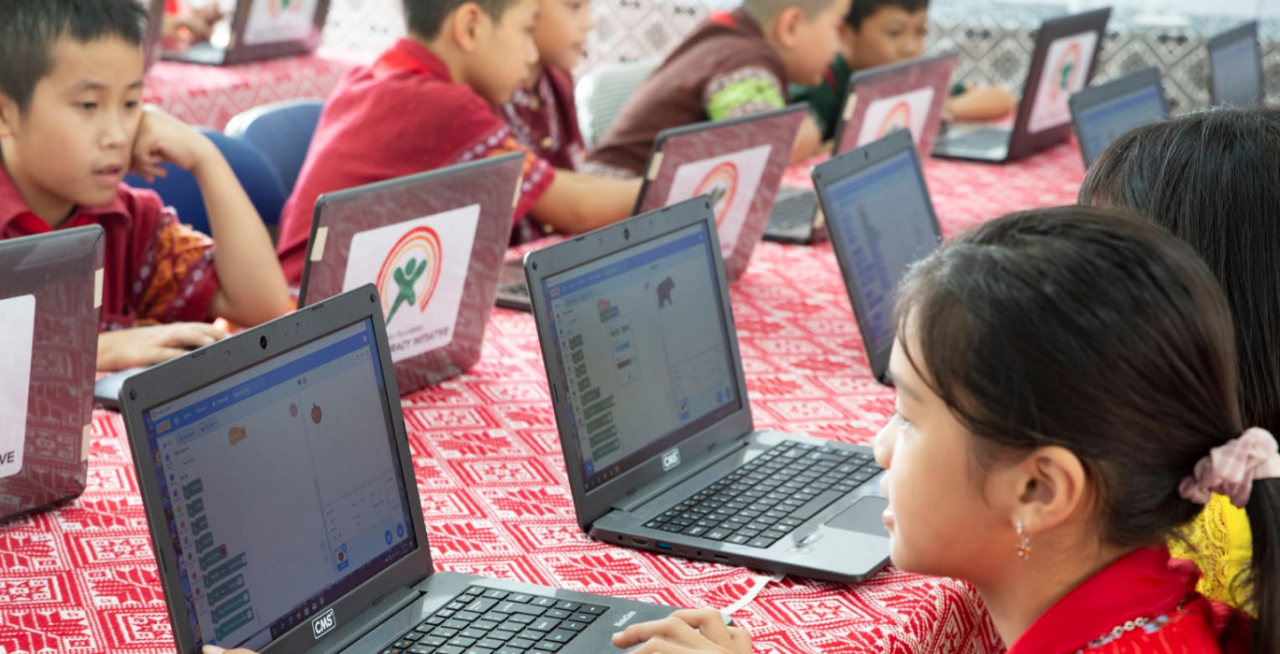 These ACPCs are equipped with mobile LTE capabilities to enable a continuous connection to the Internet. Pre-installed with a Microsoft Windows 10 operating system, they are ultra-thin and lightweight while offering fast performance, powerhouse multimedia capabilities and multiday battery life. These features make the devices extremely portable, enabling students to extend learning time outside the classroom and to access vital learning tools anytime and anywhere.
The Dariu Foundation provides professional development for teachers and trains them to deliver in-class lessons that equip students with STEM skills, including coding, computer science and cyber robotics. Currently, students ages 9 to 15 are using the ACPCs in a computer lab format. A selected number of students are taking the devices home to work on collaborative coding assignments. 
The program reflects Qualcomm's priorities as part of the Global Education Coalition. The coalition aims to meet the urgent and unprecedented need for education continuity considering school closures, caused by the shift to remote learning and the interruption of teaching and learning brought about by the COVID-19 pandemic.
Learn more in Qualcomm's 2021 Corporate Responsibility Report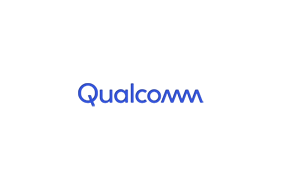 Qualcomm Inc.