Published 07-21-22
Submitted by Qualcomm Inc.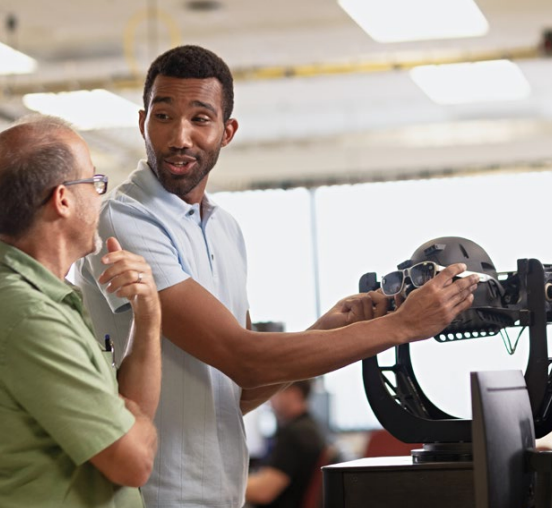 As featured in Qualcomm's 2021 Corporate Responsibility Report
Qualcomm has been a committed partner to countries around the world for more than 30 years, supporting policies that encourage innovation, fostering the proliferation of mobile technology and enabling business-friendly environments globally. With each new generation of mobile communications, Qualcomm creates shared success in collaboration with lawmakers and regulators, creating new opportunities for local industries and communities.
Mobile networks have become the biggest technology platform ever. As of 2019, there were an estimated 12 billion connections on cellular networks, in a world with 7.7 billion people. This figure is expected to grow with the global adoption of 5G to approximately 24.6 billion connections by the end of 2035.1
The benefits of mobile technology, in the U.S. and around the world, are profound. Our ability to connect and share information has forever changed just about every facet of our lives, from the ways we communicate with loved ones to the ways we learn, manage our resources, receive medical care and, of course, work. Public policy plays a critical role in ensuring that the benefits of mobile reach every corner of the world.
Our Positions:
5G
5G is a unified connectivity fabric that will transform industries, create jobs and usher in an estimated $13.1 trillion in global sales activity in 2035.2 To achieve these benefits, governments must adopt policies that support a comprehensive 5G rollout plan.
Invention and Intellectual Property
Innovation is a core driver of economic growth and competitiveness. Without a robust patent system and strong global protection of intellectual property, innovation would not be possible.
Spectrum
The benefits of mobile broadband depend upon the availability of adequate and appropriate spectrum. Qualcomm believes in freeing new spectrum in a responsible way to meet the demands of consumers and businesses.
Privacy
Qualcomm believes that cultivating consumer trust through a foundation of security and privacy practices helps drive broader adoption and more personalized wireless technology offerings.
Immigration
Highly skilled talent, especially in the areas of math, engineering and the sciences, is vital to the success of Qualcomm and to the future of technological innovation around the world.
Taxation
Qualcomm supports policies that drive innovation and enable us to compete in today's global marketplace. 
Our approach to public policy:
Participation
We engage in policy discussions with governments, organizations and industries around the world to advocate for policies that promote innovation as well as protect and foster new ideas in mobile communications. We are committed to helping policymakers at all levels understand our business model and role as an ecosystem enabler.
Responsible Governance
We abide by all applicable laws and regulations regarding political contributions and expenditures and our contributions are subject to the approval of our senior management with oversight by the Governance Committee of our Board of Directors.
Transparency
We publicly disclose all political contributions made by Qualcomm and Qualcomm's Political Action Committee with the Federal Elections Commission and abide by all laws under the Foreign Corrupt Practices Act.
Policy Guides
Qualcomm carefully monitors and evaluates developments that affect the world of wireless communications. Choose a topic and find out where we stand.
1 The Mobile Economy 2020
2 The 5G Economy in a Post-COVID-19 Era
Learn more in Qualcomm's 2021 Corporate Responsibility Report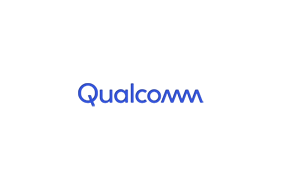 Qualcomm Inc.