Published 07-12-22
Submitted by International Paper Company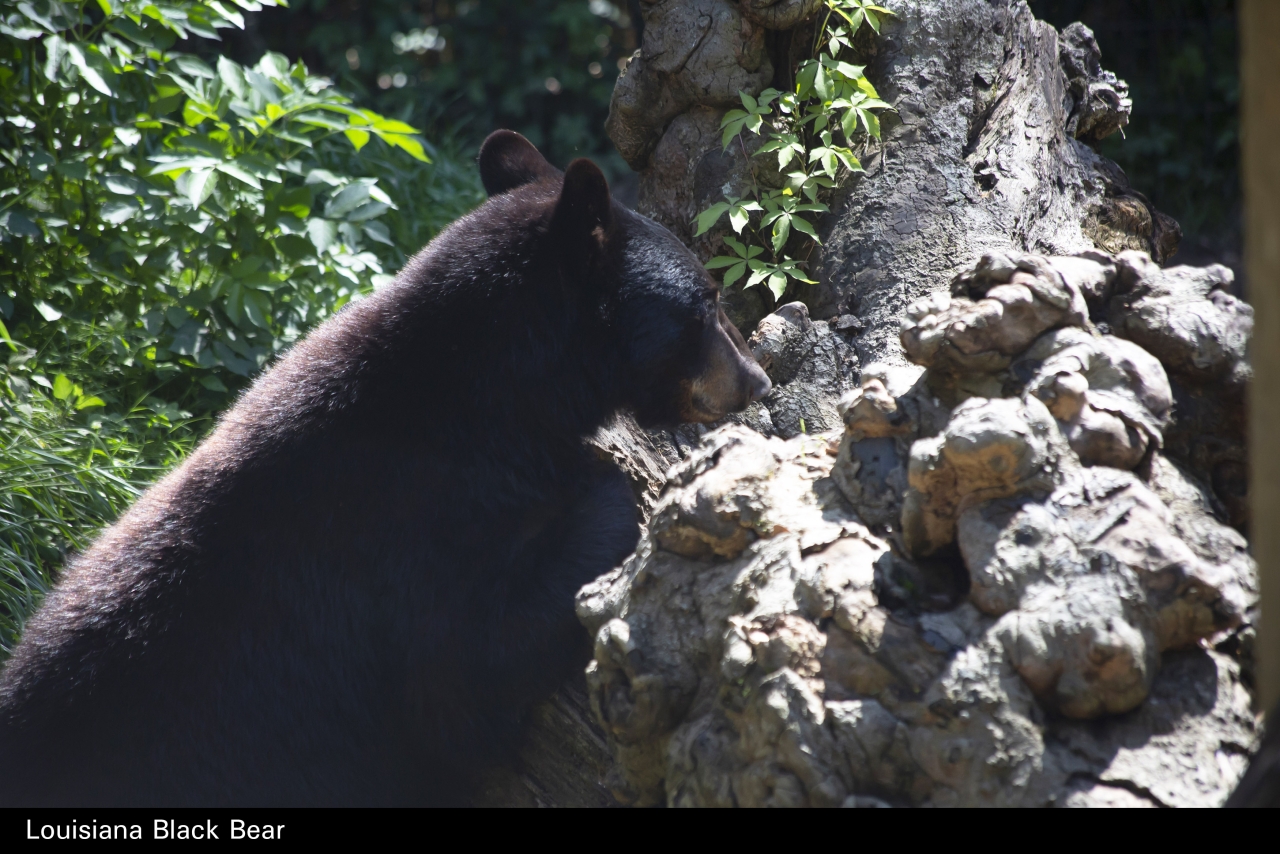 Through their Forestlands Stewards partnership, International Paper and the National Fish and Wildlife Foundation (NFWF) continue to work together to fund the restoration of habitat for the Louisiana black bear, forest birds and waterfowl in the Lower Mississippi Alluvial Valley. NFWF recently announced six new grants totaling nearly $2.6 million awarded through the Lower Mississippi Alluvial Valley Restoration Fund (LMAV Fund), funded in part by International Paper. Grantees will be able to continue important work to revitalize, enhance, and protect ecologically important forest and wetland habitats in the Lower Mississippi Alluvial Valley region of Arkansas, Illinois, Kentucky, Louisiana, Mississippi, Missouri, and Tennessee.
The grants will leverage $4.5 million in matching contributions to generate a total conservation impact of $7.1 million.
"These six projects will expand current restoration efforts to restore bottomland hardwood forests, wetlands and floodplain habitats on both private lands and public lands," said Jeff Trandahl, executive director and CEO of NFWF. "We are five years into funding work across boundaries to scale up restoration efforts that benefit waterfowl, forest birds and other wildlife. Local communities and landowners will see tremendous benefits as well, from better hunting and fishing opportunities to improved water quality, natural carbon sequestration and reduced flooding."
Since more than 80 percent of the region's forests are in private ownership, grantees will engage private landowners in restoration efforts through outreach and technical assistance. Projects will increase and improve forested wetland habitat and connect existing forests, providing travel corridors for wide-ranging species like the Louisiana black bear. These bears remain protected by state laws, which currently do not allow hunting of these animals. According to the Louisiana Department of Wildlife and Fisheries, black bear population is now considered viable over the next 100 years.
"The efforts to protect habitat for wildlife also benefit landowners and the surrounding communities by improving water, air and soil quality and creating economic opportunities through recreation," said Terry Cosby, Chief of the USDA Natural Resource Conservation Service, an LMAV Fund partner.
Collective impact across six projects
Plant 1.3 million trees to create and connect forest habitat and increase carbon capture and storage—65 times more trees than there are in Central Park in New York City.
Restore 2,500 acres of wetland and floodplain habitat, benefitting myriad species—40 percent of all species live or breed in wetlands.
Enhance more than 1,200 acres of existing forest to improve habitat conditions—an area equal to more than 900 football fields.
"Projects planned and supported by these funds will help to continue this amazing work for the plants and animals of the region and will contribute a large part towards conserving America's lands and waters for the benefit of all people," said Leopoldo Miranda-Castro, the U.S. Fish and Wildlife Service's Regional Director, an LMAV Fund partner.
"As part of International Paper's Vision 2030 goal of restoring and conserving one million acres of ecologically significant forestland, we are proud to support these six projects to restore and maintain healthy hardwood forests and wetlands in the LMAV," said Jeremy Poirier, International Paper manager of fiber certification and sustainability.
The four pillars of International Paper's Vision 2030 goals – healthy and abundant forests, sustainable operations, renewable solutions and thriving people and communities – define the company's sustainability strategy for the decade ahead. Partnerships such as Forestland Stewards play a critical role in the company's ongoing commitment to healthy and abundant forests.
About the Lower Mississippi Alluvial Valley Restoration Fund
Launched in 2017, the Lower Mississippi Alluvial Valley Restoration Fund is restoring, enhancing, and maintaining bottomland hardwood forests and wetlands, and safeguarding water quality. The program has awarded five rounds of grants totaling $12.7 million in grant funding, generating $13.1 million in grantee matching funds and resulting in a total conservation impact of more than $25.8 million.
These grants are made possible with federal funding from the U.S. Department of Agriculture's Natural Resources Conservation Service and the U.S. Fish and Wildlife Service, and private funding from International Paper's Forestland Stewards Partnership and the Walton Family Foundation. Additional support in 2022 was provided by the Bezos Earth Fund.
About the Forestland Stewards Partnership
International Paper and the National Fish and Wildlife Foundation formed the Forestland Stewards Partnership in 2013 to conserve and restore southern forestlands, which comprise some of the United States' most iconic landscapes. The partnership supports projects to restore native forests, strengthen important fish and wildlife populations, and protect watersheds — while at the same time promoting and supporting working forests in 10 states across the South.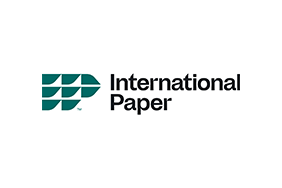 International Paper Company
International Paper Company
About International Paper
International Paper (NYSE: IP) is a global producer of planet-friendly packaging, pulp and other fiber-based products, and one of North America's largest recyclers. Headquartered in Memphis, Tenn., we employ approximately 39,000 colleagues globally who are committed to creating what's next. We serve customers worldwide, with manufacturing operations in North America, Latin America, North Africa and Europe. Net sales for 2022 were $21.2 billion. Additional information can be found by visiting InternationalPaper.com.
About International Paper - EMEA
In Europe, Middle East & Africa (EMEA), International Paper focuses on the production and marketing of fiber-based packaging and pulp, employing approximately 4,200 people. As a leading supplier of high-quality corrugated containers for a multitude of applications, we serve customers throughout the region from our network of two recycled containerboard mills and 23 box plants in France, Italy, Morocco, Portugal and Spain. Pulp production is centered in Gdansk, Poland. Other products available from International Paper in the region include Kraft linerboard and recycled containerboard, as well as pulp.
More from International Paper Company