Published 06-28-22
Submitted by Qualcomm Inc.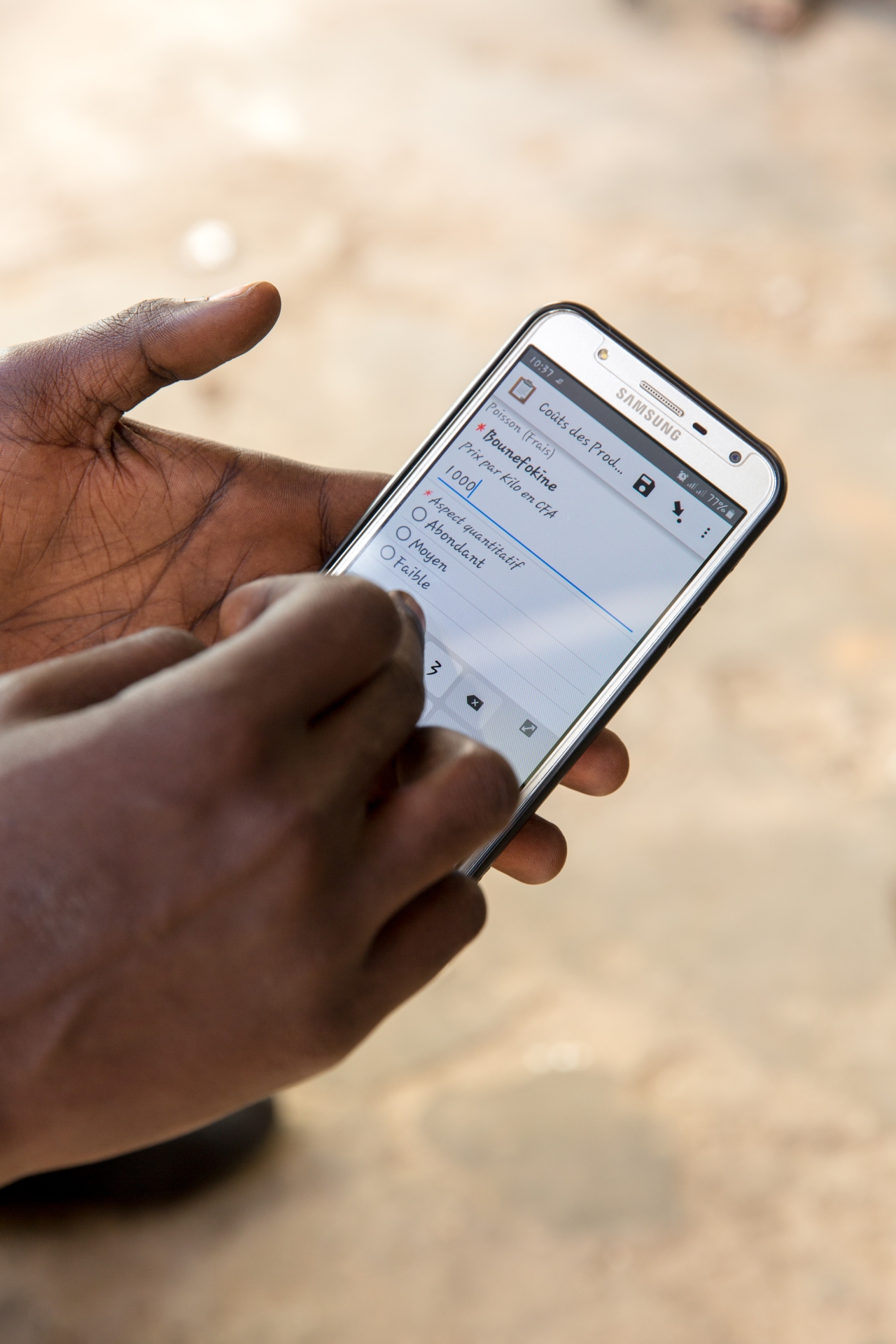 DAKAR, Senegal, June 28, 2022 /CSRwire/ - Qualcomm Incorporated, through its Qualcomm® Wireless Reach™ initiative, and FHI 360 today announced that the Wireless Solutions for Fisheries in Senegal (WISE) project will officially be adopted by the Senegalese government and expanded nationwide. WISE utilizes advanced wireless technologies to improve the lives and livelihoods of Senegal's fishing sector. Fishers and fish processors reported increasing their annual income by an average of XOF 176,923-235,400 (US$300-$400) respectively, as a result of using WISE.
Senegal's Ministry of Fisheries and Maritime Economy (MENT), which sets the country's fisheries and aquaculture policy objectives, announced today their plans to institutionalize the WISE platform and expand it nationwide. At scale, WISE will provide services and resources to 52,000 artisanal fishers and 20,000 women fish processors throughout the country and will be a valuable tool in advancing Digital Senegal 2025, a governmental strategy to increase GDP and create jobs by leveraging digital technology.
"The WISE project contributes to the sustainable management of fisheries and improves the safety and security of artisanal fishermen and the income of actors through digital solutions," said the Senegal Ministry of Fisheries and Maritime Economy. The project's comprehensive web portal and mobile application improves the competitive advantage of small-scale fishers and fish processors by increasing fish catch, quality, and quantity of fish processing; aiding in the safety and of fishers; and promoting sustainable fishing practices. The WISE App digitizes daily information on fish market prices, weather forecasts, navigation resources, microfinance and health insurance calculators, and information on fishing and fish processing best practices.
"WISE aligns itself with the Digital Senegal Strategy SN2025 in its Axis 4 entitled "[t]he diffusion of digital in the economic sectors" and stimulates the economic growth of the country by supporting the digitalization of the fishing sector," said Senegal's Ministry of Digital Economy and Telecommunications.
The platform is currently deployed in Senegal's major fish landing and processing sites: Mbour, Mballing, Joal, Joal-Khelkom, Dakar-Hann, and Pencum-Senegal. This collaboration has supported more than 200 low- income economic interest groups, serving approximately 6,500 fishers and fish processors by providing smartphones and 3G/4G internet access to enable them to use WISE services.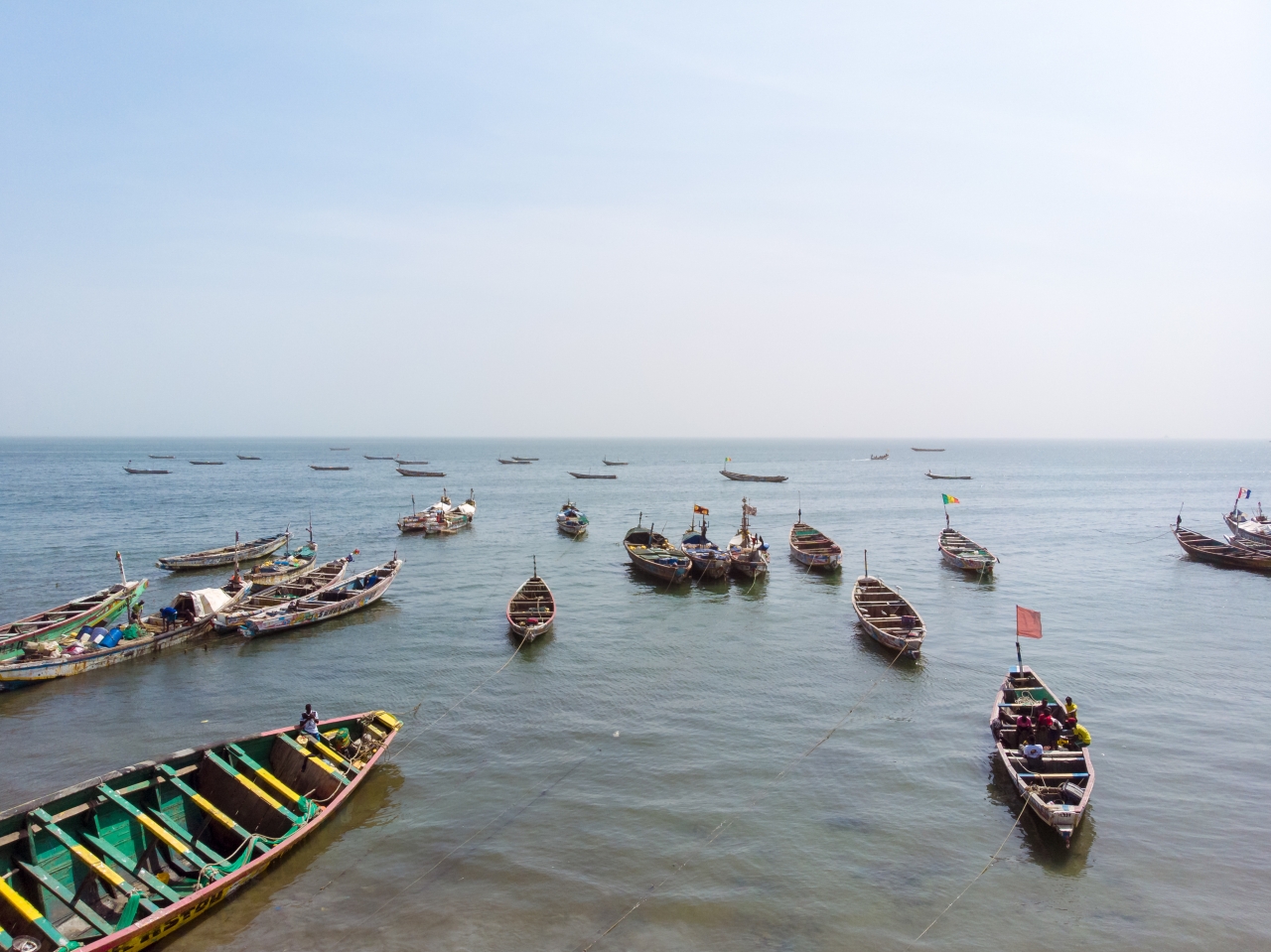 "WISE contributes to the Sustainable Development Goals by improving the income of small- scale fishermen and fish processors, increasing women's access to technology and supporting the sustainable use of marine resources," said Berhane Gebru, Technical Advisor for Digital Development and project director for WISE at FHI 360. "Fish processors have achieved a ten-fold increase in their processing capacity, from 100kg to 1,000kg of fish per month per person. With the expansion to the whole country, we hope to see continued success."
Lack of access to timely fish prices, weather information and navigational resources, limited access to financial services, and exposure to higher health risks had hampered the economic growth of these entrepreneurs. The program's use of advanced wireless technologies has improved lives and business prospects.
"Since 2014, the digital transformation of the fishing sector through WISE has helped ensure the safety, well-being and financial outlook of thousands so far," said Elizabeth Migwalla, Vice President, International Government Affairs, Qualcomm International, Inc. "We are excited to see the impacts of greater economic and food security as the program reaches a broader group of fishermen and fish processers."
WISE is a collaboration between Qualcomm Wireless Reach, FHI 360, the Ministry of Telecommunications and Digital Economy, the Ministry of Fisheries and Maritime Economy, the Senegalese Food Security Commission, Intermondes and Free Senegal.
###
About Qualcomm
Qualcomm is the world's leading wireless technology innovator and the driving force behind the development, launch, and expansion of 5G. When we connected the phone to the internet, the mobile revolution was born. Today, our foundational technologies enable the mobile ecosystem and are found in every 3G, 4G and 5G smartphone. We bring the benefits of mobile to new industries, including automotive, the internet of things, and computing, and are leading the way to a world where everything and everyone can communicate and interact seamlessly.
Qualcomm Incorporated includes our licensing business, QTL, and the vast majority of our patent portfolio. Qualcomm Technologies, Inc., a subsidiary of Qualcomm Incorporated, operates, along with its subsidiaries, substantially all of our engineering, research and development functions, and substantially all of our products and services businesses, including our QCT semiconductor business.
About the Wireless Reach Initiative
Wireless Reach invests in sustainable programs that demonstrate innovative uses of wireless technology to strengthen economic and social development globally. Our programs foster entrepreneurship, aid in public safety, enhance the delivery of health care, enrich teaching and learning, and improve environmental sustainability. Since 2006, Wireless Reach has benefitted more than 20 million people.
Qualcomm and Wireless Reach are trademarks or registered trademarks of Qualcomm Incorporated.
About FHI 360
FHI 360 is a nonprofit human development organization dedicated to improving lives in lasting ways by advancing integrated, locally driven solutions. Its staff includes experts in education, health, nutrition, economic development, civil society, environment, gender, youth, research, and technology – creating a unique mix of capabilities to address today's interrelated development challenges. FHI 360 serves more than 70 countries and all U.S. states and territories
Media Inquiries
People No Limit
Marieme Mbengue
mmbengue@hotmail.fr
+221 77 6566452
Qualcomm/Wireless Reach
Sarah Lenczner
Manager, Gov. Affairs, Qualcomm Europe, Inc.
slenczne@qti.qualcomm.com
+32(0)491923960
FHI 360
Christy Delafield
CDelafield@fhi360.org
+1-202-374-5097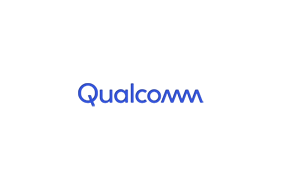 Qualcomm Inc.