Published 05-12-22
Submitted by Tata Consultancy Services (TCS)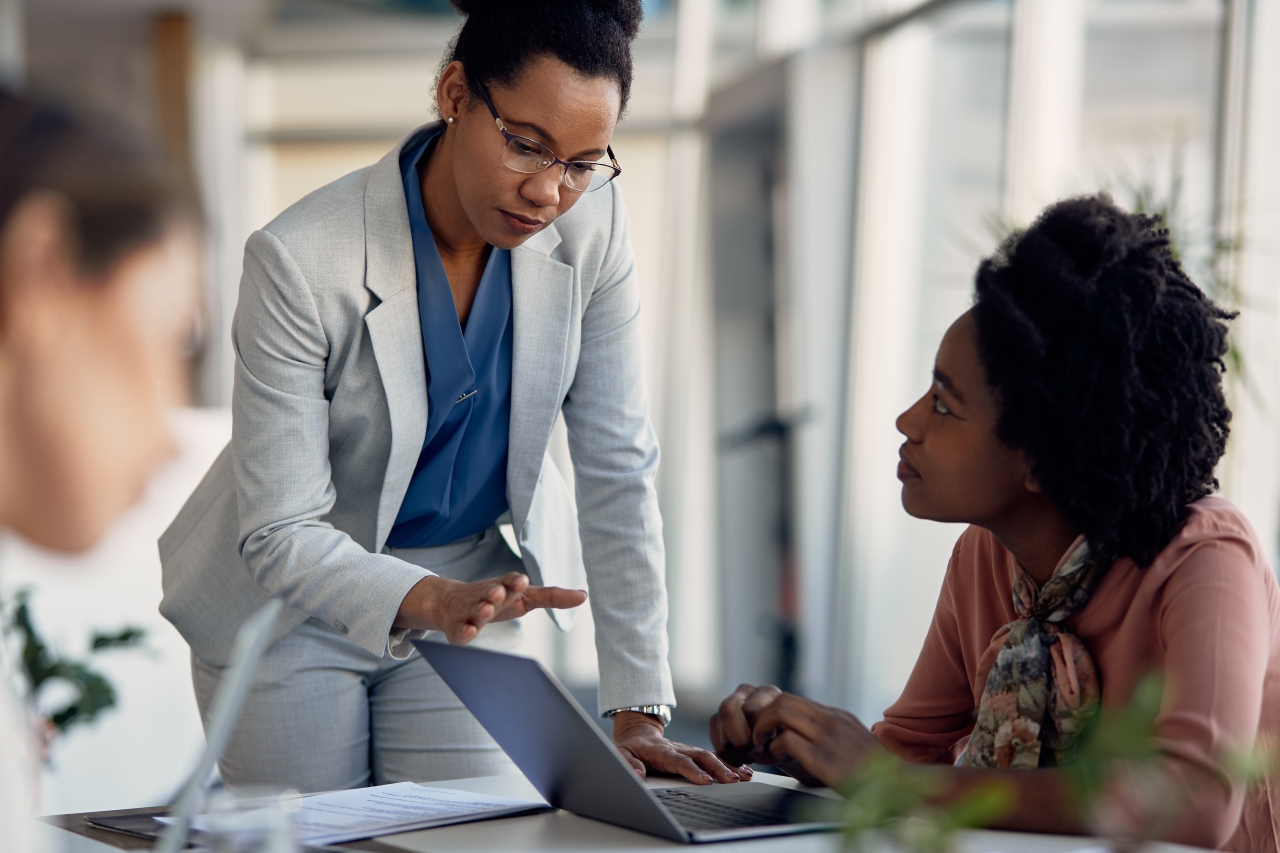 At TCS, we are building on the belief that business can be a catalyst for change. Our purpose is to connect people to opportunities in the digital economy and that mission is central to the way we operate as a business. Through innovation, partnership, and collective knowledge, TCS believes we can lead positive change for all stakeholders. The company's deep understanding of digital transformation, technology, and its application helps to create a strong foundation for developing solutions to some of the world's most pressing problems at scale. TCS' engagement model leverages its intellectual, technology, financial, and human capital to create exponential impact across the globe.
In this digital age, nonprofit organizations need to have a robust digital presence to become sustainable and build trust with a multitude of stakeholders. From sharing their mission, values, and initiatives to revenue and event management, technology plays a key role in making organizations more visible, accessible and transparent – all of which are key to the success of organizations and their ability to run a lean operation by automating their day-to-day activities.
TCS has long been committed to creating equitable, inclusive pathways for all, especially women, youth, and marginalized groups. By prioritizing our focus on education, skilling, entrepreneurship, and employment, we help people and communities bridge the opportunity gap and prepare for the future ahead. And despite rapid economic growth and the continued development of new technology, the world is facing a skills crisis – with an estimated 400,000 U.S. jobs in STEM occupations open and unfilled, according to Code.org.
Million Women Mentors (MWM), widely considered to be the leading network dedicated to encouraging girls and women around the world to pursue, persist and succeed in STEM careers, was launched in 2013 as a subsidiary of STEMConnector, a former partner of TCS. The organization was created out of the recognition that in order to increase the number of girls and women seeking out careers in STEM, they need role models that can be real-life examples that demonstrate well-paying and purposeful livelihoods.
As a leader in the efforts to ensure greater gender parity in the field, TCS became a founding partner of MWM, extending our expertise in digital tools and technology to build a platform that could support MWM's goal of creating a network of 1 million mentors. To help launch the project, TCS created a website that allowed individuals or companies to register with the organization to be mentors and for women to sign up to receive mentorship. This initial version of the site was straightforward – gain momentum to build a network of mentors and mentees and track MWM's goal of 1 million mentors.
"Mentorship is a crucial component of creating equitable and inclusive pathways to careers in technology, particularly for girls. For women in STEM fields, this becomes increasingly important as young women look to role models to help them gain their confidence and increase opportunities," said Balaji Ganapathy, Chief Social Responsibility Officer, TCS. "Million Women Mentors has been a key partner in our efforts to connect women and young people to the digital economy and prepare them for the future of work."
MWM garnered 1 million mentorship pledges by 2017, prompting a reevaluation of the organization's activities, goals, and in turn, its digital presence. TCS held another planning session with MWM, this time to develop a clear strategy for the next five years that would help MWM demonstrate social impact, build further visibility, and achieve a second goal of fostering 1 million completed mentoring sessions.
Five years into the program prompted another opportunity to pivot for MWM. TCS held another strategy session in 2019, taking a deep dive into the past, present, and future of MWM. The team examined the MWM goals, identified outcomes, and mapped stakeholder personas to inform the future of the website. With guidance and support from TCS, MWM reinvented itself not just as mentorship matching organization, but as a thought leader in the space, transitioning the website to become resource for the mentorship movement across the United States and globally. Currently active in over 40 states, the MWM States Movement centers around efforts happening at the local level aggregated, promoted, and inspired by state leadership.
"As a company, TCS is a model for encouraging girls and all students to learn about and follow high-demand STEM careers. Their employees have dedicated their own time to teach students coding and other essential skills both across the U.S. and worldwide, said Sheila Boyington, National States Chair, Million Women Mentors. "We are grateful for the work that TCS has done to support MWM and for their additional work in helping students succeed in school and in the modern workplace."
In total, MWM's website was able to attract 2.3 million pledges and completed 1.7 million mentorships across 46 states, surpassing its original 2020 goal of 1 million pledges. TCS continues to encourage our associates to mentor women and girls by sharing their passion and experiences in IT. To date, we have completed more than 145,000 mentorships and are inspiring mentees to pursue STEM education and careers to improve their employability.
Learn more about how we've partnered with other amazing organizations from around the world here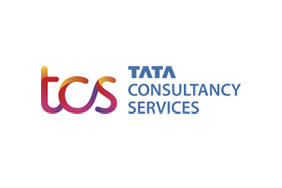 Tata Consultancy Services (TCS)
Tata Consultancy Services (TCS)
Tata Consultancy Services is an IT services, consulting and business solutions organization that has been partnering with many of the world's largest businesses in their transformation journeys for over 50 years. TCS offers a consulting-led, cognitive powered, integrated portfolio of business, technology and engineering services and solutions. This is delivered through its unique Location Independent Agile™ delivery model, recognized as a benchmark of excellence in software development.
A part of the Tata group, India's largest multinational business group, TCS has over 556,000 of the world's best-trained consultants in 46 countries. The company generated consolidated revenues of US $22.2 billion in the fiscal year ended March 31, 2021, and is listed on the BSE (formerly Bombay Stock Exchange) and the NSE (National Stock Exchange) in India. TCS' proactive stance on climate change and award-winning work with communities across the world have earned it a place in leading sustainability indices such as the MSCI Global Sustainability Index and the FTSE4Good Emerging Index. For more information, visit www.tcs.com
More from Tata Consultancy Services (TCS)