Published 05-10-22
Submitted by Tata Consultancy Services (TCS)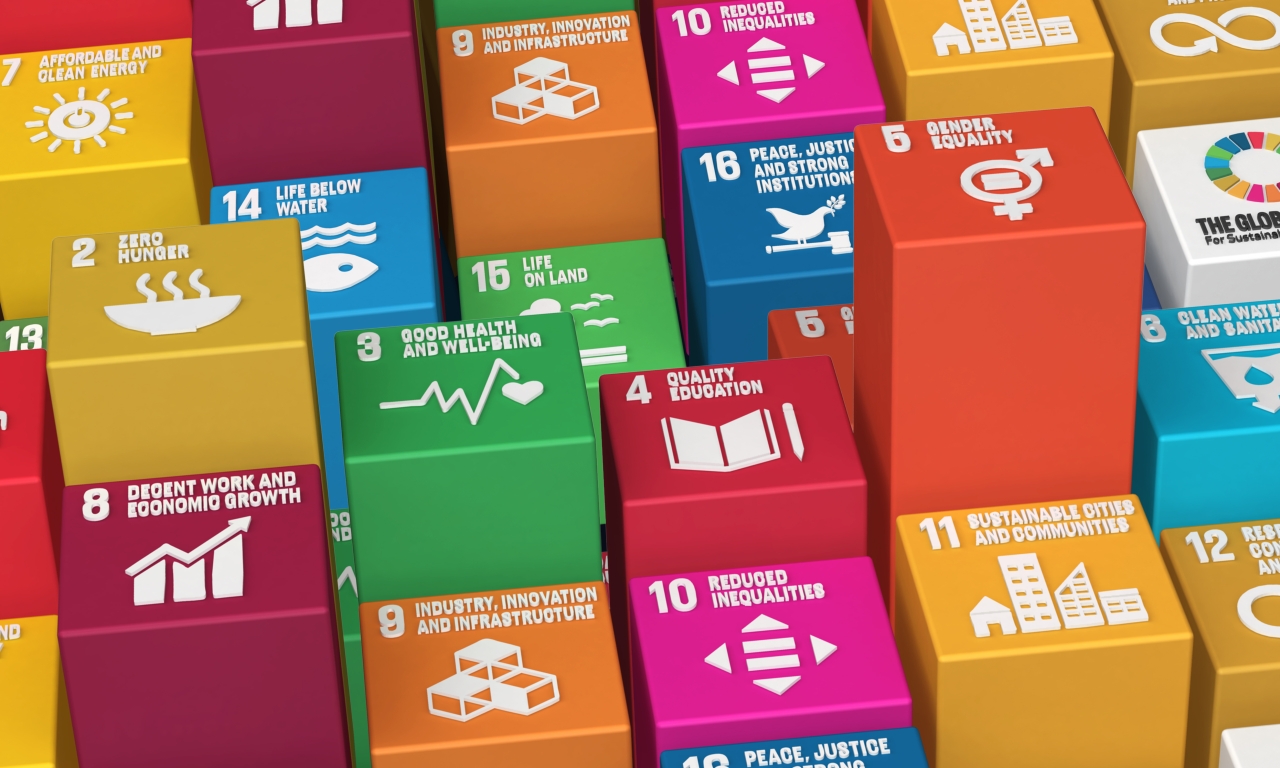 At TCS, we are building on the belief that business can be a catalyst for change. Our purpose is to connect people to opportunities in the digital economy and that mission is central to the way we operate as a business. Through innovation, partnership, and collective knowledge, TCS believes we can lead positive change for all stakeholders. The company's deep understanding of digital transformation, technology, and its application helps to create a strong foundation for developing solutions to some of the world's most pressing problems at scale. TCS' engagement model leverages its intellectual, technology, financial, and human capital to create exponential impact across the globe.
In this digital age, nonprofit organizations need to have a robust digital presence to become sustainable and build trust with a multitude of stakeholders. From sharing their mission, values, and initiatives to revenue and event management, technology plays a key role in making organizations more visible, accessible, and transparent – all of which are key to the success of organizations and their ability to run a lean operation by automating their day-to-day activities.
We are committed to creating equitable, inclusive pathways for all, especially women, youth, and marginalized groups. By prioritizing our focus on education, skilling, entrepreneurship, and employment, we help people and communities bridge the opportunity gap and prepare for the future ahead. TCS also recognizes and values the power of partnerships, understanding that together we go farther than we would alone. TCS has long been committed to the United Nation's Sustainable Development Goals (SDGs), aligning much of our global community engagement work to this framework. Our programs work to achieve SDGs 1, 2, 3, 4, 5, 6, 8, 9, 10, 11, 13, and 17.
The IMPACT2030 Initiative launched in 2015 with the belief that when companies join forces and harness the skills, passion, and creativity of their employees as a force for good, they can advance the Sustainable Development Goals — and change the world. Since its founding in 2015, IMPACT2030 was committed to developing a Universal Measurement Framework that would enable companies to advance beyond tracking the number of hours contributed through their employee volunteer programs, to being able to measure outcomes and impact of the company's contributions to the SDGs and even on society at large. IMPACT2030's goal was to make the Measurement Framework available open-source and to be integrated into existing global reporting structures of the private sector—with an intended result to better demonstrate the ROI of human capital investments.
As a founding partner of IMPACT2030 and the organization's lead technology partner, TCS spearheaded the effort to develop a digital presence for the organization, starting with a custom-built website, designed to communicate the vision and ambition of IMPACT2030, reach new audiences, and showcase their tools and resources to a global network. Over the course of five years, TCS redesigned the website digital tools to reflect each stage of the organization's growth. Each iteration started with a heuristic analysis of where IMPACT2030 was and a dedicated workshop to guide them through a strategic and interactive process to ensure clarity of goals, understand stakeholder needs, and define their digital brand guidelines.
In 2021, having concluded its work, IMPACT2030 felt compelled to ensure the crucial learnings and resources would still be available to companies. To this end, TCS reorganized the platform to focus on the organization's depth of tools and resources and simultaneously INSPIRE ENGAGEMENT and connect employees to the Global Goals, TRANSFORM COLLECTIVE ACTION at a local and regional level, MEASURE IMPACT and outcomes of employee volunteer programs on the SDGs, and IGNITE INNOVATION in the design of employee volunteer programs.
IMPACT2030's Transforming Lives and Communities report is now live, featuring the pioneering work of leading companies, including TCS, to make progress against the SDGs through employees.
"TCS has been a dedicated partner to IMPACT2030 since the very start of this organization and they have truly demonstrated what can be achieved through the power of partnerships," said Sue Stephenson, Co-Founder, IMPACT2030. "TCS' ability to harness its talents – including its digital expertise, technological know-how, and employee skills – makes it a leading example of what can accomplished through pro bono service."
"Harnessing the power of people is critical to drive social change at a global scale, which is which is why the mission of IMPACT2030 was so important," said Balaji Ganapathy, Chief Social Responsibility Officer, Tata Consultancy Services. "TCS is proud to have been a founding partner of IMPACT2030 and to have helped advance the SDGs through our own pro bono work."
Learn more about how we've partnered with other amazing organizations from around the world here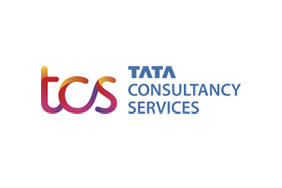 Tata Consultancy Services (TCS)
Tata Consultancy Services (TCS)
Tata Consultancy Services is an IT services, consulting and business solutions organization that has been partnering with many of the world's largest businesses in their transformation journeys for over 50 years. TCS offers a consulting-led, cognitive powered, integrated portfolio of business, technology and engineering services and solutions. This is delivered through its unique Location Independent Agile™ delivery model, recognized as a benchmark of excellence in software development.
A part of the Tata group, India's largest multinational business group, TCS has over 556,000 of the world's best-trained consultants in 46 countries. The company generated consolidated revenues of US $22.2 billion in the fiscal year ended March 31, 2021, and is listed on the BSE (formerly Bombay Stock Exchange) and the NSE (National Stock Exchange) in India. TCS' proactive stance on climate change and award-winning work with communities across the world have earned it a place in leading sustainability indices such as the MSCI Global Sustainability Index and the FTSE4Good Emerging Index. For more information, visit www.tcs.com
More from Tata Consultancy Services (TCS)