Published 05-06-22
Submitted by Tata Consultancy Services (TCS)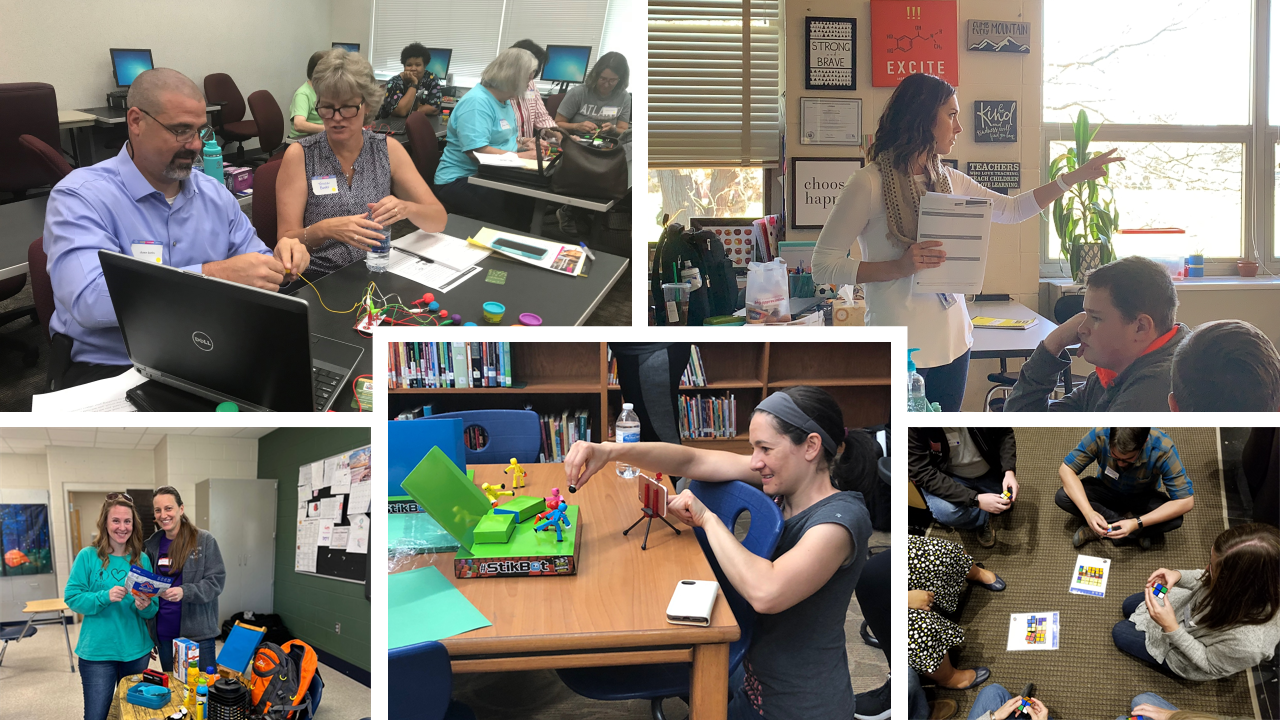 How do you ensure today's students are the leaders and changemakers we need for tomorrow's world? Invest in the people that are responsible for inspiring, challenging, and instilling the confidence in young people to think big, be ambitious, and never give up. At TCS, we believe that educators must be empowered to teach students the skills critical for the 21st century. TCS seeks to endow teachers with the knowledge to ignite a passion for learning and a foundation for success in students.
This Teacher Appreciation Week, TCS is shining a light on how educators go above and beyond their everyday job to become superheroes for us all. Here are just a few of those reasons:
You taught us about resilience.
For the past two years, educators across the globe have been showing us how much strength and courage you have while dealing with such difficult and unprecedented situations due to the COVID-19 pandemic. You were there to guide your students, to comfort your students, and make sure they did not go without a high-quality education.
You upskilled on the fly.
When the world switched to virtual learning you had to quickly pivot your teaching, delivering curriculum in a whole new way. Even though it was difficult you did what was best for your students, learning new platforms, writing new lessons, and always seeking ways to learn more about your craft.
You wear multiple hats every day.
From teacher to counselor to nurse, you do it all and you make it look easy. No matter what your students need you are there for them. Whether it is someone teaching them a new algorithm, a shoulder to cry on or even a band-aid, you make sure that their needs are met while they are with you.
You make something out of nothing.
Many times, you as educators are challenged to come up with new and inventive ways to engage and educate students. There are times when you do not have the resources or supplies and yet you still make magic happen.
You put smiles on your children's faces every day.
You always put on a brave face for your students no matter what is happening in the world or in your own life. For many of your students you are the best part of their day. You create a safe environment for your students so they can learn and grow.
Thank you for all that you do. WE SEE YOU. WE APPRECIATE YOU.
Learn more about how TCS empowers educators through Ignite My Future in School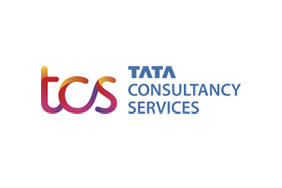 Tata Consultancy Services (TCS)
Tata Consultancy Services (TCS)
Tata Consultancy Services is an IT services, consulting and business solutions organization that has been partnering with many of the world's largest businesses in their transformation journeys for over 50 years. TCS offers a consulting-led, cognitive powered, integrated portfolio of business, technology and engineering services and solutions. This is delivered through its unique Location Independent Agile™ delivery model, recognized as a benchmark of excellence in software development.
A part of the Tata group, India's largest multinational business group, TCS has over 556,000 of the world's best-trained consultants in 46 countries. The company generated consolidated revenues of US $22.2 billion in the fiscal year ended March 31, 2021, and is listed on the BSE (formerly Bombay Stock Exchange) and the NSE (National Stock Exchange) in India. TCS' proactive stance on climate change and award-winning work with communities across the world have earned it a place in leading sustainability indices such as the MSCI Global Sustainability Index and the FTSE4Good Emerging Index. For more information, visit www.tcs.com
More from Tata Consultancy Services (TCS)