Published 04-22-22
Submitted by Qualcomm Inc.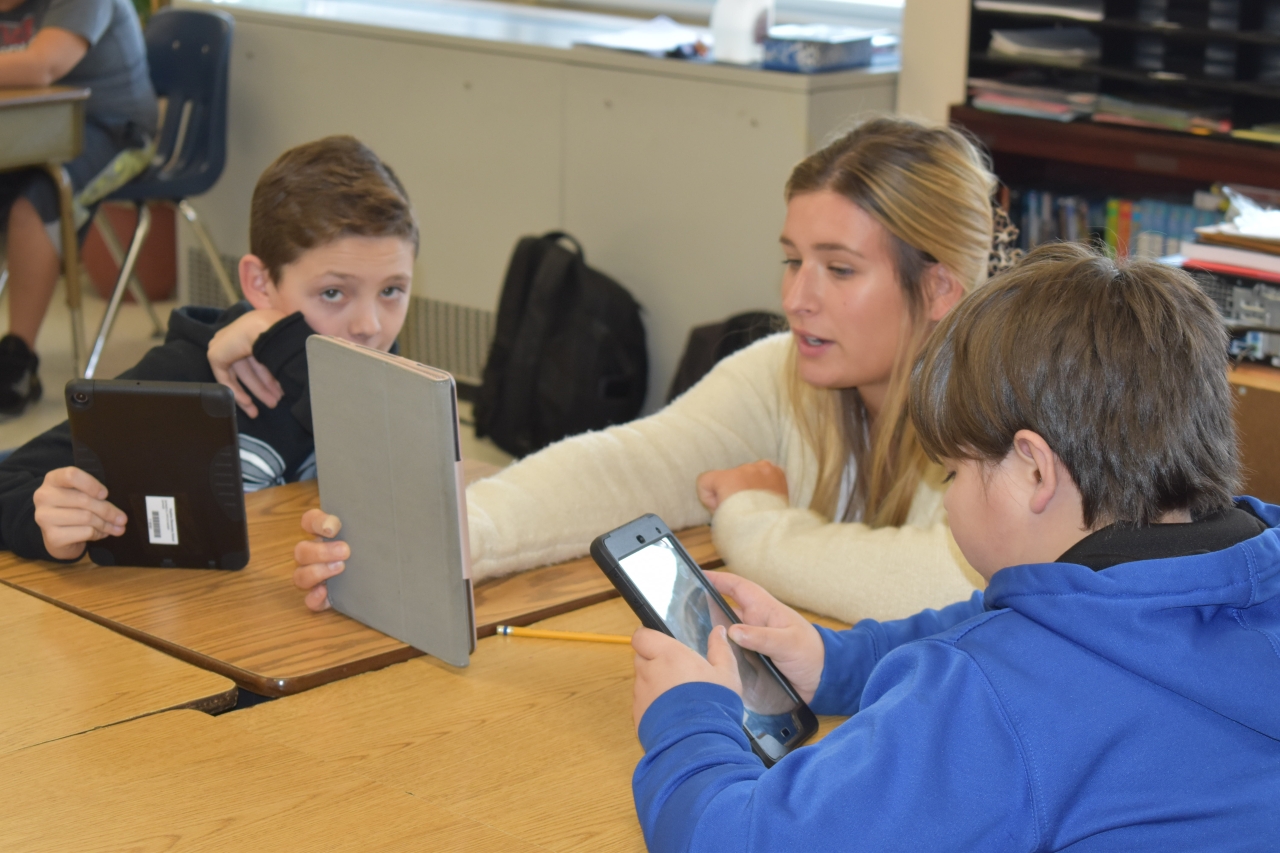 Qualcomm® Wireless Reach's™ support of an innovative approach to showing future teachers how to incorporate mobile devices in their classrooms is helping extend the classroom online, enriching and enhancing the educational experience.
Over the past 10 years, K-12 school leaders have been increasing efforts toward digital transformation, leveraging mobile devices such as tablets, laptops and Chromebooks to support student learning and outcomes in the classroom. The sudden shift to distance and hybrid learning at the onset of the pandemic, forced educators to restructure their learning plans, and fast, to ones compatible with mobile devices. using mobile devices. In fact, 9 out of 10 principals report that their students are now using school-owned devices to support learning in school and at home (also called a 1:1 program) – up from only 41% in the 2018-19 school year.
However, the impact of 1:1 programs is only fully realized when teachers know how to take advantage of these devices in their instruction. School and district leaders are also making new demands of their local colleges and universities to ensure that the next generation of teachers are proficient in mobile learning strategies. School principals want pre-service teachers trained on effectively leveraging devices as part of their coursework, so that they are ready for 1:1 learning from their first day in their own classroom.
For the past five years, Qualcomm Wireless Reach has supported an innovative program at the University of Kentucky College of Education to help future teachers become proficient in using mobile devices.
Designed by Project Tomorrow and funded by Wireless Reach, the 6-hour online course focuses on connecting what the future teachers are learning about good instruction with the value proposition for mobile device usage by K-12 students in school and at home. Using videos of actual teachers in their classroom, the course helps the college students understand how tablets, laptops and Chromebooks help young learners develop collaborative and creative skills. The videos address about how student access to devices can change the classroom experience to meet individual student needs.
Additionally, university faculty have incorporated tablets and Chromebooks into their instruction, modeling best practices for their students. Classroom teachers in local school districts have provided opportunities for these aspiring teachers to learn effective classroom management and student engagement strategies. As part of the course, future teachers develop a comprehensive lesson plan that incorporates mobile devices, engaging learning apps and high impact student engagement and teaching strategies. This lesson plan development gives these aspiring teachers a leg up in terms of their preparation for success in their future classroom.
Based upon feedback from the first year, the pre-service teachers were impressed with the modules which connect the effective use of devices to differentiate learning and provide students with deeper ways to engage with content. Additionally, 82% of the college students said they were interested in using the online course to extend their learning about mobile devices.
The self-paced course design provides an efficient way for aspiring teachers to learn about classroom strategies and watch video on their own time to understand the new practices more fully. The University of Kentucky faculty are incorporating the course into their syllabus for the 2021-22 academic year, based on their students' growing interest in mobile learning in the classroom. Plans also include providing teacher candidates at other colleges and universities access to the online course as well.
Together, Wireless Reach, Project Tomorrow, and the University of Kentucky are working to address the need for teacher candidates with proficiency with mobile devices in the classroom.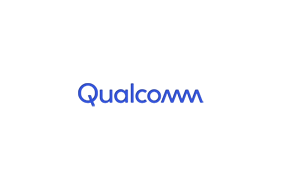 Qualcomm Inc.