Published 04-18-22
Submitted by International WELL Building Institute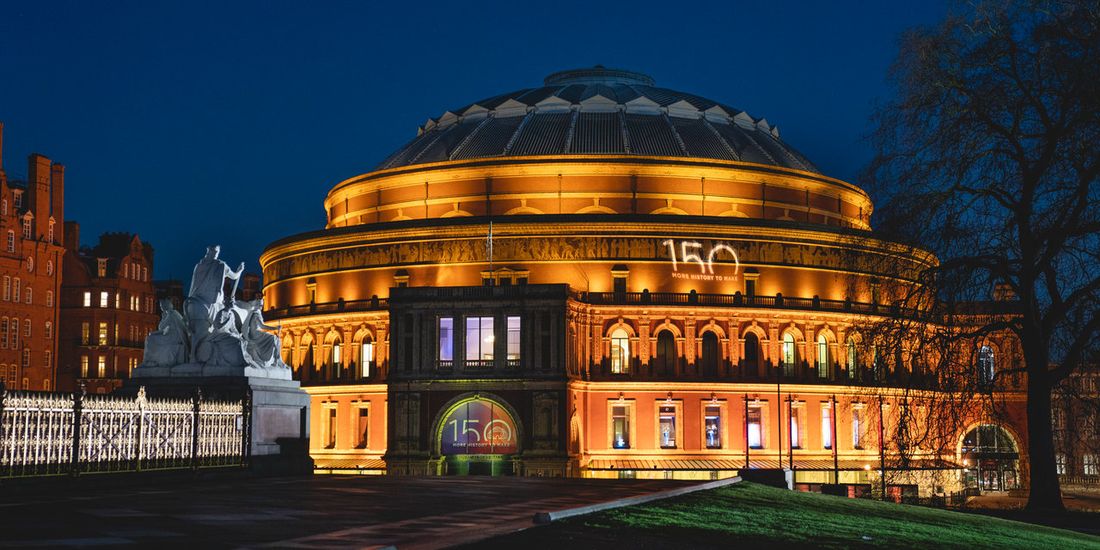 The Royal Albert Hall announced that it has earned the WELL Health-Safety Rating for Facility Operations and Management through the International WELL Building Institute (IWBI).
The WELL Health-Safety Rating is an evidence-based, third-party verified rating for all new and existing building and space types focusing on operational policies, maintenance protocols, stakeholder engagement and emergency plans to address a post-COVID-19 environment now and into the future.
"We are delighted to be partnering with the International WELL Building Institute and are overjoyed to have achieved the Well Health-Safety Rating with them. This achievement is even more special, as we are the first historic building in Europe to have gained this rating. It is the perfect way to help celebrate our 150th anniversary." Anthony Winter-Brown, Director of Visitor Experience.
In order to achieve the Well Health-Safety Rating, the Hall needed to provide detailed evidence across 15 criteria. The criteria that were chosen can be grouped into three main areas:
- Clean air and water - ensuring that we have necessary equipment, practices and maintenance plans in place to have clean, breathable air and fresh sanitary water for all who are in the building.
- Cleaning and hygiene practices – ensuring that we have high cleaning standards, practices and products to create clean and hygienic surfaces and furnishings, as well as achieving exceptional food hygiene standards.
- Staff and customer welfare – ensuring we are looking after the physical and mental health of everyone inside our building and have effective procedures and practices for emergencies.
"We were approached by IWBI whilst we were closed due to the pandemic. We saw this as a great opportunity to demonstrate to our staff and customers that we take their health and wellbeing seriously and we are a safe place to work and visit. IWBI have been supportive throughout our journey to gain the accreditation and guided us to ensure we have the necessary and relevant evidence against the set criteria. We are proud to be able to display the WELL Building logo and communicate to our staff and customers how well our building is." Anthony Winter-Brown, Director of Visitor Experience
View original content here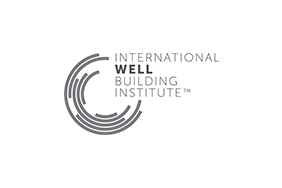 International WELL Building Institute
International WELL Building Institute
The International WELL Building Institute™ (IWBI™) is a public benefit corporation whose mission is to improve human health and well-being through the built environment. IWBI administers the WELL Building Standard™ (WELL) – a performance-based system for measuring, certifying, and monitoring features of buildings that impact the health and well-being of the people who live, work, and learn in them. IWBI was established pursuant to a Clinton Global Initiative commitment to improve the way people live by developing spaces that enhance occupant health and quality of life by sharing the WELL Building Standard globally. www.wellcertified.com
More from International WELL Building Institute