Published 04-14-22
Submitted by MasterCard Center for Inclusive Growth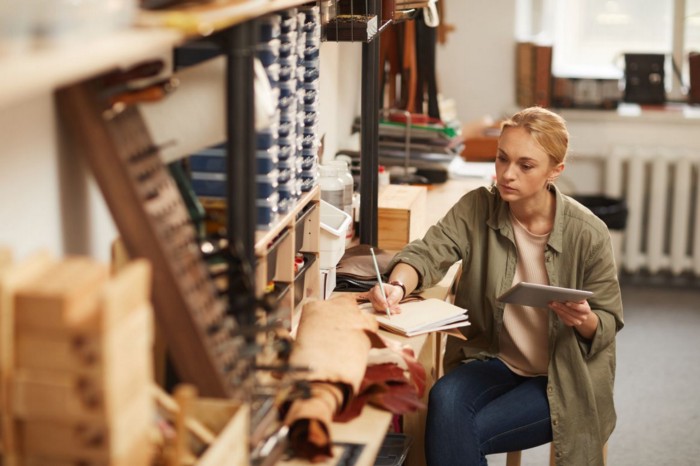 Previously Published by Medium
The digital revolution is transforming small businesses around the world, presenting them with new opportunities and challenges that have been accelerated by the COVID-19 pandemic. But as much as small businesses themselves are being impacted, digitalization is also changing how organizations that serve them can and should engage them. For small business support to be effective and sustainable, understanding how digital technologies are changing the landscape is essential.
Continue reading here.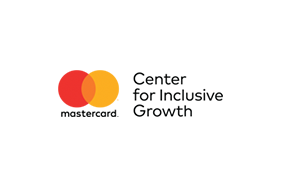 MasterCard Center for Inclusive Growth
MasterCard Center for Inclusive Growth
The Mastercard Center for Inclusive Growth focuses on promoting equitable and sustainable economic growth and financial inclusion around the world. As an independent Mastercard subsidiary, it combines data, expertise and technology with philanthropic investments to empower a community of thinkers, leaders and innovators on the frontlines of inclusive growth. Follow us on Twitter @CNTR4growth and subscribe to receive our latest insights.
More from MasterCard Center for Inclusive Growth