Published 04-06-22
Submitted by Qualcomm Inc.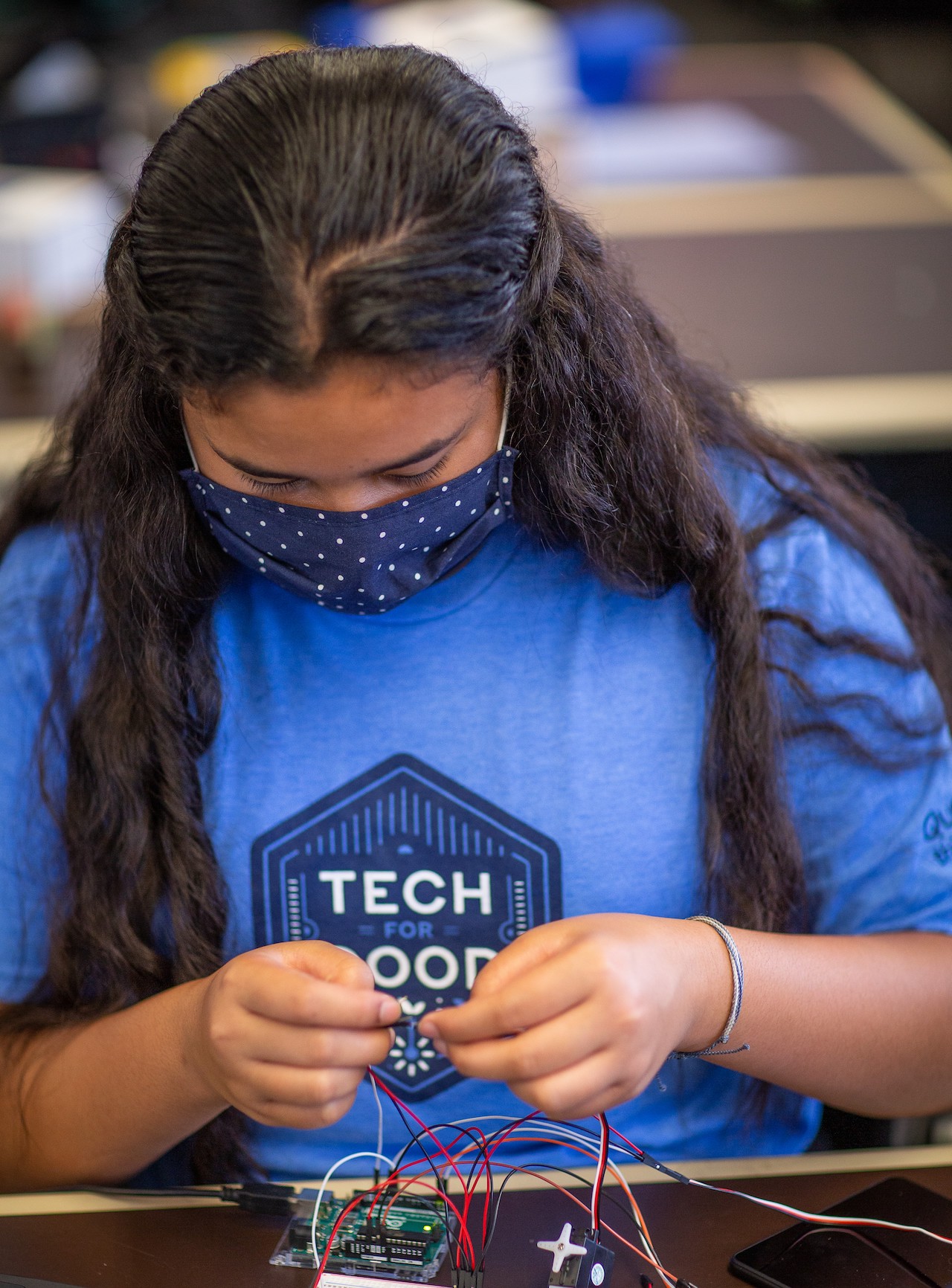 Last year Qualcomm ® Thinkabit Lab™ announced the expansion of its collaboration with the American Association of University Women (AAUW) to continue to host engineering summer camps tailored for girls across the country.
During the summer of 2021, Thinkabit Lab and AAUW held their annual AAUW All-Girls Camp. Throughout the summer, Transformative Inquiry Designs for Effective Schools (TIDES) conducted a study evaluating the impact of the program on students, particularly around cultivating their interests in STEM fields and invention. The findings demonstrate an increased knowledge and interest in engineering as a career by the end of the camp.
The All-Girls camp is designed for female students from rural and urban backgrounds with an interest in math and sciences. The end goal of this camp is to cultivate a professional and educational interest in STEM among girls and young women by engaging them from a young age in programs that foster their interest.
Through these camps, female students explore projects that test and improve their knowledge across engineering and computer programming, challenging their problem-solving skills while providing students the tools needed to build their future career paths. Students also hear from women in STEM at Qualcomm and learn from their experiences. According to an independent third-party, the exposure to this diverse group of female students empowers young women and girls and gives them "a new awareness" of potential STEM careers.
TIDES Education surveyed 502 rising 8th and 9th grade female students and highlighted insights that showcased how the program helped unlock an interest in becoming an engineer, especially for young women. Some of the primary data findings include:
18 percent more students indicated an interest in engineering post-camp compared to pre-camp, "indicating the program stimulated an increased interest in engineering"
82 percent of students indicated the Qualcomm guest speakers increased their understanding of tech companies and what they would need to do to become an engineer either "a fair amount" or "a lot"
Following the camp, 80 percent of students indicated either "a fair amount" or "a lot" of interest in continuing to invent
Post-program, students showed considerable knowledge gains on key engineering components, including LED circuits (70%, up from 14% pre-camp), coding (72%, up from 16% pre-camp) and creating circuits (54%, up from only 3% pre-camp)
TIDES Education concluded that the Thinkabit Lab camps achieve positive outcomes because of the comprehensive experience it provides young inventors. For female students, it allows them to feel seen and represented in an area where they are often not. At the same time, it gives them the inspiration needed to engage their interest in STEM and provides learning opportunities for engineering concepts, such as coding and circuits, which enabled over 90 percent of students to successfully complete and present an invention.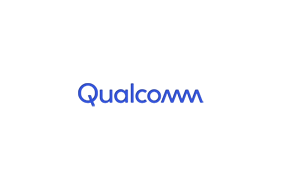 Qualcomm Inc.