Published 02-18-22
Submitted by Fifth Third Bancorp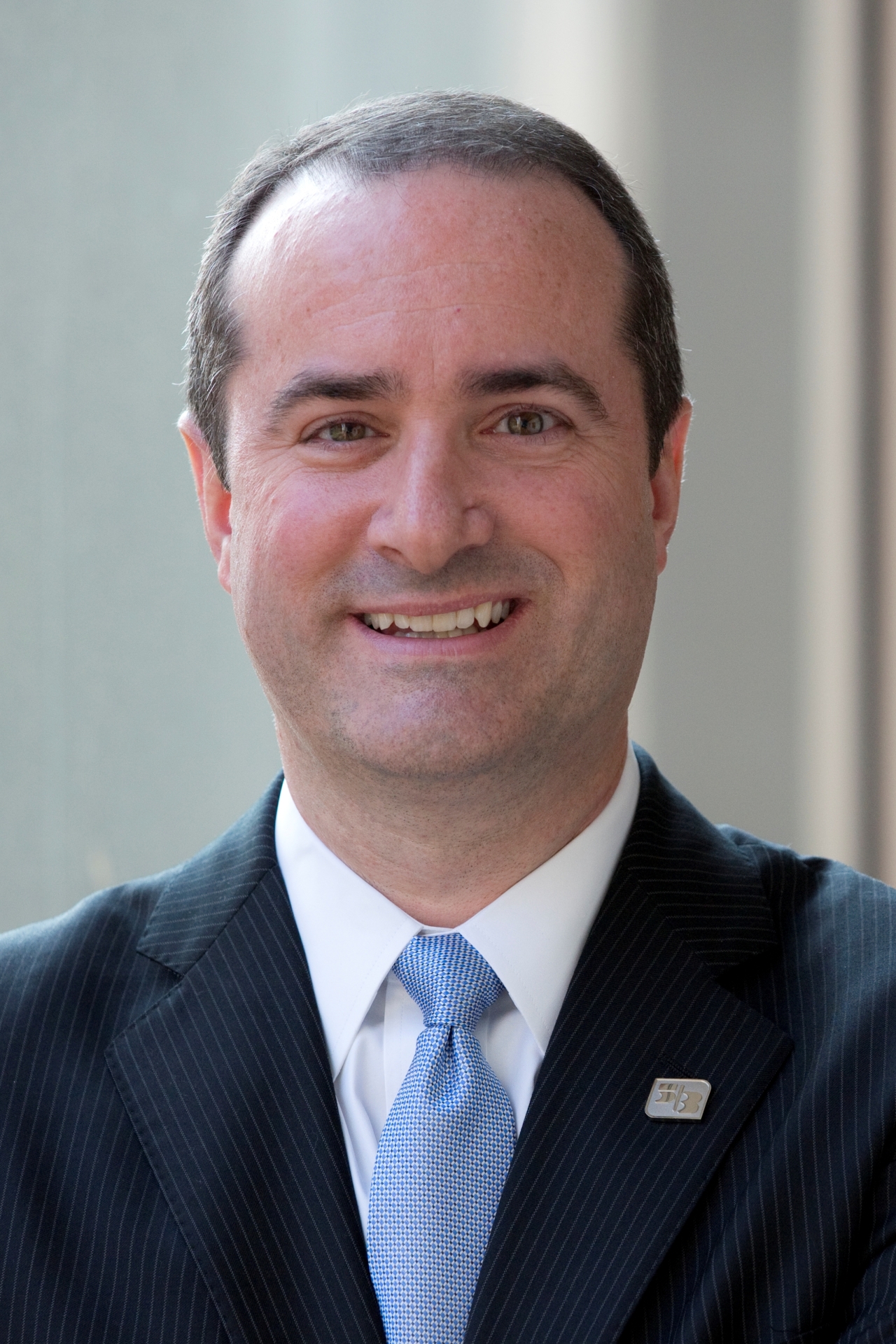 CARMEL, Ind., February 18, 2022 /CSRwire/ - Patrons visiting the Center for the Performing Arts in Carmel, Indiana will notice something new at the Palladium and at the James Building, which houses the Tarkington and the Studio Theater. The Center and the Greater Indiana Gateway Region of Fifth Third Bank today announced the first-ever naming partnership for the ticket counters that serve the Center and its six Resident Companies, which now carry the name Fifth Third Bank Box Office.
The multi-year partnership was officially launched Feb. 19 with a ribbon cutting by Center President and CEO Jeff McDermott, Fifth Third Bank Regional President Michael Ash and Carmel Mayor Jim Brainard. The financial terms of the deal were not disclosed.
"We could not be more excited to welcome Fifth Third Bank into the Center's family," McDermott said. "Fifth Third shares our dedication to the Central Indiana community, and we look forward to hosting its customers at our performances, education programs and community events."
In addition to enhancing the Bank's brand and providing opportunities to entertain clients, the partnership includes ticket discounts for Fifth Third Bank cardholders. It also brings together two community-minded organizations committed to the arts and education.
"Fifth Third Bank is thrilled to partner with such a prominent arts and culture institution as the Center for the Performing Arts," said Mike Ash, Regional President for Fifth Third Bank. "The Center's ability to provide enriching performances, educational programming, and overall community engagement makes it a pivotal partner in Carmel, and we look forward to the coming years."
About the Center for the Performing Arts
The mission of the nonprofit Center for the Performing Arts is to engage and inspire the Central Indiana community through enriching arts experiences. Its campus in Carmel, Indiana, includes the 1,600-seat Palladium concert hall, the 500-seat Tarkington proscenium theater and the black-box Studio Theater. The Center presents and hosts hundreds of events each year, including the Center Presents performance series, featuring the best in classical, jazz, pop, rock, country, comedy and other genres. Educational and experiential programming for all ages includes children's concerts and camps, book clubs, lectures, and classes in music and dance. The Center is home to the affiliated Great American Songbook Foundation and provides space and support services for six resident arts companies. More information is available at TheCenterPresents.org.
About Fifth Third
Fifth Third Bancorp is a diversified financial services company headquartered in Cincinnati, Ohio, and the indirect parent company of Fifth Third Bank, National Association, a federally chartered institution. As of Dec. 31, 2021, the Company had $211 billion in assets and operates 1,117 full-service Banking Centers, and 2,322 Fifth Third branded ATMs in Ohio, Kentucky, Indiana, Michigan, Illinois, Florida, Tennessee, West Virginia, Georgia, North Carolina and South Carolina. In total, Fifth Third provides its customers with access to approximately 54,000 fee-free ATMs across the United States. Fifth Third operates four main businesses: Commercial Banking, Branch Banking, Consumer Lending, and Wealth & Asset Management. Fifth Third is among the largest money managers in the Midwest and, as of Dec. 31, 2021, had $554 billion in assets under care, of which it managed $65 billion for individuals, corporations and not-for-profit organizations through its Trust and Registered Investment Advisory businesses. Investor information and press releases can be viewed at www.53.com. Fifth Third's common stock is traded on the NASDAQ® Global Select Market under the symbol "FITB."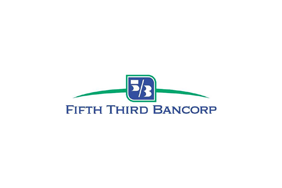 Fifth Third Bancorp