Published 02-18-22
Submitted by Qualcomm Inc.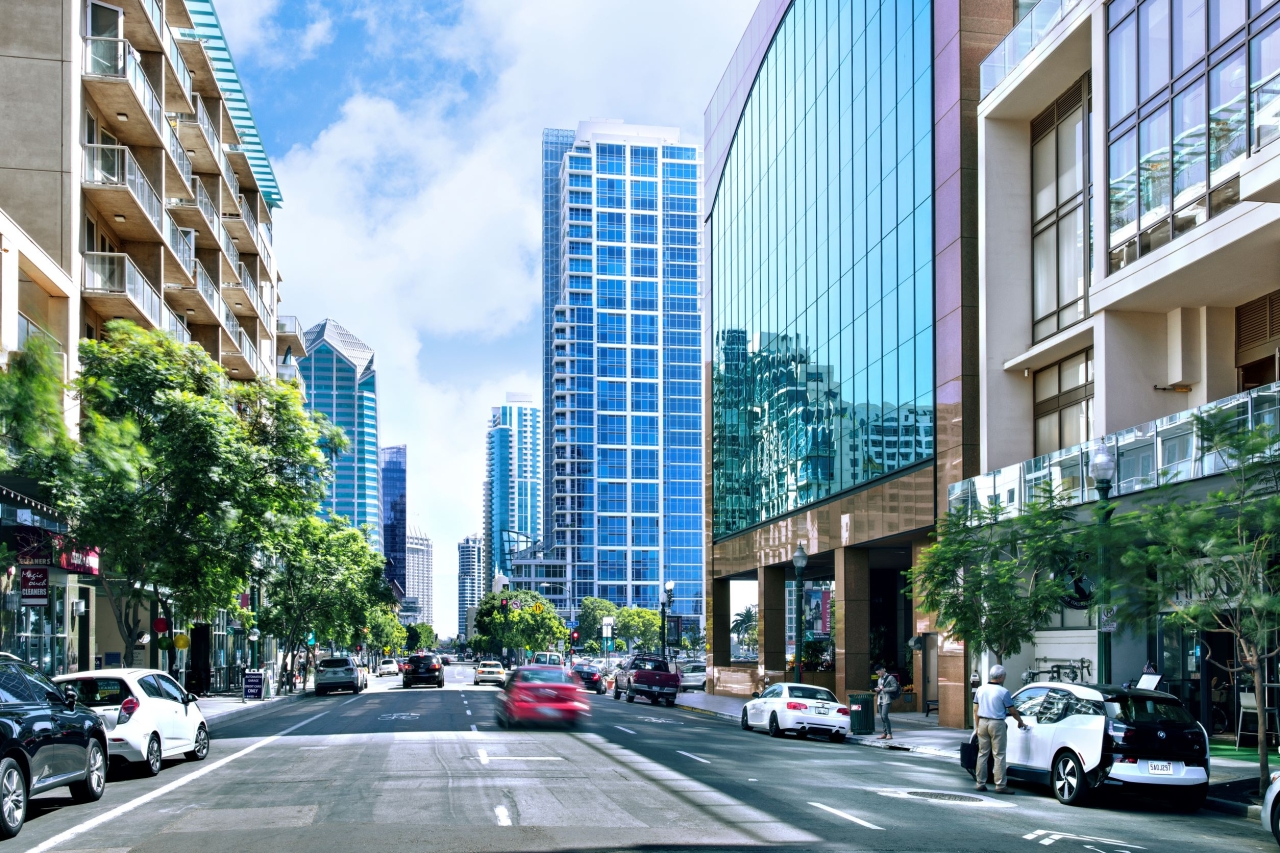 As featured in Qualcomm's 2021 Corporate Responsibility Report
Designed specifically for logistics, construction and smart city spaces, Qualcomm® Smart Cities Accelerator Program and Qualcomm® IoT Services Suite enable ecosystem members to create and deploy smart applications in these verticals. Smart Cities and Spaces as-a-Service can deliver solutions for smart lighting, signage, parking and more for the accelerated development of smart cities and smart spaces. Construction Management as-aService prioritizes construction safety and digital management of construction sites, focusing on worker safety. Logistics as-a-Service enables digital, end-to-end logistical chain management from teams to inventory.
To exemplify our Smart Cities IoT as-a-Service, we launched the Qualcomm Smart Campus in San Diego, which exhibits a real-life use case of commercially available, end-to-end solutions. Replicating a city environment in a campus, the Qualcomm Smart Campus includes a 5G network and a variety of intelligent capabilities, including smart parking, lighting, transportation, logistics, trash cans and edge-AI cameras for security. The Qualcomm Smart Campus is equipped with intuitive end-user applications and corresponding command and control center that serves as the "nerve center" of the campus, providing complete operational visibility across entire networks of connected sensors and IoT devices in real-time – viewable from a comprehensive dashboard. These solutions can be reimagined and replicated across multiple industries to address challenges and needs for particular spaces and communities.
Learn more in Qualcomm's 2021 Corporate Responsibility Report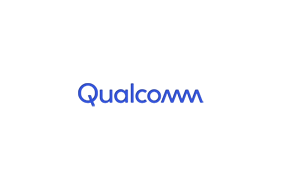 Qualcomm Inc.