Published 02-17-22
Submitted by International Olympic Committee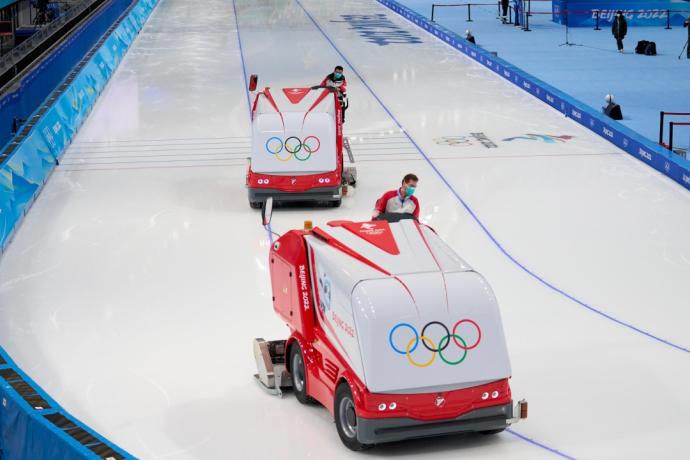 IOC
"As the world is racing to avoid the catastrophic effect of climate change, sustainability and climate action have a very central place in our Strategy for the future of the Olympic Movement," said Marie Sallois, IOC Director for Sustainability, in her opening remarks at the joint IOC Beijing 2022 Daily Briefing. "Our aim is to ensure the Games are at the forefront of sustainability and act as a catalyst for sustainable development for their host. We also want to use the visibility of sport and the Olympic Games to showcase and promote innovative and sustainable solutions."
"The concepts of 'green Games' and sustainability have been embedded in the entire process and every aspect of our work to prepare and deliver the Beijing 2022 Games," said Li Sen, Director General of the General Planning Department of Beijing 2022, who highlighted carbon neutrality and environmental protection as the key focus areas of Beijing 2022 sustainability.
In line with IOC requirements, the Beijing 2022 Games will be carbon neutral.
Organisers have identified measures to avoid and reduce carbon emissions and reach carbon neutrality. These include minimising construction by reusing five of the Beijing 2008 venues, using renewable energy to power all Games venues, introducing low-carbon technologies, employing low-carbon transport, and creating forestry-based carbon sequestration projects.
All newly constructed venues are embracing new construction standards, from water and energy efficiency to building insulation and cooling technologies; and ecological conservation was prioritised during venue construction in the competition zones. Environmental Impact Assessments have been carried out, and diverse nature conservation measures have been taken to protect the local plant and animal species.
While much of the Beijing 2022 snow sports rely on artificial snow, every effort has been made to minimise the environmental impact of snow production. The snow-making equipment is powered by 100 per cent renewable energy, and a series of water-conserving and recycling designs have been put into place to optimise water usage. No chemicals are used in the snow-making process, to avoid impacts on the local ecosystem.
All upcoming Games editions are required to be carbon-neutral. From 2030 onwards, the IOC will oblige all Games to be "climate positive", reducing their direct and indirect emissions, compensating more than the remaining ones, and creating lasting zero-carbon solutions for the Games and beyond.
Paris 2024 has committed to achieving this goal already in 2024.
Tokyo 2020 went beyond carbon neutrality by reducing its carbon footprint and compensating more than its remaining emissions.
The IOC itself will halve its own footprint by 2030 and create an Olympic Forest to become climate positive in 2024.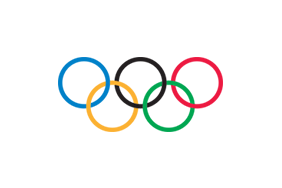 International Olympic Committee
International Olympic Committee
The International Olympic Committee (IOC) is a not-for-profit independent international organisation that is committed to building a better world through sport. It redistributes more than 90 per cent of its income to the wider sporting movement, which means that every day the equivalent of USD 3.4 million goes to help athletes and sports organisations at all levels around the world.
As the leader of the Olympic Movement, the IOC acts as a catalyst for collaboration between all parties of the Olympic family, from the National Olympic Committees (NOCs), the International Sports Federations (IFs), the athletes and the Organising Committees for the Olympic Games (OCOGs) to the Worldwide Olympic Partners, broadcast partners and United Nations (UN) agencies, and shepherds success through a wide range of programmes and projects. On this basis, it ensures the regular celebration of the Olympic Games, supports all affiliated member organisations of the Olympic Movement and strongly encourages, by appropriate means, the promotion of the Olympic values.
More from International Olympic Committee