Published 02-16-22
Submitted by International Olympic Committee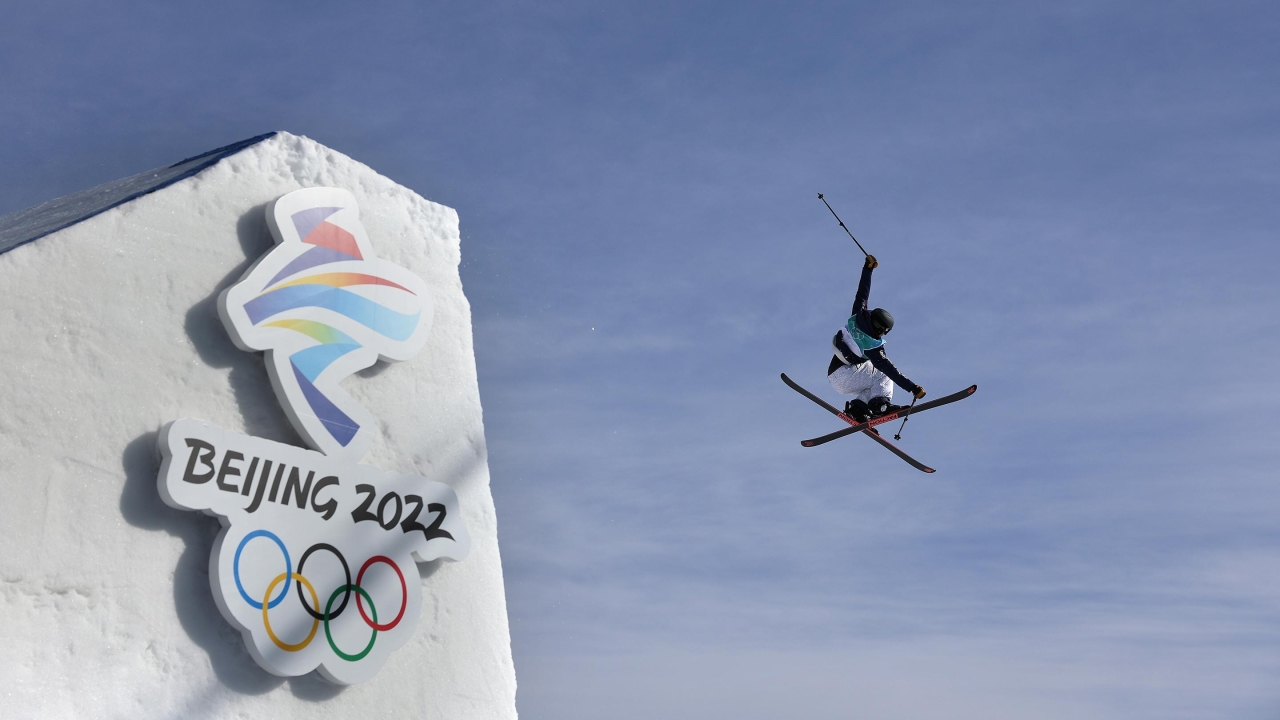 International Olympic Committee news
Beijing 2022 is the most gender-balanced Olympic Winter Games to date, with women accounting for a record 45 per cent of the athletes. The following facts and figures outline some of the many ways in which these Games are proving a game-changer for gender equality in winter sports.
Ground-breaking event programme
Beijing 2022 will boast the highest total number of women's events in Olympic Winter Games history, increasing from 44 at PyeongChang 2018 to 46, with two new additions:
Women's monobob (bobsleigh)
Women's freestyle skiing big air (men's big air has also been added to the event programme for Beijing 2022).
Four new mixed-gender events have also been added to the programme, further increasing the total number of female athletes at the Games. They are:
Mixed team aerials (freestyle skiing): teams consist of three skiers, with at least one of each gender
Mixed team ski jumping: two men and two women on each team
Mixed team snowboard cross: one man and one woman on each team
Short-track speed skating mixed team relay: each team will be made up of two men and two women.
This means that 53 per cent of the events at Beijing 2022 will feature female athletes – an increase from 47 per cent at PyeongChang 2018.
A number of these new events first appeared at the Winter Youth Olympic Games, showing how the process of evolving the Olympic Winter Games programme to include more gender equality has been ongoing for many years.
Meanwhile, full gender balance will be achieved for the first time at the Olympic Winter Games in skeleton, individual luge, speed skating, cross-country skiing, Alpine skiing, freestyle skiing and snowboard, after changes to the athlete quotas in those respective disciplines.
These are important steps as the IOC, in partnership with the International Federations (IFs), aims to progress towards full gender parity at the next Olympic Winter Games, Milano Cortina 2026.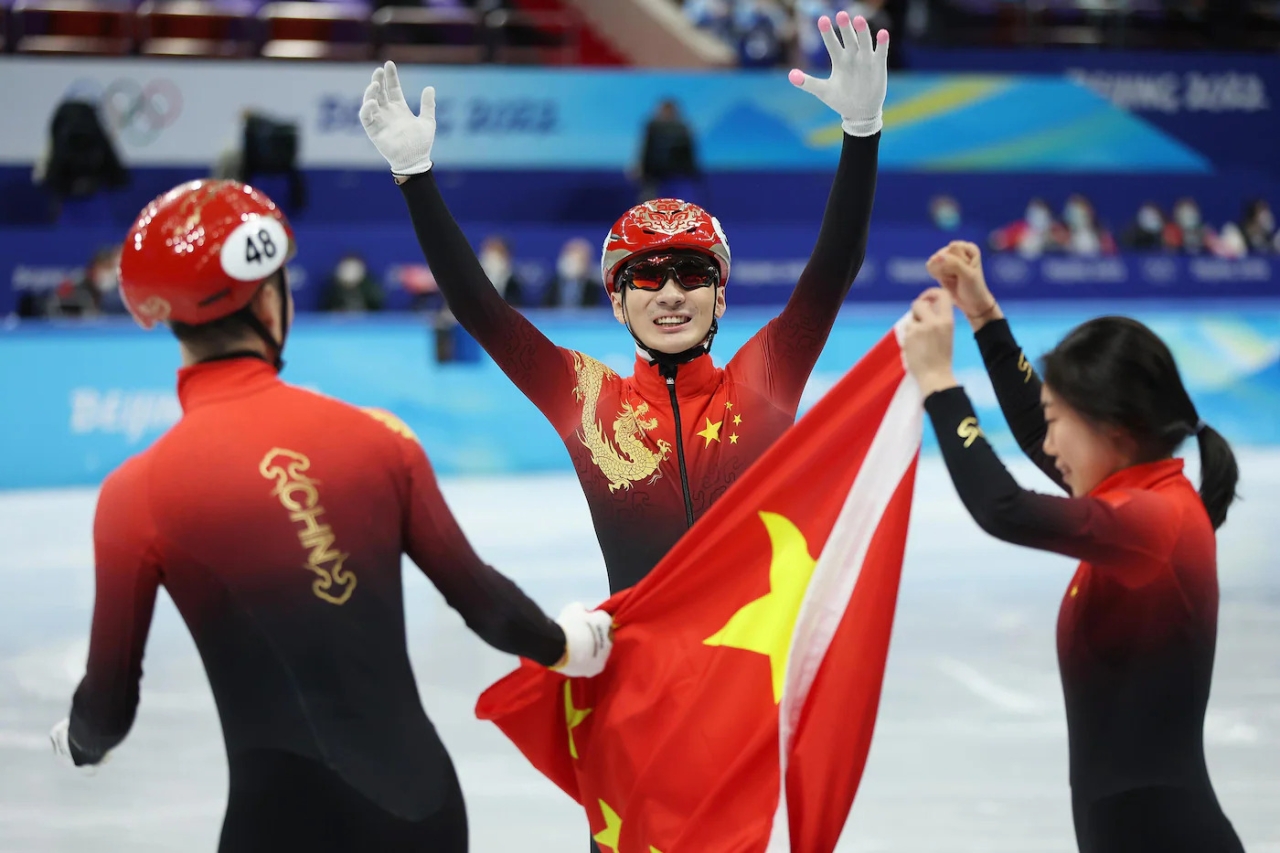 Changes to competition schedule
The Beijing 2022 competition schedule builds on key advances made to the schedule at the Olympic Winter Games PyeongChang 2018.
Four years ago, gender equality was reached in hours of coverage and medals awarded on the final Sunday of competition, giving maximum exposure to female athletes on a primetime weekend slot for viewers worldwide.
For Beijing 2022, two women's events have been moved to the final Saturday to increase the number of hours of women's sport on the penultimate day of competition:
Women's biathlon 12.5km mass start: At PyeongChang 2018, this took place on the busy middle Saturday with 18 other sport sessions. At Beijing 2022, it will be on the final Saturday amongst 10 other sessions.
Two-women bobsleigh: at PyeongChang 2018, this was held midweek alongside 16 other sessions, including the popular women's Alpine skiing downhill event. But for Beijing 2022, it has similarly been moved to the final Saturday, for what will now be an important showcase of women's winter sport.
In total, the final Saturday of Beijing 2022, on 19 February, will feature nine hours of women's events, compared to five hours on the same day four years ago.
Trailblazing athletes
The entire Olympic Movement is getting behind the IOC's push for gender equality at the Games, with the IFs implementing changes to their respective athlete quotas and event programmes, and National Olympic Committees (NOCs) striving for gender equality amongst their delegations.
Three NOCs have included women in their Olympic Winter Games teams for the first time at Beijing 2022: Ecuador (Sarah Escobar), Kosovo (Kiana Kryeziu) and Malaysia (Aruwin Salehhuddin). The three athletes are competing in Alpine skiing, and all of them were selected as their flagbearers for the Opening Ceremony, where – building on the introduction of the initiative at the Olympic Games Tokyo 2020 – every NOC was encouraged to choose two athletes (one female and one male) to jointly carry their country's flag. Over 65 per cent of the NOCs took this opportunity to highlight gender equality on the world stage during the Beijing 2022 Opening Ceremony.
This strong statement of gender equality was supported in Beijing 2022, with the Chinese NOC selecting one female and one male athlete as their final torchbearers: cross-country skier Dinigeer Yilamujiang and Nordic combined athlete Zhao Jiawen.
Overall, there are 91 NOCs represented at Beijing 2022 by 2,902 athletes, including 1,315 women (45 per cent). This equates to a record number and percentage of female athletes competing at the Olympic Winter Games – participating in a record number of women's events.
Find out more about the IOC's gender equality efforts on and off the field of play.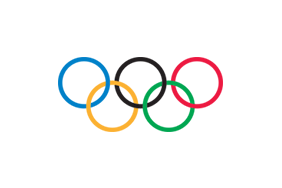 International Olympic Committee
International Olympic Committee
The International Olympic Committee (IOC) is a not-for-profit independent international organisation that is committed to building a better world through sport. It redistributes more than 90 per cent of its income to the wider sporting movement, which means that every day the equivalent of USD 3.4 million goes to help athletes and sports organisations at all levels around the world.
As the leader of the Olympic Movement, the IOC acts as a catalyst for collaboration between all parties of the Olympic family, from the National Olympic Committees (NOCs), the International Sports Federations (IFs), the athletes and the Organising Committees for the Olympic Games (OCOGs) to the Worldwide Olympic Partners, broadcast partners and United Nations (UN) agencies, and shepherds success through a wide range of programmes and projects. On this basis, it ensures the regular celebration of the Olympic Games, supports all affiliated member organisations of the Olympic Movement and strongly encourages, by appropriate means, the promotion of the Olympic values.
More from International Olympic Committee