Published 02-08-22
Submitted by Qualcomm Inc.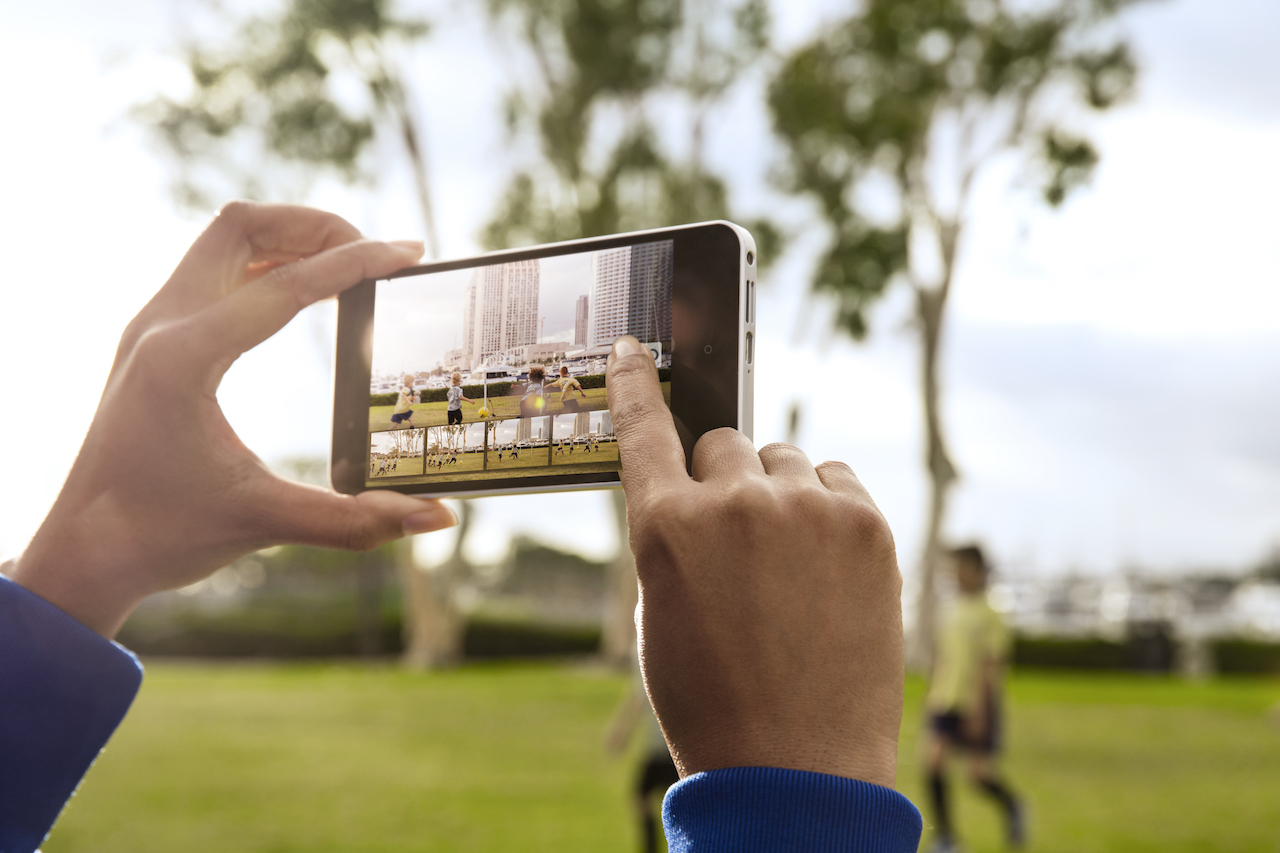 As featured in Qualcomm's 2021 Corporate Responsibility Report
We believe that 5G is the connectivity fabric that will weave everything and everyone together. 5G will generate significant economic growth and resilience, drive numerous industry transformations and sustainability benefits through digitization, and ultimately enrich lives across the globe.
5G's outsized overall impact is predicated on its revolutionary technical capabilities, which include three major advances over previous generations of cellular connectivity. The first is enhanced mobile broadband. It makes our smartphones faster, more reliable, and enables applications like augmented reality (AR) and virtual reality (VR). Next are mission-critical services such as automated vehicles or remote intensive care units that utilize the improved reliability and low latency of 5G for remote control of critical infrastructure, vehicles and medical equipment. And, finally, we're using 5G innovation to enable massive Internet of Things (mIoT) that seamlessly connects virtually everything from smart home devices to smart cities. Best of all, a defining capability of 5G is that it is designed for forward compatibility – the ability to flexibly support future services that are unknown today.
Despite the global economic turmoil caused by COVID-19, technological innovation is contributing to a timely economic recovery and we believe will continue to drive prosperity in a post pandemic era. 5G is vital to this evolution.
According to the landmark 5G Economy study published by IHS Markit, 5G's full economic effect will likely be realized across the globe in 2035 – supporting a wide range of industries and potentially enabling up to $13.1 trillion in global sales activity.1
The study also revealed that the 5G value chain (including OEMs, operators, content creators, app developers and consumers) could alone support up to 22.8 million jobs. And, because there are many emerging and new applications that will still be defined in the future, only time will tell what the full "5G effect" on the economy is going to be.
Furthermore, mobile technologies at large deliver sustainability benefits. 5G networks are more energy efficient per traffic unit than 4G networks, helping reduce carbon emissions from mobile networks by 50% over the next 10 years.2 For instance, network architectures with centralized functions (e.g., via open RAN technology) allow locating the network functions at centralized sites with easier access to renewable energy sources, as well as better resource multiplexing/pooling. 5G can also help to reduce pollution. For example, a 5G drone using artificial learning and machine learning to perform targeted weed eradication can reduce pesticide and herbicide usage by 50%.3 And a 5G enabled intelligent transportation system can lead to 15% less traffic and as a result pollution emitted by vehicles.4
Because 5G enabled devices are developed to have a longer battery lifetime compared to previous technologies, they contribute to increases in energy efficiency and productivity, which not only delivers sustainability benefits, but cost benefits too. In agriculture, 5G sensors equipped with long battery life and the ability to connect remote locations can monitor many types of equipment and conditions such as, tank levels, soil moisture and chemical content. This can then reduce truck roll expense related to replenishment and can optimize schedules for watering and the application of fertilizer.5
Connectivity – Smartphones powered by Snapdragon are always connected6 while minimizing power consumption. In any given smartphone powered by Snapdragon, there are various Qualcomm Technologies wireless solutions designed to allow you to access the internet, your Internet of Things (IoT) devices at home, GPS, and other devices. That means a single Snapdragon platform can deliver Wi-Fi, Bluetooth®, location, and of course, 5G connectivity – in most cases, all day long.7
What's more impressive is that we've been able to scale throughput speeds and technological advances (i.e., 3G, 4G and now 5G) with minimal negative impacts to battery life.
At the heart of our latest Snapdragon connectivity solutions is the 5G Modem-RF System. We are in our 4th generation 5G Modem-RF technology – after many years of inventing, standardizing and refining 5G technology. We have a comprehensive 5G Modem-RF System in which baseband, RF transceiver, RF front-end and millimeter wave antenna modules work together to implement advanced techniques that not only are designed to deliver superior cellular speeds and coverage, but also cutting-edge power-efficiency so your battery can last an entire day.
Also inside Snapdragon is the Qualcomm® FastConnect™ subsystem, supporting Wi-Fi and Bluetooth connectivity. With Wi-Fi, we're embarking on speeds that are unprecedented and utilizing tri-band technology (Wi-Fi 6 and 6e) to free up network congestion. With the latest Bluetooth 5.2 specification, a Snapdragon device can connect to the many accessories people carry with them (smartwatch, earbuds, headphones, etc.) quickly and provide long-lasting battery life.
Graphics Processing Unit (GPU) – Qualcomm® Adreno™ GPU is one of the most power-efficient graphics IPs in the mobile industry. This year, our Adreno GPU achieved the biggest year-on-year leap in graphics-rendering performance with a 35% improvement in performance while focusing on sustainable and usable performance, and adding new cutting-edge features. To date, we've shipped over 2.5 billion Adreno GPUs and have powered a new breed of gaming smartphones.
Artificial Intelligence (AI) – AI augments many smartphone capabilities, operating behind the scenes to make your experiences natural and virtually seamless. It recognizes your voice and fingerprint to unlock your device. It helps you take better pictures and select the best one. It helps you to message faster by predicting your next words. It translates text and audio to different languages in real time for smooth communication. In short, AI has become an important feature over the years for smartphones, and the need for additional AI processing that consumes less energy is growing. 
We invested early in AI R&D, and today, our AI technology enables more than one and a half billion devices.8 Our system approach allows us to zero in on energy efficiency here too, by optimizing across AI hardware, software and algorithms to help reduce power consumption. Currently, we're on our 8th generation Qualcomm® AI Engine, which offers the highest TOPS performance on mobile at ultra-low power consumption. With AI processing demands rapidly increasing, we're relentlessly rethinking the way AI workloads can achieve higher performance without sacrificing power.
Learn more in Qualcomm's 2021 Corporate Responsibility Report
1 The 5G Economy in a Post-COVID-19 Era
2 The Impact of 5G on the European Economy
3 Croplife International Stewardship Guidance for use of Unmanned Ariel Vehicles (UAVs) for Application of Crop Protection Products
4 Alibaba Cloud: 'City Brain' Lowers Traffic Congestion Rate by 15% in Sichuan Province
5 O2 reveals vision for a greener, connected future: 5G to play key role in building a greener economy
6 Requires network connectivity
7 Battery life varies significantly with settings, usage, and other factors
8 IDC Mobile Phone Tracker, 1Q2019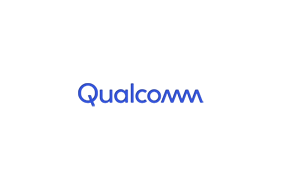 Qualcomm Inc.