Published 01-19-22
Submitted by MasterCard Center for Inclusive Growth
Originally published on Dec. 21, 2021 by Strive Community
Like small businesses all around the world, companies with fewer than 10 employees across sub-Saharan Africa have been hit hard by COVID-19. 27% of micro-retailer businesses in Kenya, Tanzania, Nigeria and Ivory Coast temporarily closed at the beginning of the pandemic, and those that stayed open saw a 41% decrease in average daily revenue.
Despite the pandemic accelerating digital transformation in Africa, many micro and small businesses have struggled to "go digital" and serve their customers remotely through waves of restrictions and lockdowns. Small business owners face many challenges when digitizing. Beyond issues of access and affordability, lack of relevant digital skills is a major factor in limiting the adoption of digital tools. In sub-Saharan Africa, the majority of demand for digital skills now comes from outside the ICT sector, generated by business owners adopting new digital technologies. As digital transformation has pervaded every aspect of how people live and work, this has created a need not just for digital skills, but a broader set of skills that equip small businesses for a digital age.
To address this challenge, Strive Community has partnered with Arifu — a digital content and interactive learning platform to support Kenyan micro-retailers to digitize their businesses and build resilience to future economic shocks. Arifu will offer retailers bite-sized, interactive training content on a range of topics including how to build their digital confidence, adopt digital tools to increase their business productivity, participate in digital markets, and safely access digital credit to build financial resilience.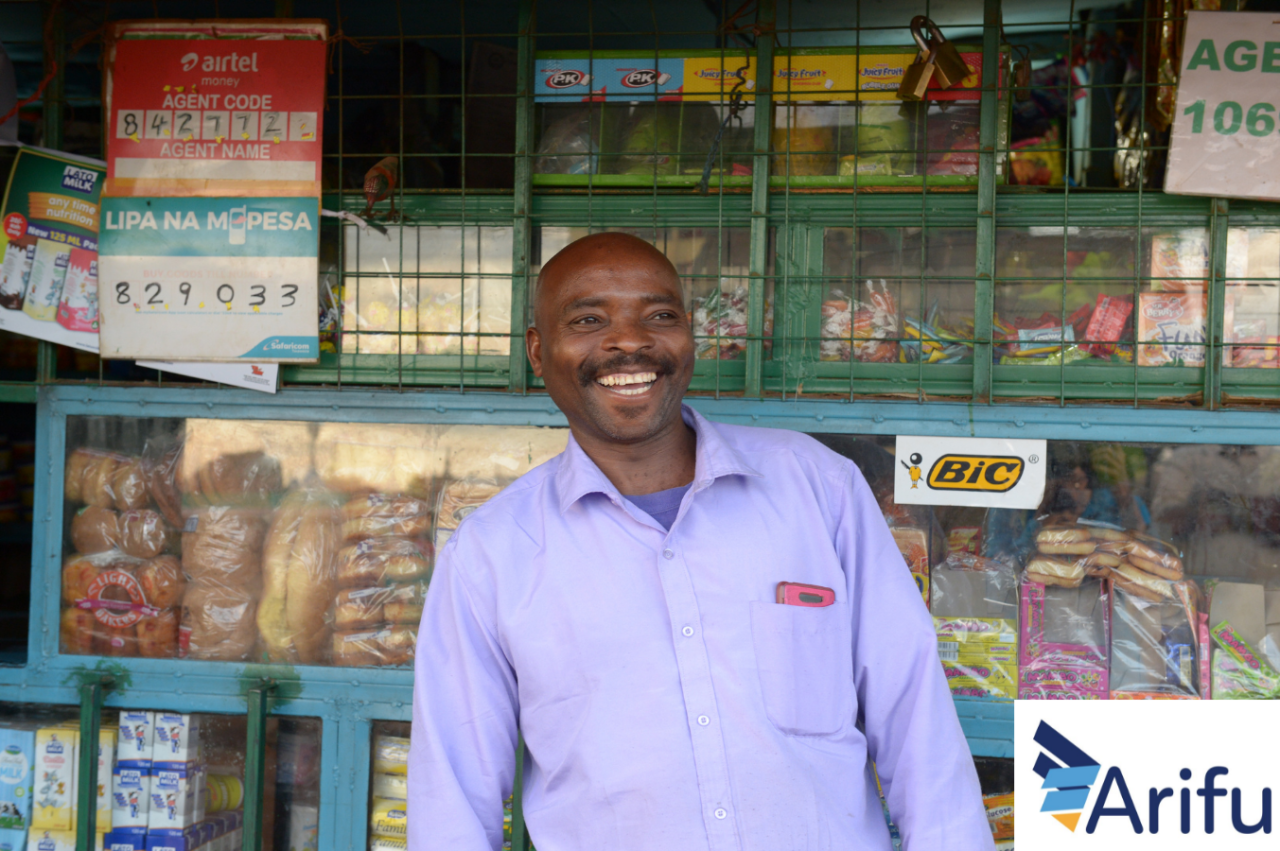 With the aim of meeting micro-retailers on the digital channels they are accustomed to using, and to accommodate data constraints, content will be offered via both SMS and a WhatsApp chatbot. This is in recognition of the fact that equal importance should be given to both the design of the content and the choice of the delivery channels in order to drive meaningful engagement with the training.
This new Strive Community project builds on Arifu's previous work with the Mastercard Center for Inclusive Growth, which provided 20,000 micro-retailers with access to financial and business training content to complement the Jaza Duka digital credit offering.
Jaza Duka, Swahili for "fill up your store", enables micro-merchants to access short-term working capital based on historical sales data from FMCG suppliers. Merchants use their Jaza Duka credit to purchase products from distributors, enabling them to keep their stores better stocked, and increase their capacity to grow their businesses.
As a result of Arifu's training, Jaza Duka learners improved their business performance, gained greater awareness of how to borrow responsibly, and established plans to mitigate the economic impact of COVID-19.
To date, Arifu has worked with banks, mobile network operators and digital platforms to help over 1.5 million individuals and small businesses improve their financial, business and digital skills. We're excited to work with Arifu on this ambitious project, and share the impact and learning that will result from this partnership. If you want to learn more about the project, please get in touch with us at hello@thestrivecommunity.org.
Read the original article here. 
Check out more content from the Mastercard Center for Inclusive Growth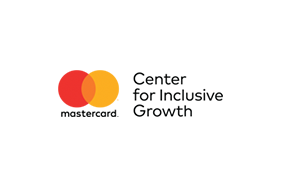 MasterCard Center for Inclusive Growth
MasterCard Center for Inclusive Growth
The Mastercard Center for Inclusive Growth focuses on promoting equitable and sustainable economic growth and financial inclusion around the world. As an independent Mastercard subsidiary, it combines data, expertise and technology with philanthropic investments to empower a community of thinkers, leaders and innovators on the frontlines of inclusive growth. Follow us on Twitter @CNTR4growth and subscribe to receive our latest insights.
More from MasterCard Center for Inclusive Growth