Published 12-15-21
Submitted by Griffith Foods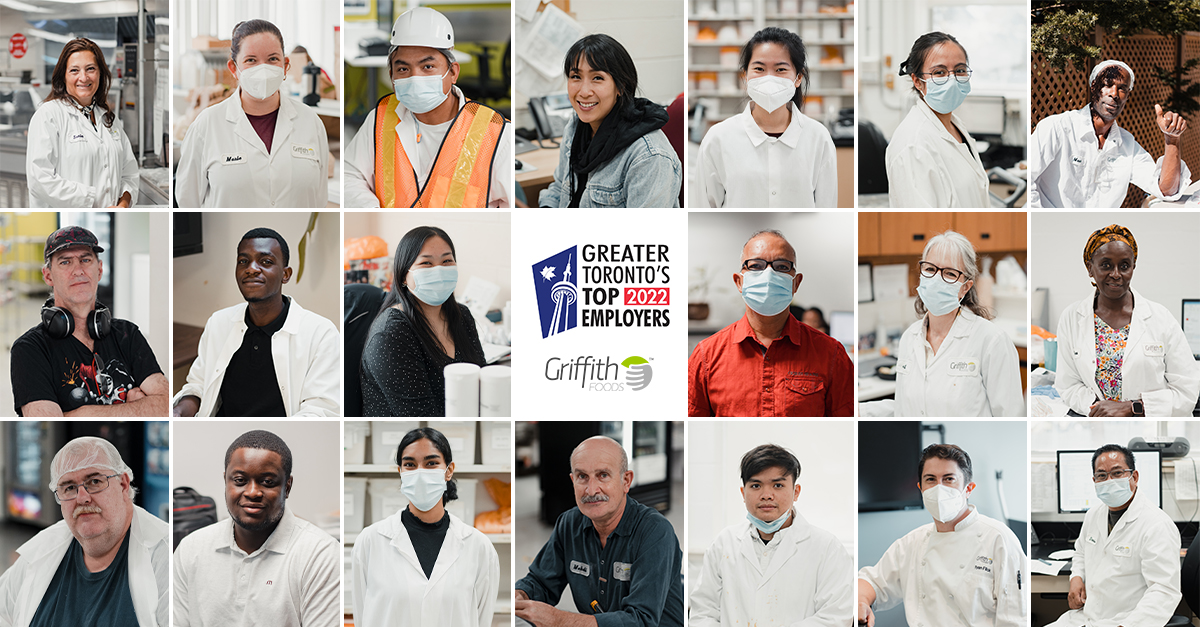 We are excited to announce that for the seventh year in a row, Griffith Foods Canada has once again been recognized as one of Greater Toronto's Top Employers for 2022 by Canada's Top 100 Employers!

"We are honored to be recognized as one of the Greater Toronto Area's Top Employers for the seventh straight year. This is a testament to our company, our culture and most importantly, our employees," said Doug Prichard, General Manager of Griffith Foods Canada.

"As we continue to navigate through these turbulent times, we remain focused on living our Purpose - We blend care and creativity to nourish the world - each and every day."

To learn more about this award, please read here.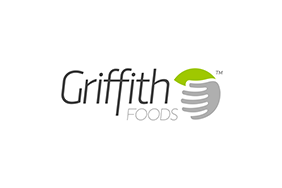 Griffith Foods
Griffith Foods
Griffith Foods is the caring, creative product development partner helping food companies meet the evolving needs of consumers while sustaining the planet. As a family business for more than 100 years, Griffith Foods is known for true, collaborative innovation. Our relationships with farmers, customers and others allow us to create delicious, nutritious foods that are better for people and better for the planet. Our people are united in advancing our purpose: "We blend care and creativity to nourish the world." For more, visit www.griffithfoods.com.
More from Griffith Foods