Published 12-13-21
Submitted by V-Square Quantitative Management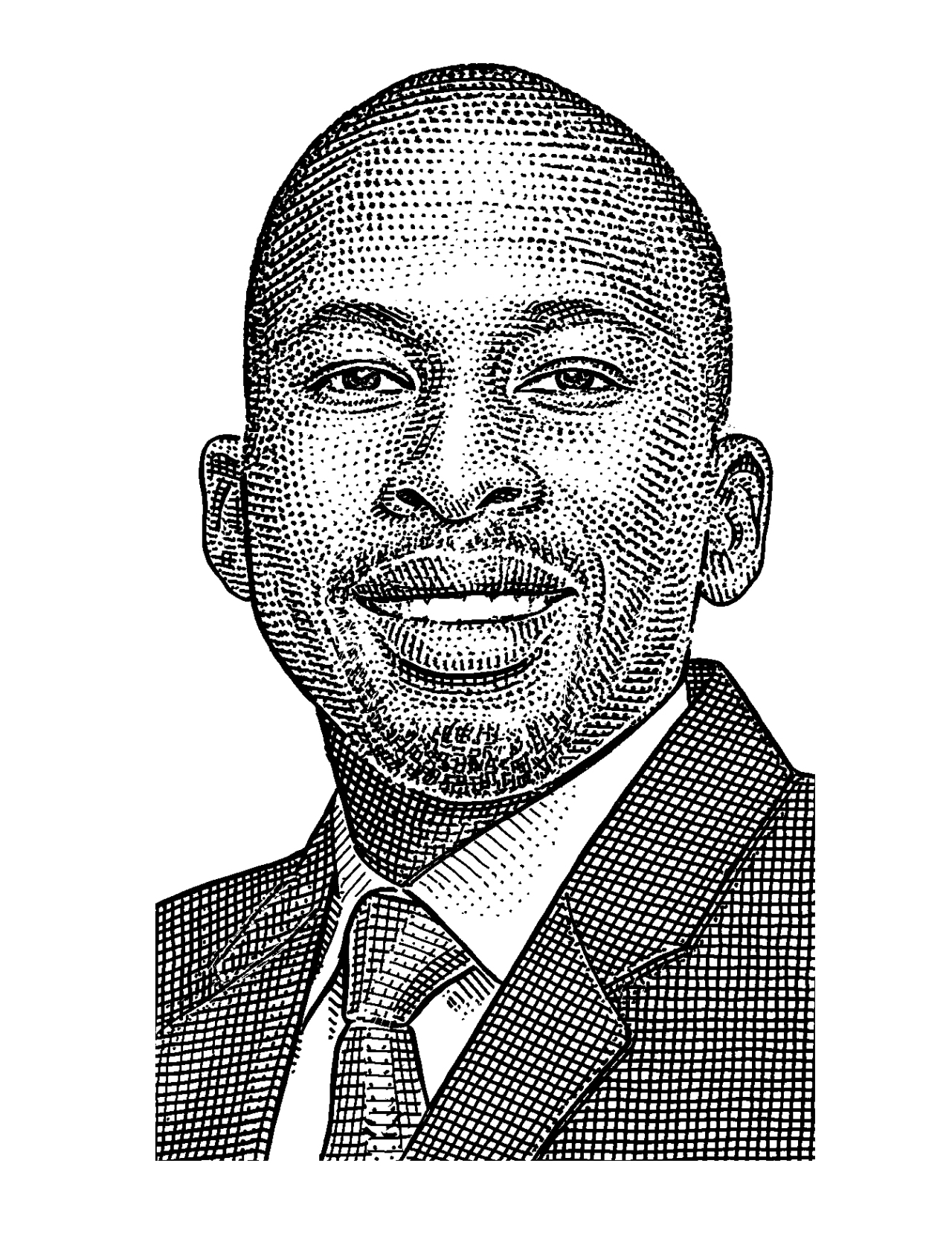 CHICAGO, December 13, 2021 /CSRwire/- V-Square Quantitative Management LLC (V-Square), a global asset management firm with sustainability at its core, is today launching its inaugural Climate Pulse, a bi-monthly bulletin covering climate change-related risks and opportunities.
"Impact of climate change' was hit, more than ever this year on internet search engines, and our interactions with clients and prospects globally confirm investors are interested in better understanding climate risks and opportunities. Yet it is a dauting task to find relevant information covering policy, market dynamics and science," said Mamadou-Abou Sarr, Co-Founder and President of Chicago-based V-Square Quantitative Management.
The format of Climate Pulse will allow us to approach climate change through various lenses. This will include our perspective on the pressing issues and market instruments (The Heat), followed by a section called Climate Science Made Simple (CSMS), which aims to simplify scientific lexicon, and finally a sample of risk/returns of equity and fixed indexes addressing climate change risks and opportunities (The Pulse).
With these curated briefings, we hope to give readers inside access to what we have been researching, thinking, and developing at V-Square. We hope this will be a welcome addition to investors' inboxes.
The risks created by climate change on portfolios are growing blind spots that can no longer be ignored said Habib Moudachirou, Co-Founder and Chief Investment Officer of V-Square Quantitative Management.
It has long been a goal of ours to create a climate-focused newsletter. As people who regularly receive a large number of emails, we never just wanted to contribute to the noise but to provide a bulletin to stay abreast of trends and opportunities.
To subscribe please click here:
For more news and information about V-Square, visit the www.vsqm.com
###
About V-Square
V-Square Quantitative Management LLC is a global asset manager with sustainability at its core. V-Square specializes in developing and managing customized passive and factor-based portfolios, and delivers analytics to integrate Environmental, Social and Governance (ESG) into portfolio, risk management and reporting. A subsidiary of Chicago-based private equity firm Valor Equity Partners, V-Square has a unique approach to sustainability, taking a long-term view that is deeply rooted in academic research overlayed with a rigorous quantitative process.
Media Contact:
Erik Norland, Head of Distribution
V-Square Management LLC
Marketing and Media Relations
P: 312-872-7281
E: marketing_team@vsqm.com
W: www.vsqm.com
Source : V-Square Quantitative Management.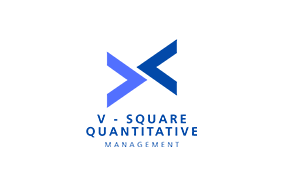 V-Square Quantitative Management
V-Square Quantitative Management