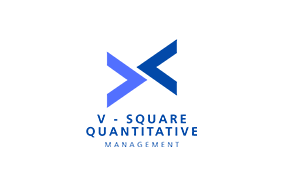 V-SQUARE Launches Climate-focused Newsletter
V-Square brings to you an investor-centric bi-monthly letter that summarizes key issues (The Heat), breaks down the scientific jargon (Climate Science Made Simple), and that gauges the opportunity set (The Pulse).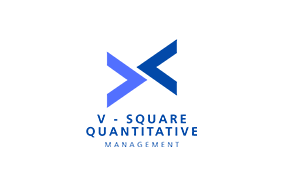 V-Square Appoints Erik Norland as Head of Distribution
V-Square Quantitative Management (V-Square) has announced the hiring of Erik Norland as its Head of Distribution. A 20-year industry veteran with asset management, custody, and global markets expertise, Erik's addition to the team bolsters our strong client-centric approach to deliver customized ESG...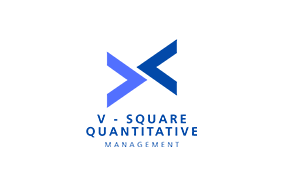 V-Square Quantitative Management
V-Square Quantitative Management