Published 12-07-21
Submitted by Griffith Foods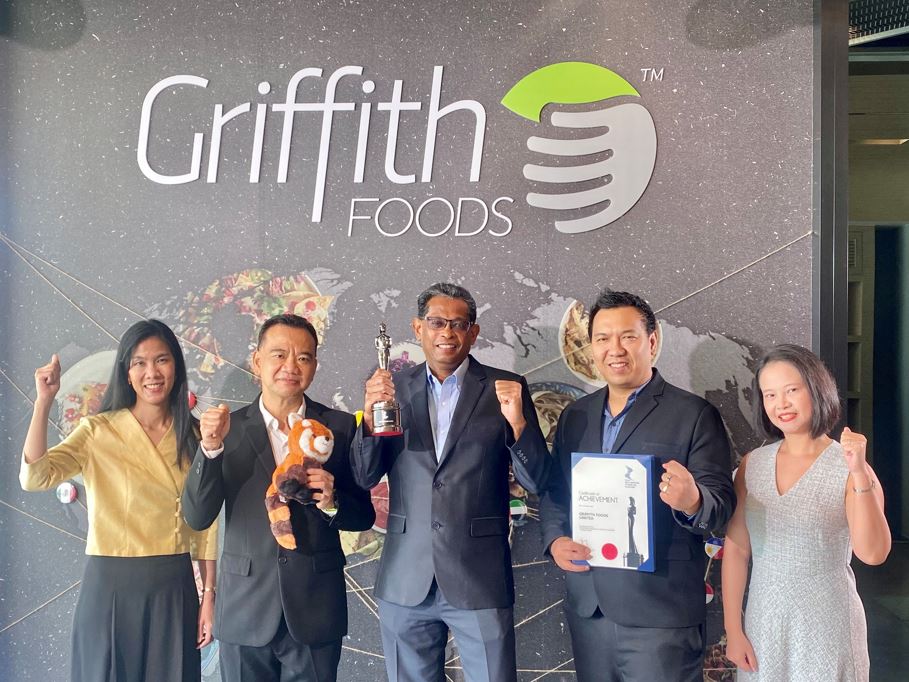 We are thrilled to share that Griffith Foods Southeast Asia is recognized as one of HR Asia Best Companies To Work For In Asia 2021! This is a prestigious award organized by the leading professional magazine, HR Asia, acknowledging the company's strong performance in several categories, including leadership, company culture, and employee experiences. To learn more about this award, please read here.
"On behalf of the entire Griffith Foods Southeast Asia team, we are very happy to receive this award. We have known for a very long time that the Griffith Foods' work environment across the globe is exciting and fun. This award is another validation. We blend care and creativity to nourish the world. Our employees will continue to care for each other. Congratulations to all our teammates, all our colleagues and thank you to HR Asia for recognizing us," said Tatchakorn Suwannasopon, HR Director of Griffith Foods S.E. Asia.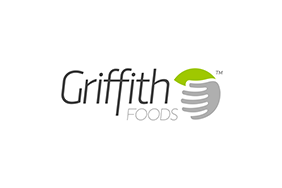 Griffith Foods
Griffith Foods
Griffith Foods is the caring, creative product development partner helping food companies meet the evolving needs of consumers while sustaining the planet. As a family business for more than 100 years, Griffith Foods is known for true, collaborative innovation. Our relationships with farmers, customers and others allow us to create delicious, nutritious foods that are better for people and better for the planet. Our people are united in advancing our purpose: "We blend care and creativity to nourish the world." For more, visit www.griffithfoods.com.
More from Griffith Foods