Published 11-11-21
Submitted by Qualcomm Inc.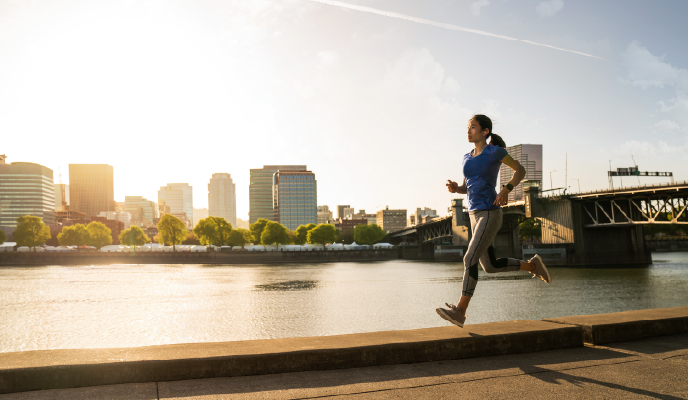 Originally published on Qualcomm's OnQ Blog
You grab your smartphone and say a few words. Instantly, your device recognizes your voice and unlocks. A notification pops up reminding you that your doctor recommends checking your glucose levels every six months. Quickly, you start writing an email to schedule an appointment, relying on your device's predictive text feature to save time.
Artificial intelligence (AI) is already a part of our lives, helping us to stay healthy, productive, and safe, but the next generation of AI-enabled mobile devices promises a new and unprecedented level of utility and accessibility. Our AI solutions, found in over one and a half billion devices worldwide, make these experiences possible by offering incredible levels of compute power and connectivity with reduced energy consumption. More efficiency means less charging of smartphones globally, making technology more sustainable — long a priority of this company.
The AI device challenge: More capabilities, smaller battery
Intelligent connected devices make life easier, but not without an energy cost. As your device gets "smarter" — better equipped to enable use cases that make accurate decisions and take appropriate actions — the algorithm gets more complex. And as that occurs, more power is typically required, which must be drawn from a device's relatively small battery. Mitigating this energy challenge has always been a chief focus at Qualcomm, and it's thanks to our long-term vision and early investment in AI research, that massive strides continue to be made in AI power efficiency.
Early investments in AI energy reduction pay off in mobile
Early achievements in the field of deep learning and a connection forged with Amsterdam's leading AI experts led to the forming of Qualcomm AI Research, a cross-functional, cooperative initiative that encompasses all of the cutting-edge AI research taking place across the company. As they explored the ways machines can be engineered to think like humans, Qualcomm's researchers quickly realized that machine learning-based solutions should run directly on devices, not just in the cloud, for AI to scale and become truly ubiquitous.
For over a decade, Qualcomm engineers have pioneered AI processing systems that center on efficiency. The systems, which harmonize our industry-leading hardware, software, algorithms, and memory hierarchy toward AI acceleration, help reduce power usage and bring groundbreaking improvements in power efficiency, performance, and latency.
Our 6th generation Qualcomm AI Engine, for example, offers the highest Tera Operations Per Second (TOPS) performance on mobile at ultra-low power consumption. In fact, our performance per watt on the Qualcomm Hexagon 780 processor is a 200 percent improvement over the previous generation. Software tools, such as our Qualcomm Neural Processing SDK, work to unlock the built-in optimizations of the hardware designed to provide high performance per watt.
After many years of advances in AI, we introduced our 2nd Generation Qualcomm Sensing Hub, with a dedicated low-power AI subsystem equipped with a multi-core architecture to enable processing of audio, sensor, modem, and Bluetooth data streams in always-on state. Hailed as a game changer, the Qualcomm Sensing Hub provides 5x AI performance improvement over its predecessor and enables "contextual awareness" in mobile devices. This lets users to enable their devices to be seamlessly more reactive to their daily activities and environment. It also allows for use cases that encourage a healthier work/life balance, higher productivity, and enhanced security capabilities all with highly efficient and intelligent processing.
At Qualcomm Technologies, we develop end-to-end solutions that move the industry forward. We're constantly rethinking the way AI workloads can achieve better performance without sacrificing power. And perhaps most importantly, we focus on power efficiency — not just to improve performance but to help lessen the environmental impact of today's technologies.
See our latest breakthroughs in AI and more, live at Snapdragon Tech Summit, November 30-December 2.
Read more on how our power-efficient technologies benefit smartphone users and the earth.
Learn more about sustainable product design and environmental responsibility at Qualcomm.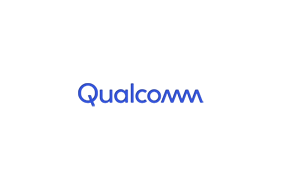 Qualcomm Inc.