Published 09-22-21
Submitted by Qualcomm Inc.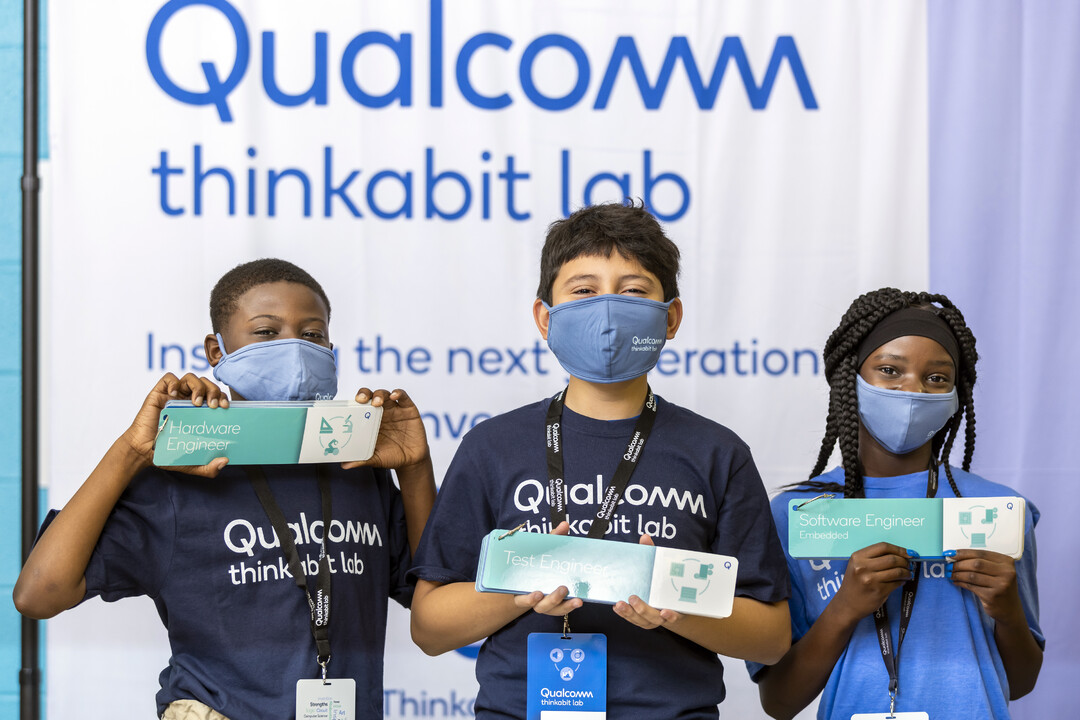 Originally published on LinkedIn
At Qualcomm, we're committed to workforce development and corporate responsibility. One of the ways we honor that commitment is through Qualcomm® Thinkabit Lab™, an exemplar program that supports the attainment of our STEM Education Goal: reach 1.5M students and teachers by 2025 through our programs. As a former teacher, this work is very important to me personally, also I would like to share more about it here.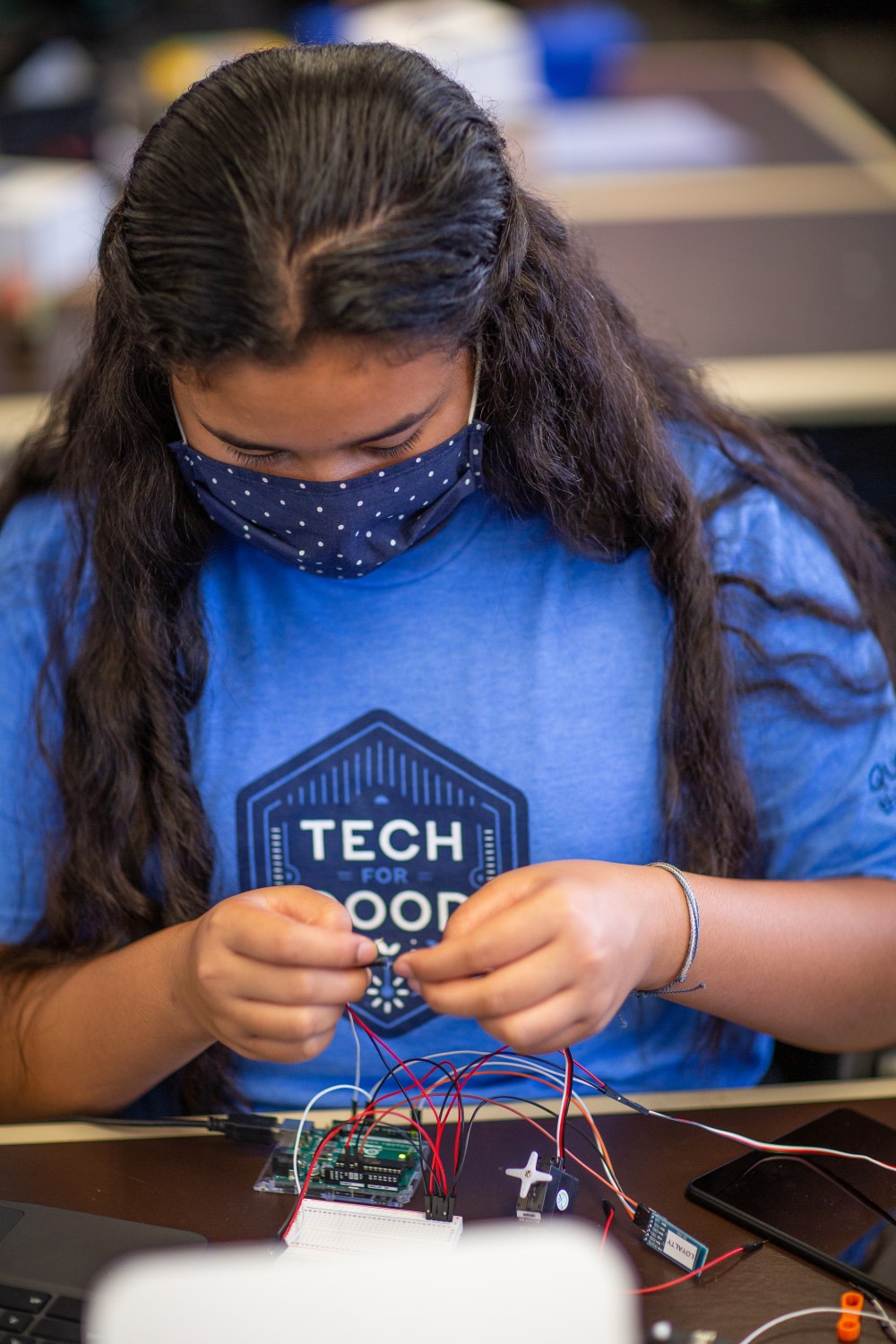 As we all know, there are too many students whose paths don't normally lead them into tech or other STEM careers. That's why we built Thinkabit Lab (TL). Young people of all ages, backgrounds, and genders are invited to explore their interests in STEM.  TL provides students with the opportunity to learn about patents, IoT, 5G, and tech careers directly from Qualcomm employees, who aim to inspire girls and students from diverse backgrounds to be inventors.
Through public-private partnerships with organizations like the American Association of University Women, TL is inspiring girls to be engineers and helping to address the gender gap. By successfully pivoting to a remote learning environment during the pandemic, TL saw an increase of 1,300% in the participation of girls compared to the previous summer. The transition to remote learning also facilitated TL's expansion to three new states, increasing accessibility of this educational material.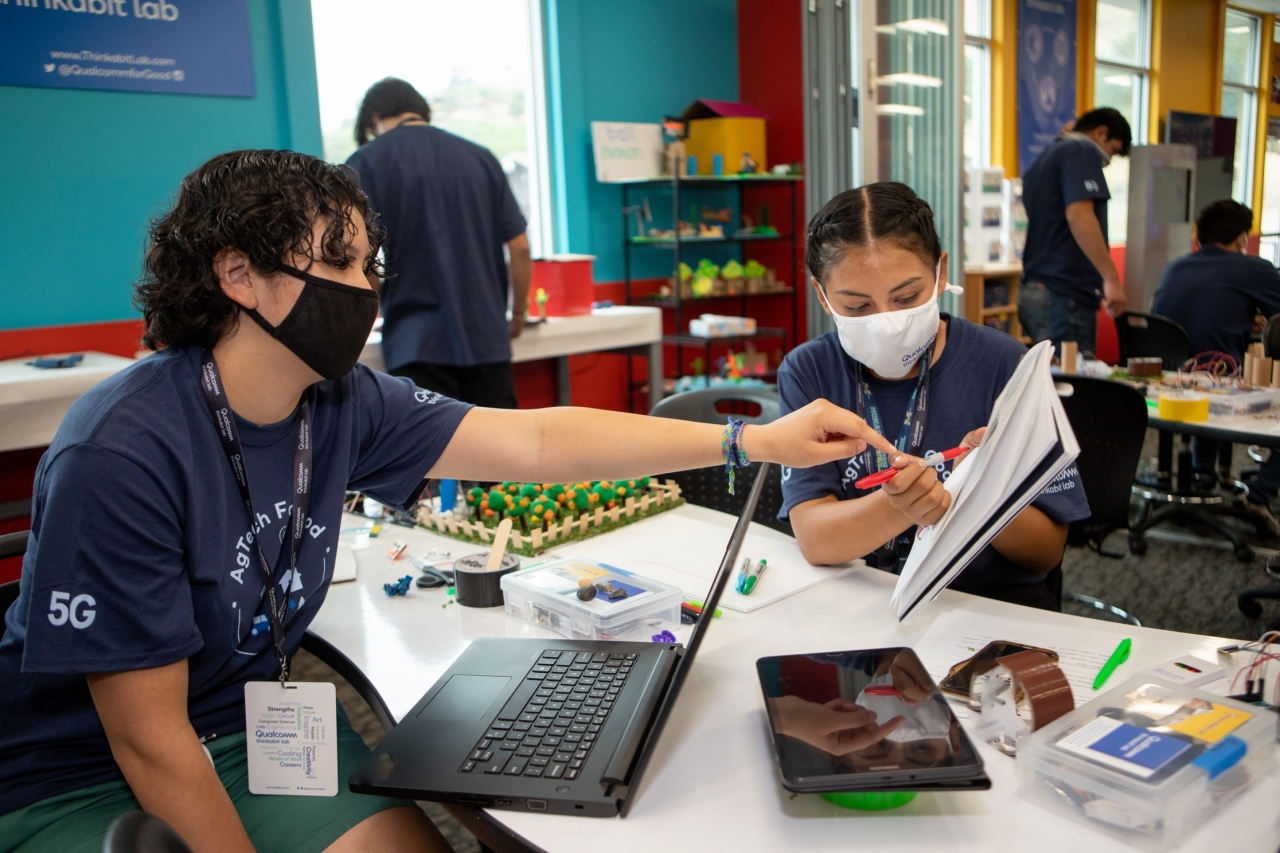 I'm proud that Qualcomm has devoted so much time and energy to the ever-critical Invention Education space, and it's fulfilling being part of a company that is a steadfast leader and advocate for young people's expanded and open access to the tech world.
Please, take the time to learn more about Thinkabit Lab and the impact it's making on students — there's a good chance the next world-changing invention will come straight from these talented kids –Watch Health Care Robot 3000
Follow @QualcommforGood and visit thinkabitlab.com/inventions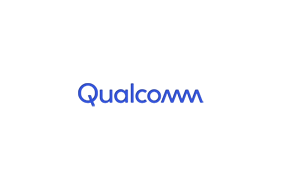 Qualcomm Inc.