Published 09-17-21
Submitted by Qualcomm Inc.
We are in a pivotal decade as we work towards COVID-19 recovery and continue the countdown toward the SDGs' 2030 deadline. And while we are depending on businesses, governments, and NGOs to drive progress, it is important not to forget about the power of the individual. If everyone around the world does their part to raise awareness, advocate for change, and take direct action, we can accelerate progress towards these key Global Goals.
At Qualcomm, we believe technology plays a critical role in achieving the SDGs. Not only does technology allow for innovative solutions to our world's most pressing challenges, but it also gives individuals a platform to communicate, advocate, and activate progress in their local communities.
In honor of Global Week to #Act4SDGs (September 17-24) – which aims to inspire at least 100 million people to take SDG action in 2021 – we're exploring some of the ways technology enables people to take direct action, leading to a more sustainable, resilient, and equitable world. The following initiatives are part of Qualcomm© Wireless Reach™, which leverages advanced wireless technologies to transform underserved communities globally.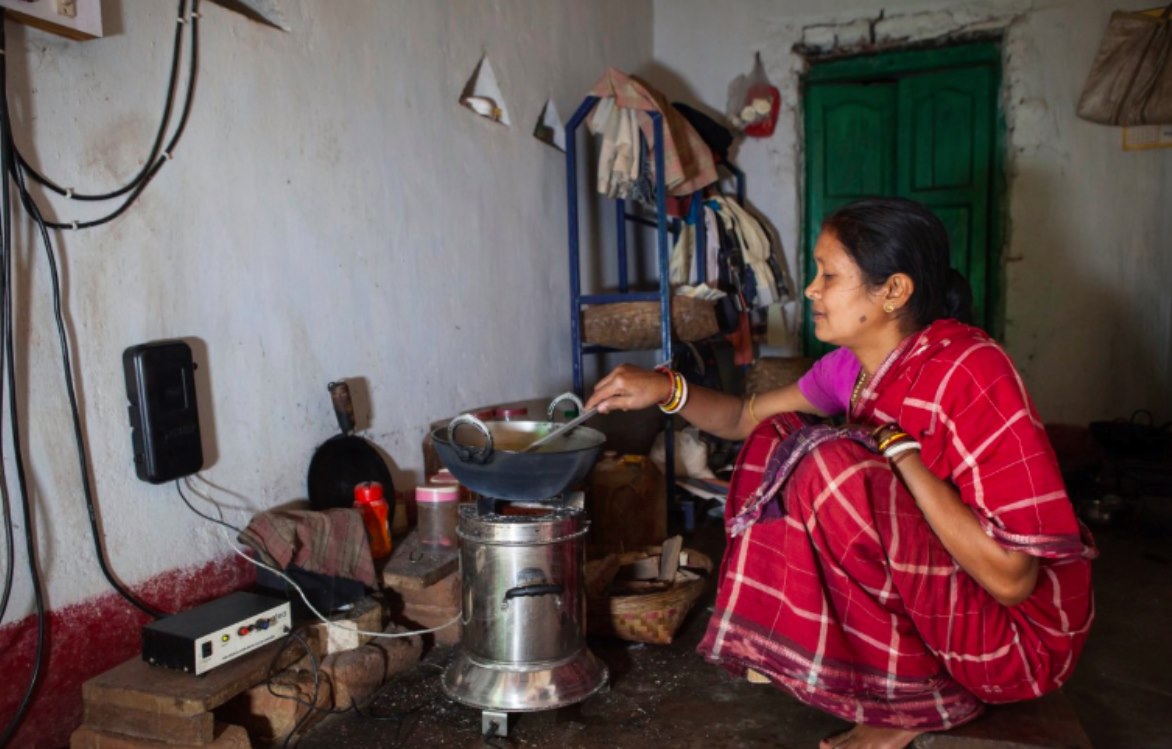 Improving air quality by switching to clean cookstoves monitored by a mobile app
SDG 4: Good health and well-being | SDG 13: Climate action
Three billion people around the world rely on indoor fires for cooking meals and heating their homes. But the resulting smoke greatly contributes to both climate change and nearly four million deaths each year—more than malaria, TB, and HIV/AIDS combined. To combat this, our StoveTrace program provides financial incentives for individuals in India to use a clean cookstove in place of traditional biomass burning cookstoves.
By connecting a mobile-phone-based temperature sensing application to the clean cookstoves, the program is able to track data, test new solutions, and provide carbon market payments directly to individual users. This increases the adoption of clean cookstoves, greatly reducing pollution and improving health for the women and children who are most exposed to the smoke.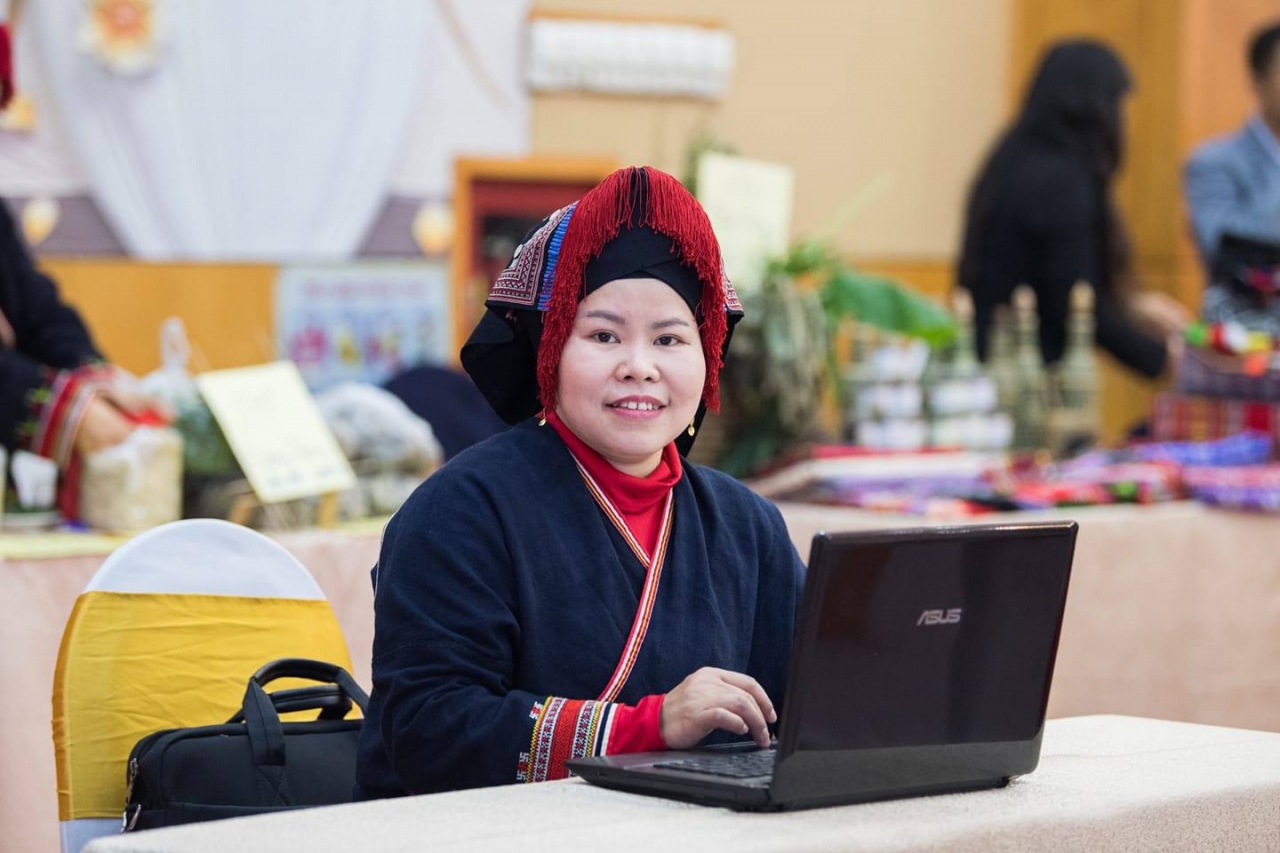 Empowering women through online mentorship
SDG 4: Gender equality
Women in Southeast Asia are increasingly drawn to entrepreneurship out of necessity, yet they often face challenges accessing the resources and support they need to develop, grow, and sustain their businesses. In collaboration with the Cherie Blair Foundation for Women, our DevelopHer program aims to unlock the potential of women entrepreneurs by combining the breadth of a mobile learning app with the depth of personalized, online mentoring.
Through the program, successful businesswomen can mentor female entrepreneurs in Southeast Asia, helping them overcome challenges while gaining the skills and confidence they need to grow their business. By leveraging mobile technology, women are given a platform to make a lasting difference through personal support and mentorship – from anywhere in the world.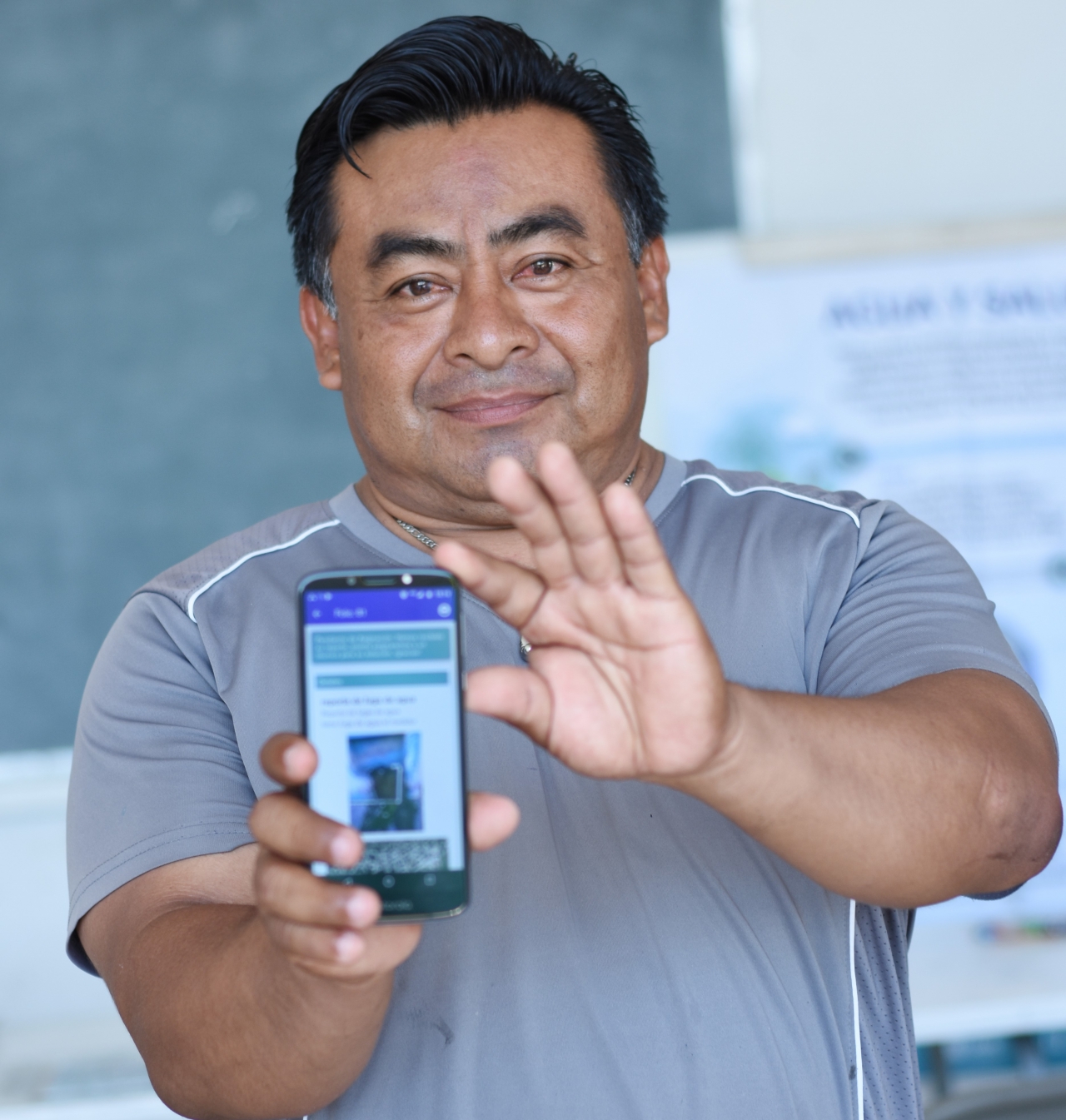 Preserving water quality through a smartphone-driven education campaign
SDG 6: Clean water and sanitation
The only source of drinking water in the Yucatan Peninsula in southeast Mexico comes from a karst aquifer system that is highly susceptible to pollution from human activities. Part of the challenge is the lack of public knowledge regarding the unique system. In collaboration with JAPAY, our Smart Water program leverages Internet of Things (IoT) solutions and engagement activities to increase awareness and understanding of water quality in the local community.
To date, the program has equipped more than 100 local households with smartphones to drive an education campaign centered around helpingthem learn how to preserve water resources and prevent water contamination. This empowers individuals to take direct action in protecting their community's sole source of drinking water.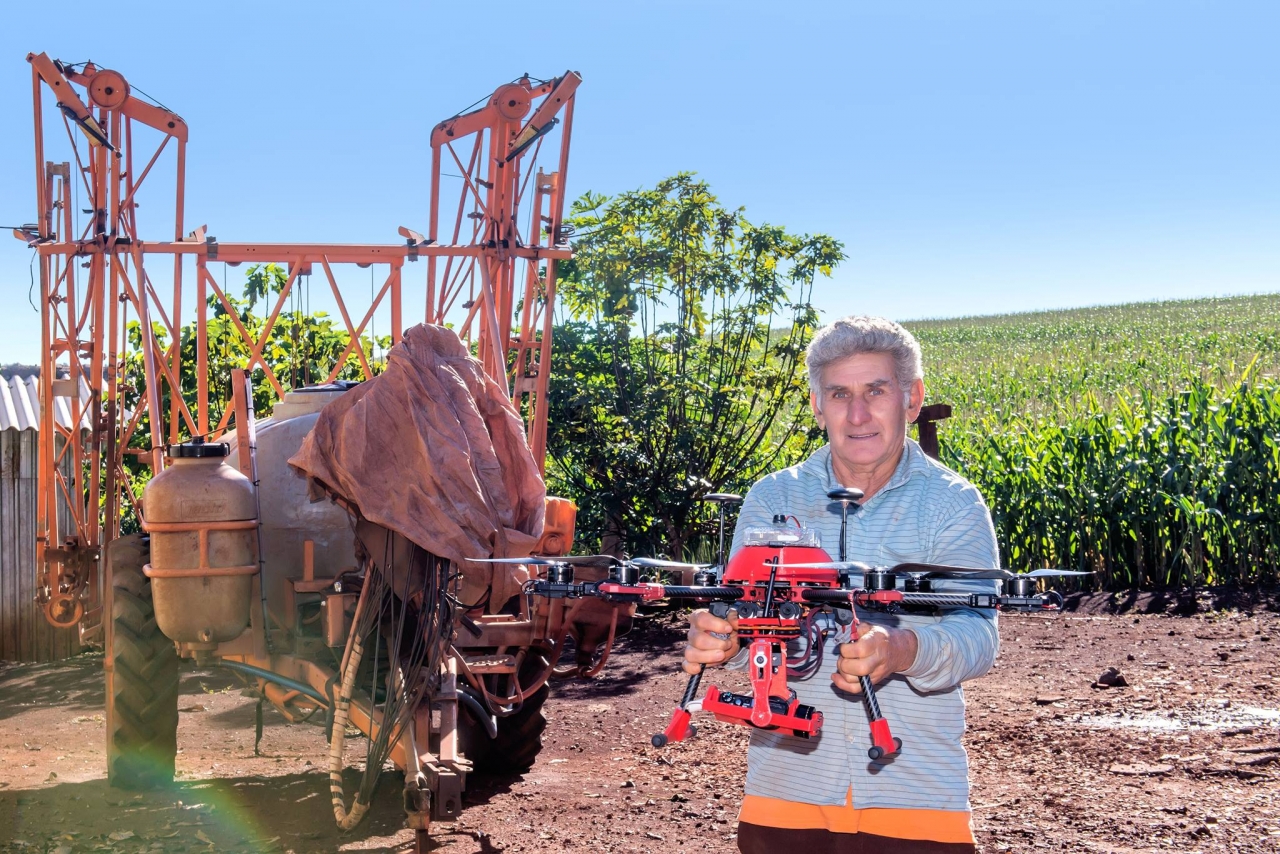 Reducing the environmental impact of farms using drones
SDG 12: Responsible consumption and production | SDG 13: Climate action
In Brazil, more than 70 percent of food consumed domestically comes from family farms. Our Drones for Precision Agriculture program aims to demonstrate how drone technology can reduce the negative impact of climate change by providing timely and accurate information to farmers, allowing them to take immediate actions in favor of the environment and their business.
Through the program, individual farmers have access to precise crop intelligence metrics and recommendations for specific actions, such as irrigating, fertilizing, or spraying pesticides. The ability to pinpoint areas needing action allows for spot application rather than whole-field treatment, which reduces negative environmental impact.
The promise of the SDGs can only be realized if we all take action. By leveraging the power of technology, we can actively engage and empower people around the world to drive collective progress towards the SDGs. Wireless Reach extends Qualcomm's emphasis on research and development by innovating new social applications for our technology that, while improving people's lives and creating more resilient communities, provide platforms that increase the power of the individual.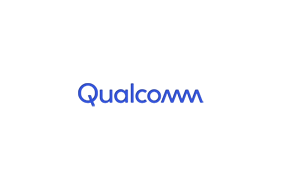 Qualcomm Inc.