Published 08-27-21
Submitted by Qualcomm Inc.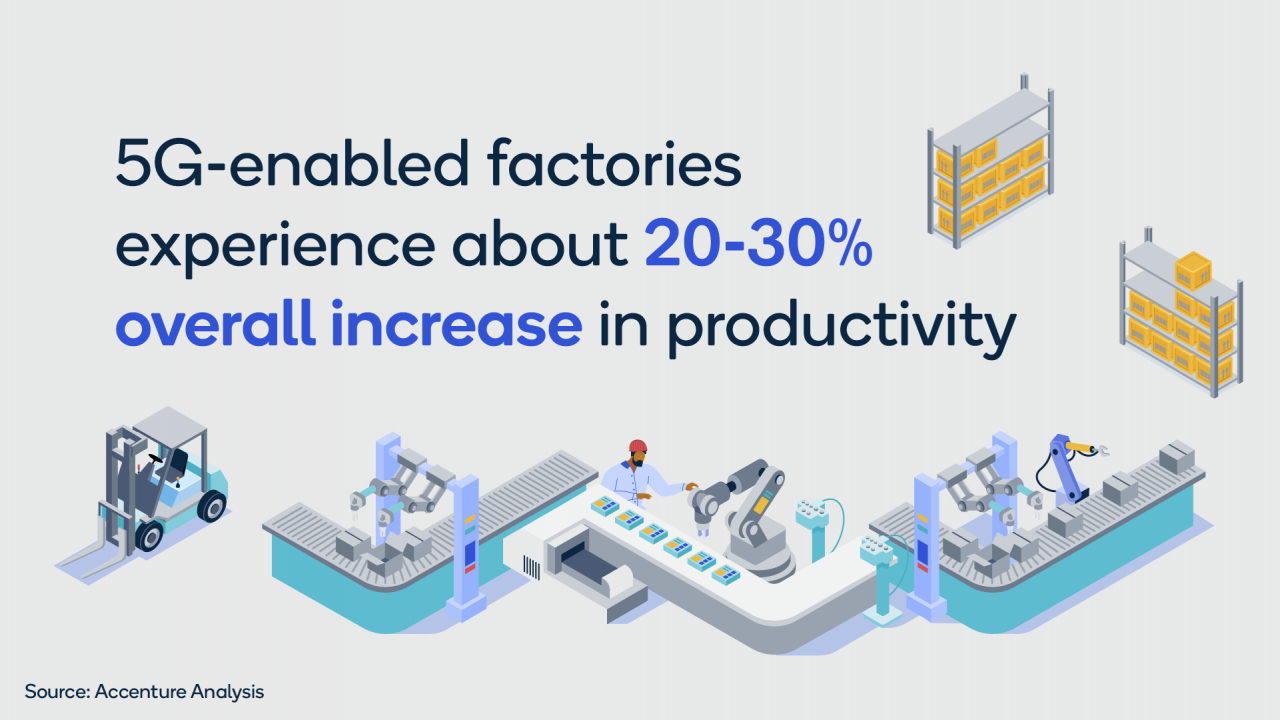 5G is designed to connect virtually everyone and everything including machines, objects and devices, shaping how people and industries communicate.
‍"5G is not just phones… it's also smart factories, connected cars, connected hospitals, retail — it's much larger," says Kirti Gupta, vice president of Economic Strategy at Qualcomm Incorporated.
Why it's important: These improvements will advance the entire mobile ecosystem, open the door to transforming industries and improve experiences for end-users who crave the fastest and best connectivity.
Qualcomm's 5G breakthroughs are helping to provide better, faster connectivity to some of the most vital industries:‍
1‍. The education transformation
The pandemic proved just how crucial connectivity is for students to continue their education and it accelerated the urgency to close the digital divide in education.
5G's increased data capacity, state-of-the-art devices and faster speeds can make a dramatic difference in digitally equipped classrooms and remote learning settings.‍
‍For example, the power of 5G combined with built-in cellular connectivity, such as Always On, Always Connected PCs, can not only bring robust and ubiquitous connectivity to students who have limited internet access but can also break boundaries within the classroom by enabling interactive experiences such as AR- and AI-based learning.
In addition, 5G can address some of the "last mile" challenges via Fixed Wireless Access (FWA).‍
‍FWA enables extremely high-speed broadband in rural and urban areas where fiber connections can be too cost-prohibitive to establish.‍
What this means: Whether a student is in a remote area or a densely packed community, 5G can support equal access to digital resources.‍
2. The health care revolution
Connectivity is vital for health care.
The idea: Superior, security-rich 5G connectivity can unlock new solutions and capabilities to facilitate the next leap forward in better patient care, data management and experiences.
5G's ubiquity can help connect patients with doctors from a distance — greatly benefiting patients who may not have easy access to a hospital or clinic. COVID showed that patients and doctors need to be able to connect with one another instead of, or in addition to, meeting in person.
The technology's increased bandwidth and low latency allow for higher resolution videos and images, improving the quality of telemedicine.
The ability to transfer data as quickly as possible can have huge benefits like allowing ambulances to swiftly transfer an emergency patient's data to a doctor.
5G can also provide better in-hospital experiences, not only creating a completely connected hospital, but enabling health care professionals to connect with patients in and out of the hospital and to connect with numerous medical devices.‍
‍What this means: Instead of having disaggregated systems, 5G can provide a unified technology platform for connecting everything from sensors and location trackers to laptops and workstations.‍
Through a private 5G network, hospitals can ensure that patient, user or staff data gets stored on-site — helping increase the privacy and security of that data.
3. The impact on manufacturing
5G connectivity is paving the way for smart factories that are more adaptable and efficient — enabling them to get products to consumers faster than ever before.
What this means: Wireless technology can meet the specific needs of a factory, making it much more flexible by connecting everything through wireless, reliable, private networks.‍
‍5G's high reliability and ultra-low latency allow factories to go wireless so that they can more easily reconfigure the floor to produce something in the morning and then something different in the afternoon. ‍
Going wireless with 5G can result in "no downtime in rewiring or manufacturing, much higher productivity for manufacturers and more safety for workers," says Gupta.
The takeaway: Qualcomm's 5G breakthroughs bring the benefits of faster connectivity to those who need it most, improving a range of industries and helping make essential services, like health care and education, more accessible.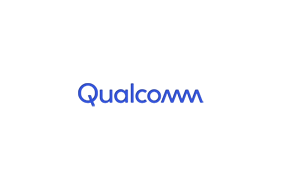 Qualcomm Inc.