Published 08-25-21
Submitted by Qualcomm Inc.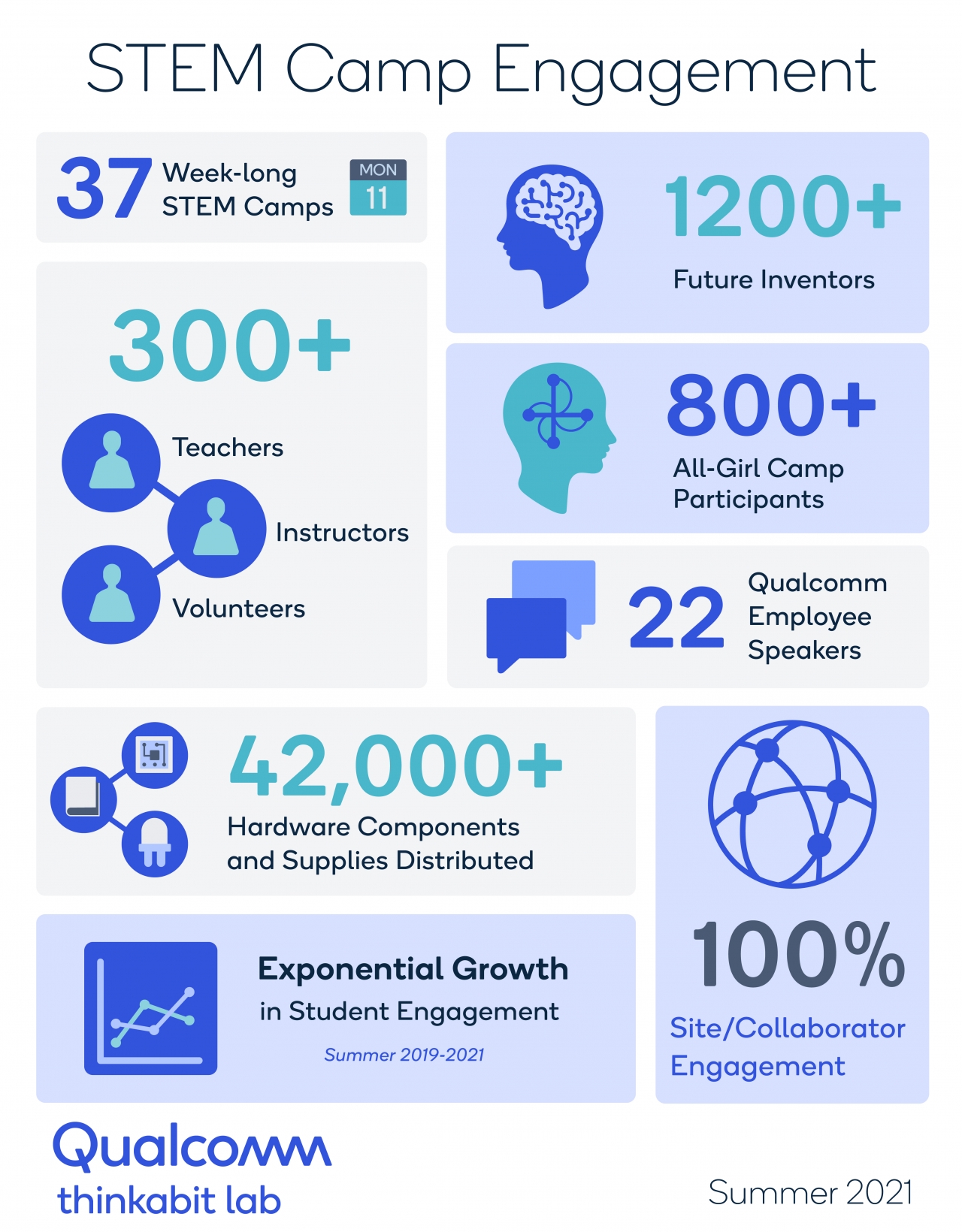 Last year we embraced connected learning to implement the Qualcomm® Thinkabit Lab™ Program. This allowed us to engage 100% of our national network of collaborators. Together, we served the largest number of students in the history of our summmer invention-based program. Through our weeklong camps, students discovered careers available at tech companies, engaged in hands-on engineering activities, and collaborated to create an Internet of Things-inspired invention. 
Part of our unprecedented student engagement is attributed to our American Association of University Women (AAUW) expansion. In addition to our existing relationship with AAUW Tech Trek California, three additional states joined our network – Florida, New Mexico, and Washington. Collectively, we took one step toward ensuring girls have access to coding, programming, and engineering activities at a young age.
The program was enhanced with new elements. As part of the Qualcomm® World of Work activities, students heard directly from Qualcomm employees to learn about both engineering and non-engineering careers. We also introduced our Pathway to Invention, empowering participants to identify a problem, create a prototype, and simulate a patent presentation to their peers.
As company of inventors, Qualcomm is committed to creating a diverse future workforce. Our Thinkabit Lab inspires youth from historically underrepresented groups to be future innovators. We are excited to see where these students' STEM education path continues to lead them. Meet the young inventors and see what they built!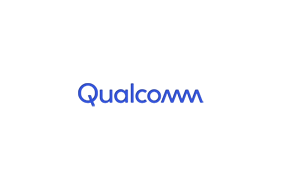 Qualcomm Inc.