Published 09-08-21
Submitted by International WELL Building Institute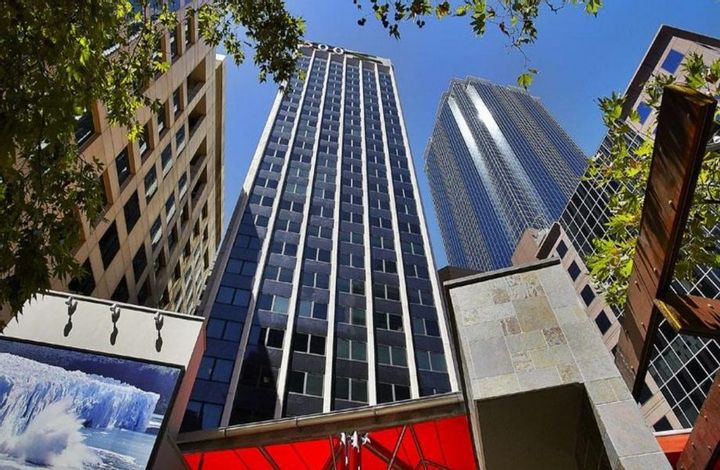 This article originally published on The Urban Developer
We have seen it before, and we'll see it again: a new building that looks incredible, designed and constructed to the highest standards available at the time, well-equipped with the latest technology.
It pops right off the skyline, which the owners and architects intended when they paid for the land and received planning approvals.
"The fact is that you can't manage what you don't measure, and we need to measure the performance of our buildings to understand them and improve them," said Jack Noonan, vice president, Commercial, APAC Region, International WELL Building Institute.  "As an industry, we have seen more and more examples of poor performing new buildings, and our competitive and solutions-focused community sought to fix the problem," he said.
The Urban Developer is proud to partner with IWBI to deliver this article to you. In doing so, we can continue to publish our daily news, information, insights and opinion to you, our valued readers.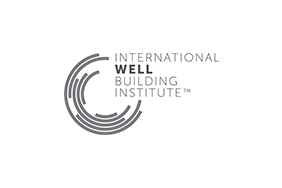 International WELL Building Institute
International WELL Building Institute
The International WELL Building Institute™ (IWBI™) is a public benefit corporation whose mission is to improve human health and well-being through the built environment. IWBI administers the WELL Building Standard™ (WELL) – a performance-based system for measuring, certifying, and monitoring features of buildings that impact the health and well-being of the people who live, work, and learn in them. IWBI was established pursuant to a Clinton Global Initiative commitment to improve the way people live by developing spaces that enhance occupant health and quality of life by sharing the WELL Building Standard globally. www.wellcertified.com
More from International WELL Building Institute