Published 08-24-21
Submitted by International WELL Building Institute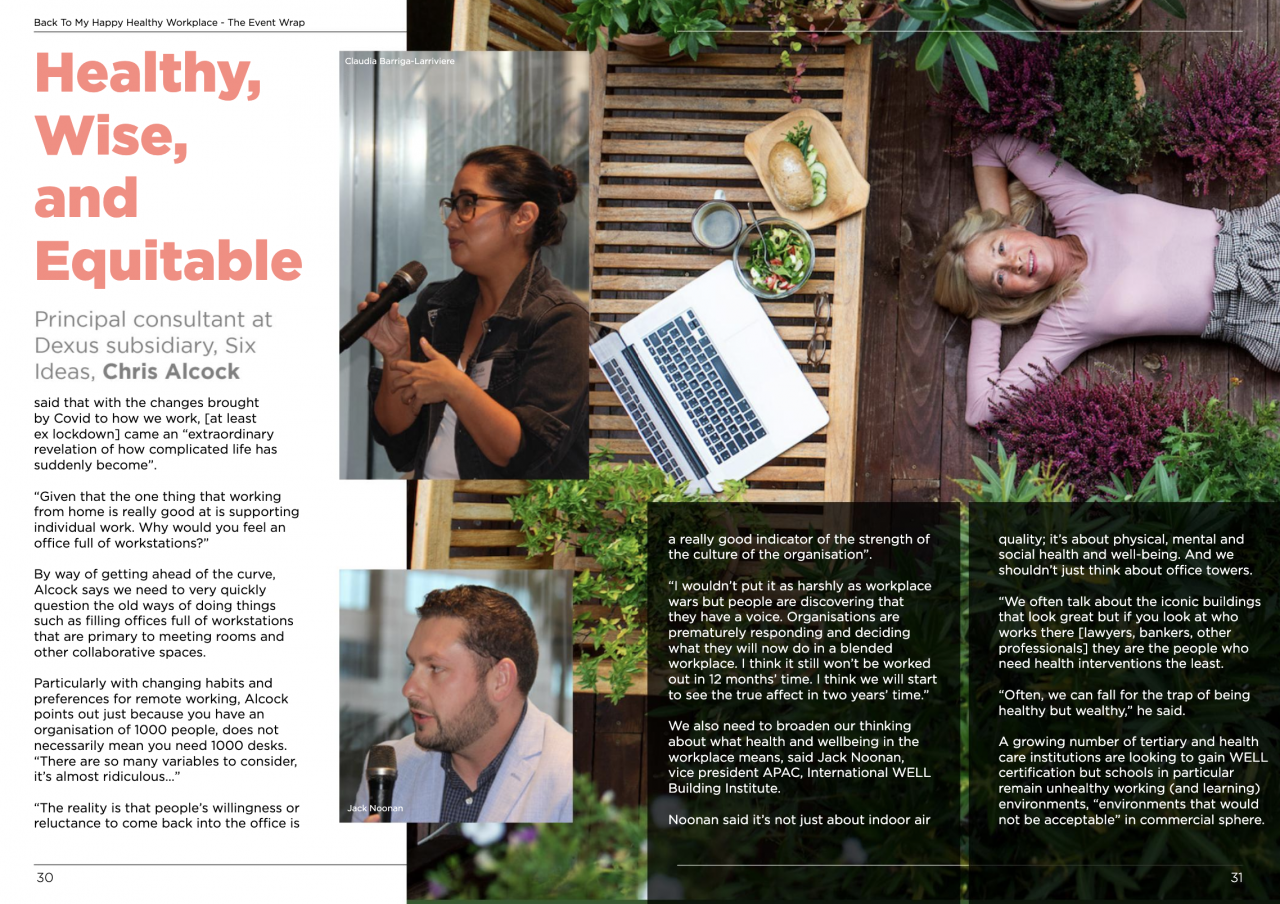 Original article as posted by The Fifth Estate
As a society we're starting to grasp that we are strongly social, inter-dependent, woven into nature, complex, diverse and both fragile and resilient.
The upside of Covid is the time it's brought us for quiet contemplation and the opportunity to try new ways to achieve better outcomes.
"We need to broaden our thinking about what health and wellbeing in the workplace means," said Jack Noonan, vice president, APAC, International WELL Building Institute. Noonan said it's not just about indoor air-quality, it's about physical, mental and social health and well-being.
Read more about making our workplaces more healthy, wise and equitable.
Ebook originally posted by The Fifth Estate.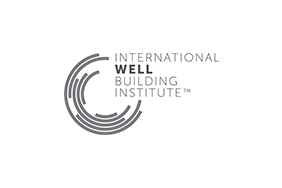 International WELL Building Institute
International WELL Building Institute
The International WELL Building Institute (IWBI) is a public benefit corporation and the world's leading organization focused on deploying people-first places to advance a global culture of health. IWBI mobilizes its community through the administration of the WELL Building Standard (WELL) and WELL ratings and certifications, management of the WELL AP credential, the pursuit of applicable research, the development of educational resources and advocacy for policies that promote health and well-being everywhere. More information on WELL can be found here.
More from International WELL Building Institute