Published 08-24-21
Submitted by International WELL Building Institute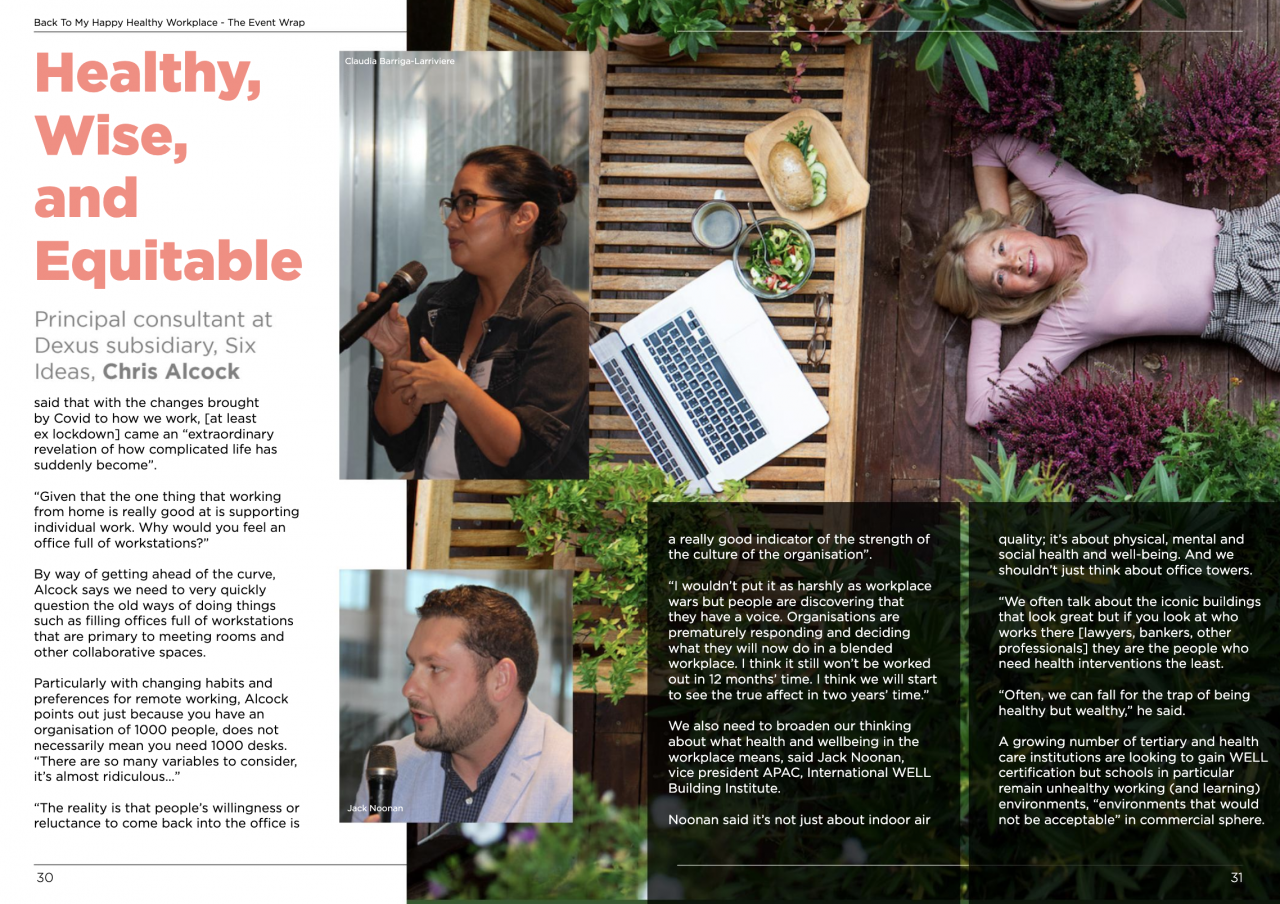 Original article as posted by The Fifth Estate
As a society we're starting to grasp that we are strongly social, inter-dependent, woven into nature, complex, diverse and both fragile and resilient.
The upside of Covid is the time it's brought us for quiet contemplation and the opportunity to try new ways to achieve better outcomes.
"We need to broaden our thinking about what health and wellbeing in the workplace means," said Jack Noonan, vice president, APAC, International WELL Building Institute. Noonan said it's not just about indoor air-quality, it's about physical, mental and social health and well-being.
Read more about making our workplaces more healthy, wise and equitable.
Ebook originally posted by The Fifth Estate.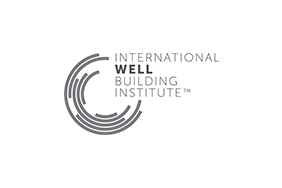 International WELL Building Institute
International WELL Building Institute
The International WELL Building Institute™ (IWBI™) is a public benefit corporation whose mission is to improve human health and well-being through the built environment. IWBI administers the WELL Building Standard™ (WELL) – a performance-based system for measuring, certifying, and monitoring features of buildings that impact the health and well-being of the people who live, work, and learn in them. IWBI was established pursuant to a Clinton Global Initiative commitment to improve the way people live by developing spaces that enhance occupant health and quality of life by sharing the WELL Building Standard globally. www.wellcertified.com
More from International WELL Building Institute