Published 08-09-21
Submitted by Griffith Foods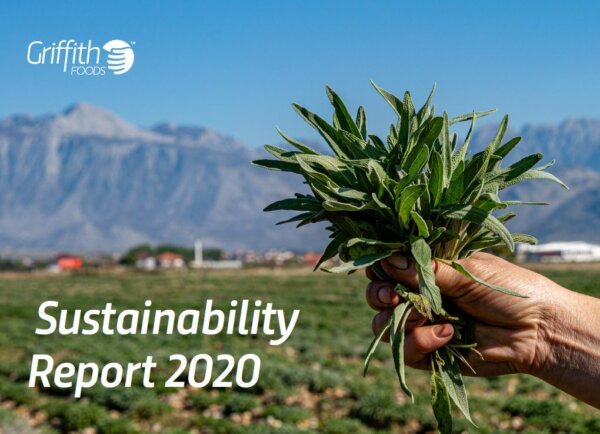 We're excited to share our 2020 SustainabilityReport!

"I'm so encouraged by our progress in creating a Sustainability Plan that gives new depth of focus, structure and discipline to accelerating Griffith Foods as a 'vehicle for greater good.' Thank you for your partnership in this journey, as we work together to realize the full transformative potential of our business."
- Brian Griffith, Executive Chair of Griffith Foods

In this report, you'll find a comprehensive analysis of where we are now and new priority areas with goals and targets, based on a materiality assessment and extensive internal engagement from every part of our business. From this process, we developed a Sustainability Plan for the next 10 years that will guide and inform future business initiatives, plans and decisions.
Click here to view the Griffith Foods Sustainability Report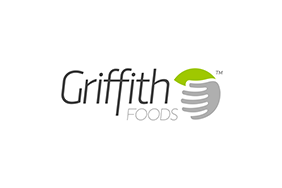 Griffith Foods
Griffith Foods
Griffith Foods is the caring, creative product development partner helping food companies meet the evolving needs of consumers while sustaining the planet. As a family business for more than 100 years, Griffith Foods is known for true, collaborative innovation. Our relationships with farmers, customers and others allow us to create delicious, nutritious foods that are better for people and better for the planet. Our people are united in advancing our purpose: "We blend care and creativity to nourish the world." For more, visit www.griffithfoods.com.
More from Griffith Foods