Published 07-13-21
Submitted by Northern Trust Corporation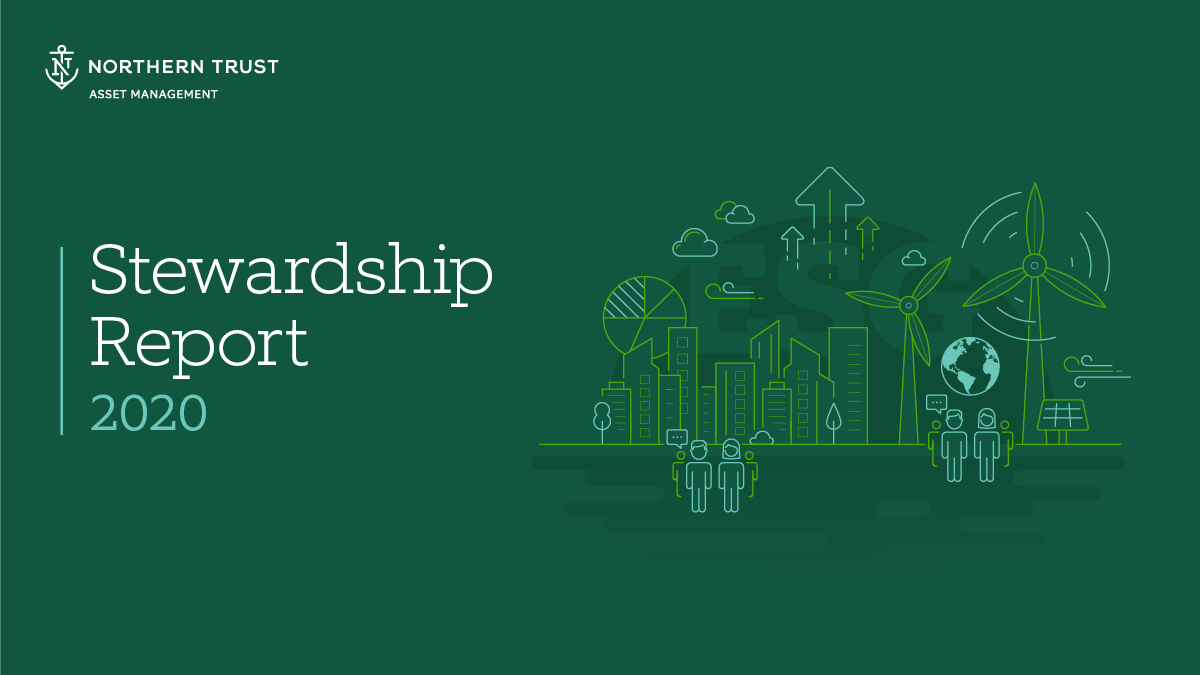 The events of the past year — the humanitarian crisis of the coronavirus pandemic, the pain of racial injustice, and the environmental damage from wildfires in Australia and California — remind us of how much we all must do to effect change and improve the world in which we live.
With $1.1 trillion in assets under management* across 10,000 companies globally, we recognize we have a responsibility to engage with corporate management to ensure sustainable business practices that improve the environment, society and corporate governance. In 2020 we did just that, voting on more than 140,000 resolutions at over 15,000 meetings.
In 2020, we prioritized:
Reducing climate risk.
Promoting equity, diversity and inclusion.
Improving occupational health and safety, especially during the pandemic.
Aligning pay for performance.
Download our 2020 Stewardship Report to explore how we executed on these priorities, among others, and contributed to progress on sustainability.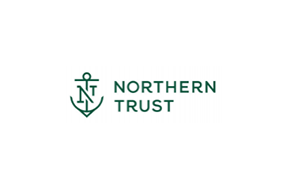 Northern Trust Corporation
Northern Trust Corporation
Northern Trust is a leading provider of asset servicing, fund administration, investment management, banking and fiduciary solutions for corporations, institutions, and affluent individuals worldwide.
Since 1889, when Northern Trust was founded in Chicago, we have aligned our efforts with our three guiding Principles That Endure: Service, Expertise, and Integrity. Together, they reflect the three cornerstones of business conduct which we strive to instil in our employees, whom we call partners, and to provide to our clients and the communities we serve worldwide.
More from Northern Trust Corporation